The explosion in Ansbach, near Nuremberg, was deliberate and follows the shooting of nine people by a teenager in Munich,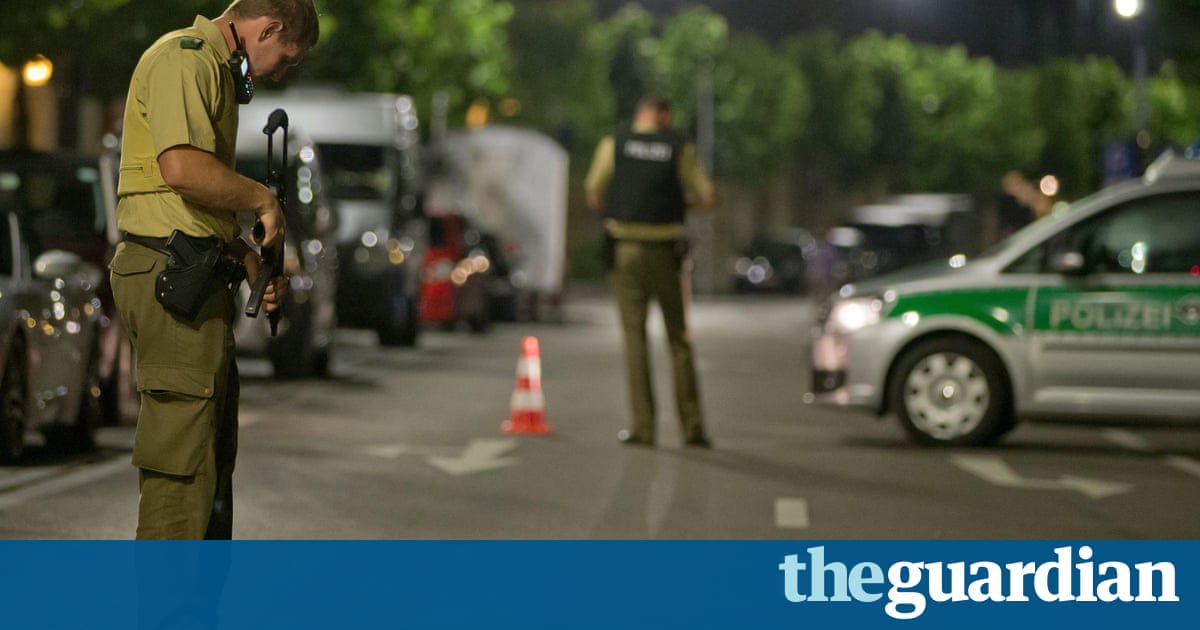 An explosion which has killed one person and injured 10 in southern Germany was caused deliberately, the authorities have said.
The mayor of Ansbach, a town near Nuremberg in Bavaria, told reporters that the explosion on Sunday evening had been caused deliberately, according to the Nordbayern.de news website.
The blast, which followed the killing of nine people by an 18-year-old gunman in Munich on Friday, occurred at a restaurant, the Nuernberger Nachrichten newspaper reported. A music festival was taking place in the town on Sunday.
Police had said earlier that the explosion might have been caused by a gas leak.
A spokesman for the Bavarian interior ministry said the explosion was not an accident and appeared to have been intentional.
The minister, Joachim Herrmann, was en route to the site, the spokesman said.
Read more: https://www.theguardian.com/world/2016/jul/25/bomb-attack-southern-germany