The stories may be slipping from front pages but Prince fans are still reeling. Clem Bastow explores why his death feels so personal to her and many others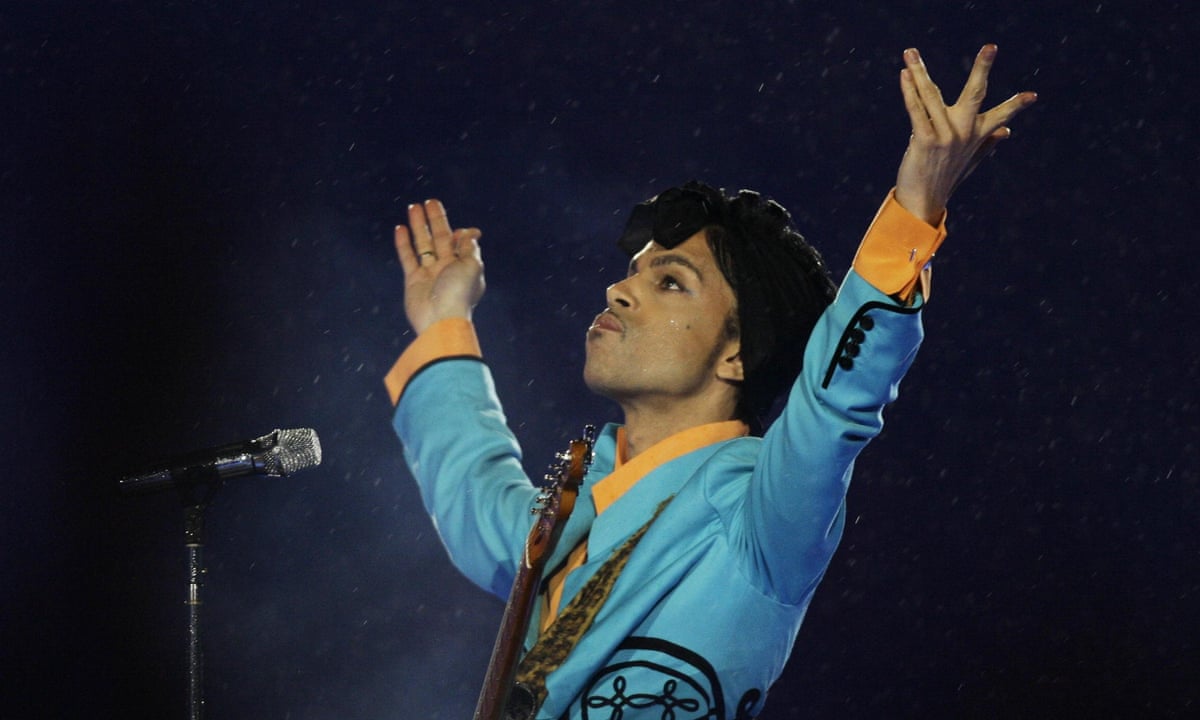 There are heroes of mine whose inevitable death Ive long dreaded, because they seemed so distressingly mortal: ageing, greying, slowing down (as one recurring thought goes, What will I do when Stephen Sondheim dies?).
I never stopped to think about how Id react if Prince died, because I had literally never thought about it: with his omnipresence and talent for reinvention, he would surely always be there.
When his Piano & A Microphone tour took in my city of Melbourne earlier this year, I couldnt afford the ticket but figured Prince would be back soon enough; perhaps this stripped-back show was just his way of gearing up towards another musically fruitful period.
Its this sense of having taken him for granted his impact, his presence, his mortality that only makes the pain more acute. Its grief infused with guilt. I cried so much my stomach puffed up like a basketball. I spent Saturday morning chastising myself for not owning many purple clothes; when did I lose touch with my colourful side and become one of those black and navy linen people? Not very purple at all.
With the exception of the 26-hour period spent glued to 89.3 The Currents alphabetical survey of his catalogue, my house hasnt been a non-stop Prince rave up since Friday because, much like I found Amy Winehouses songs almost exquisitely painful immediately after her death, I can only handle so much Prince right now. The Beautiful Ones, Adore, affirmation III, 7, Diamonds & Pearls: the heartbreakers are all strictly rationed.
Instead, I have developed an aural coping method: when the tears descend and it becomes apparent that Ive reached the limit of my daily allocation of Prince songs, its on to those tracks he wrote or performed on.