This years Eurovision will feature a dance sequence evoking the refugee crisis even though politics is not strictly allowed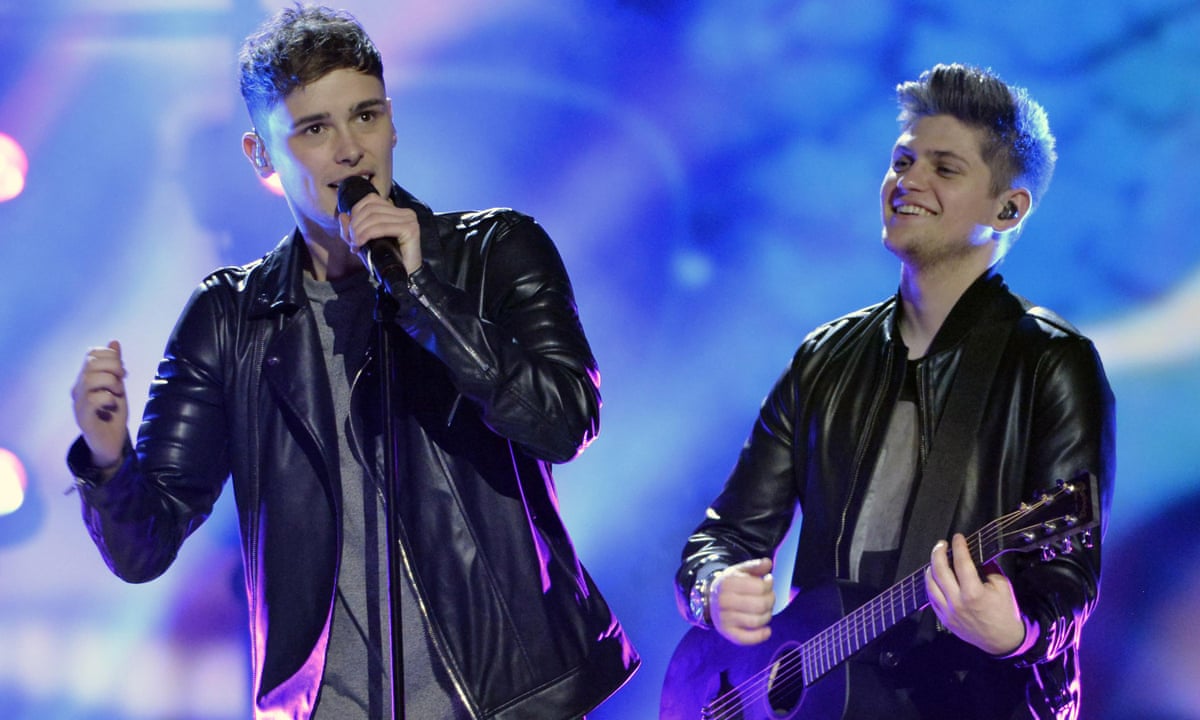 Its time for the chiffon, the latex and the pyrotechnics, the hair extensions, the semi-clad dancers and the strangely discordant backing vocalists, the terrifying key changes, the neon-white smiles and the political (nul) point-scoring.
However, this time the organisers of the Eurovision song contest have conspired to create a much more sombre event. The theme is come together and the show will feature a dance sequence evoking Europes refugee crisis, as well as a handful of political entries.
Mans Zelmerlow, last years winner and this years co-presenter, told the Swedish broadcaster SVT: It is more necessary than ever before that we unite and join together, and that is literally what we do in Eurovision, where most of the countries in Europe meet together.
We obviously want to touch upon it: anything else would be to bury your head in the sand. We have shut the borders now, so I dont know if theres that much to be proud about.
Sven Stojanovic, content producer of the show, said of the dance routine: We want to make people think and be left with something to reflect upon after seeing the performance.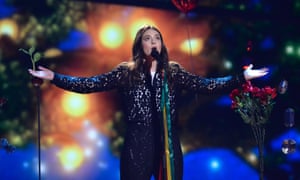 Read more: http://www.theguardian.com/tv-and-radio/2016/may/08/eurovision-2016-latex-chiffon-politics-joe-jake