A tale as old as time: beauty and the "Glee" star.
The pair haven't addressed their reported relationship ― the "Harry Potter" star is famously private about her personal life ― but the two were spotted holding hands on a walk together in Los Angeles on Thursday.
"They have been dating for a little bit now, but it's still pretty new," a source told People, adding that the pair met through mutual friends. "They might seem like an odd match but they actually have very similar personalities."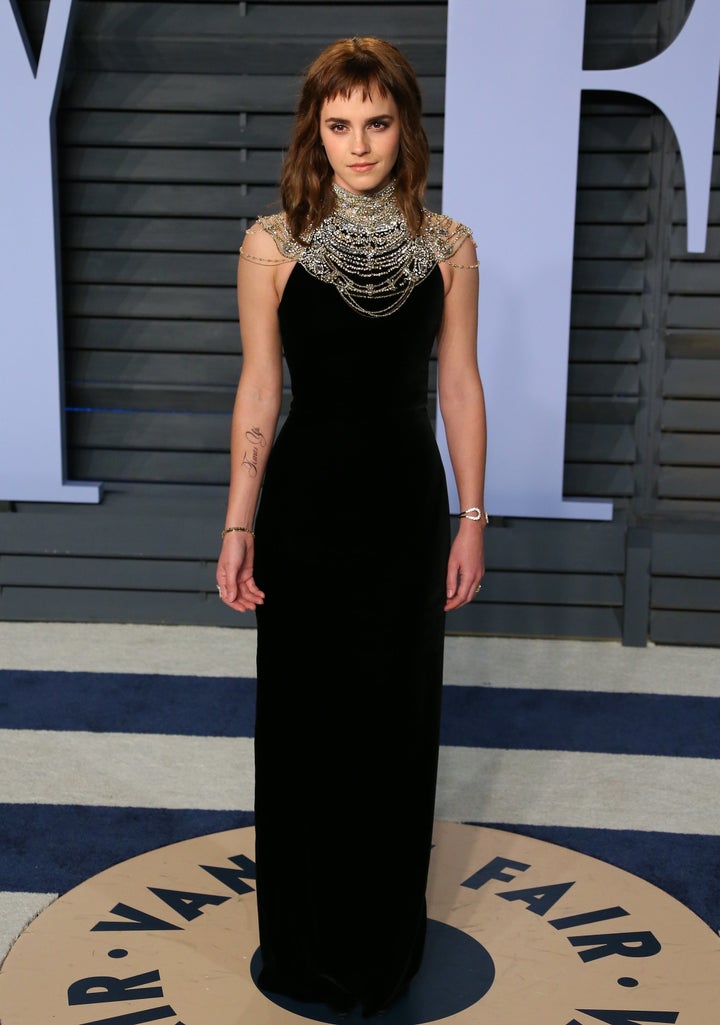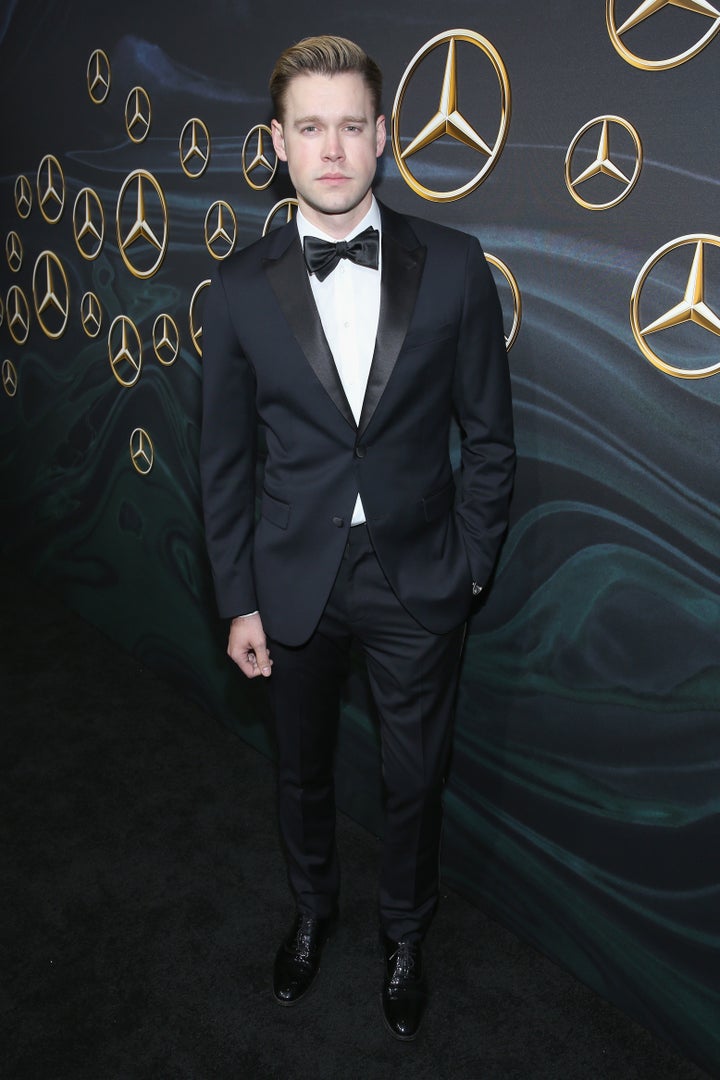 While the romance may seem to have come out of nowhere, the two been photographed at the same events over the past couple weeks.
Overstreet, 29, is best known for his role as Sam Evans on the musical comedy series, in which he starred for five seasons before the final episode in 2015. Since then, he's gone on to release his own music, recently debuting his new single, "Hold On."
She's struggled since then to keep her dating life out of the public eye.
"I want to be consistent: I can't talk about my boyfriend in an interview and then expect people not to take paparazzi pictures of me walking around outside my home. You can't have it both ways," Watson told Vanity Fair in 2017. "I've noticed, in Hollywood, who you're dating gets tied up into your film promotion and becomes part of the performance and the circus. I would hate anyone that I were with to feel like they were in any way part of a show or an act."
The British actress, however, has no qualms about being open and proud about her personal beliefs, debuting an albeit fake, but powerful "Times Up" tattoo after the Oscars to show her solidarity with the movement to combat sexual harassment and violence in Hollywood.
<
section class="app-download-interstitial" hidden js-app-download-interstitial bn-app-download yr-app-download" data-block-class="app-download-interstitial">
<
div class="app-download-interstitial__container">