Rappers hit Rap God averages more than four words a second across its six-minute running time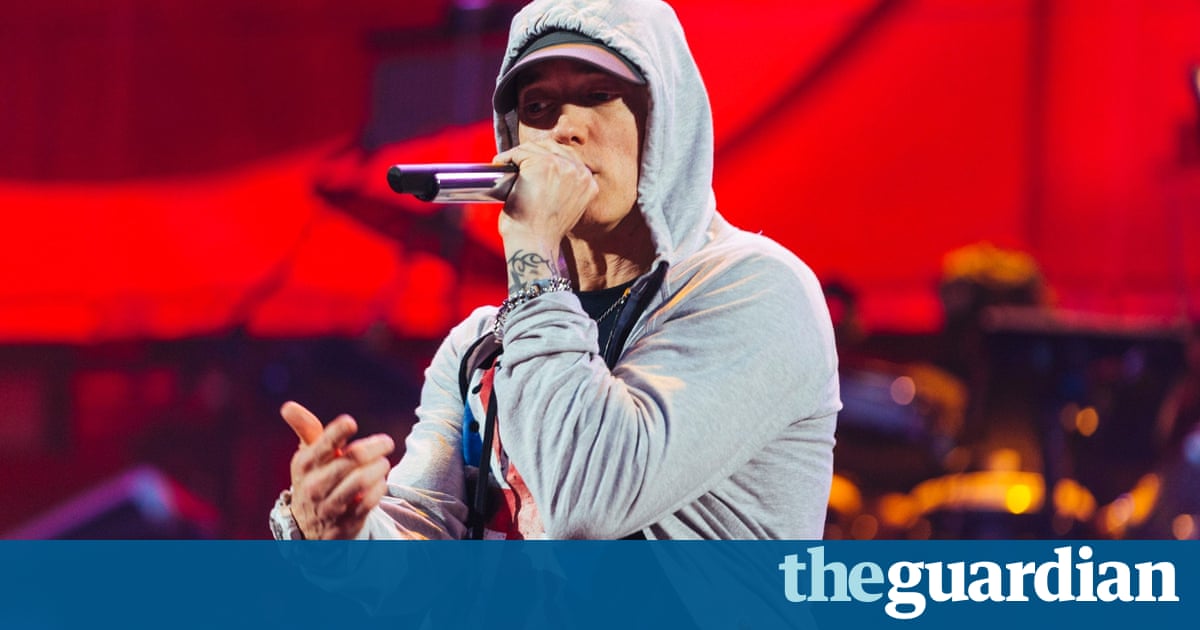 Have you ever found yourself wondering, idly, what the greatest number of words contained in a hit single might be? Do you sit in meetings, scrolling through lyrics sites, counting how many words appear in Subterranean Homesick Blues? Then wonder no more, for the latest edition of the Guinness Book of World Records has the answer.
As Billboard reports, Eminems Rap God is the holder of this record, with Marshall Mathers working his way through 1,560 words in 604, at an average of 4.28 words per second.
Rap God, which was released in October 2013, comes from Eminems eighth album, The Marshall Mathers LP2. The song features a verse about the Columbine High School massacre that had been written for the song Im Back from the first Marshall Mathers LP, but which was censored from the original release. One section of the song features 97 words in 15 seconds, for an average of 6.5 words per second.