Musician condemns measure barring local governments from creating LGBT protections, calling its effects potentially traumatic and unsafe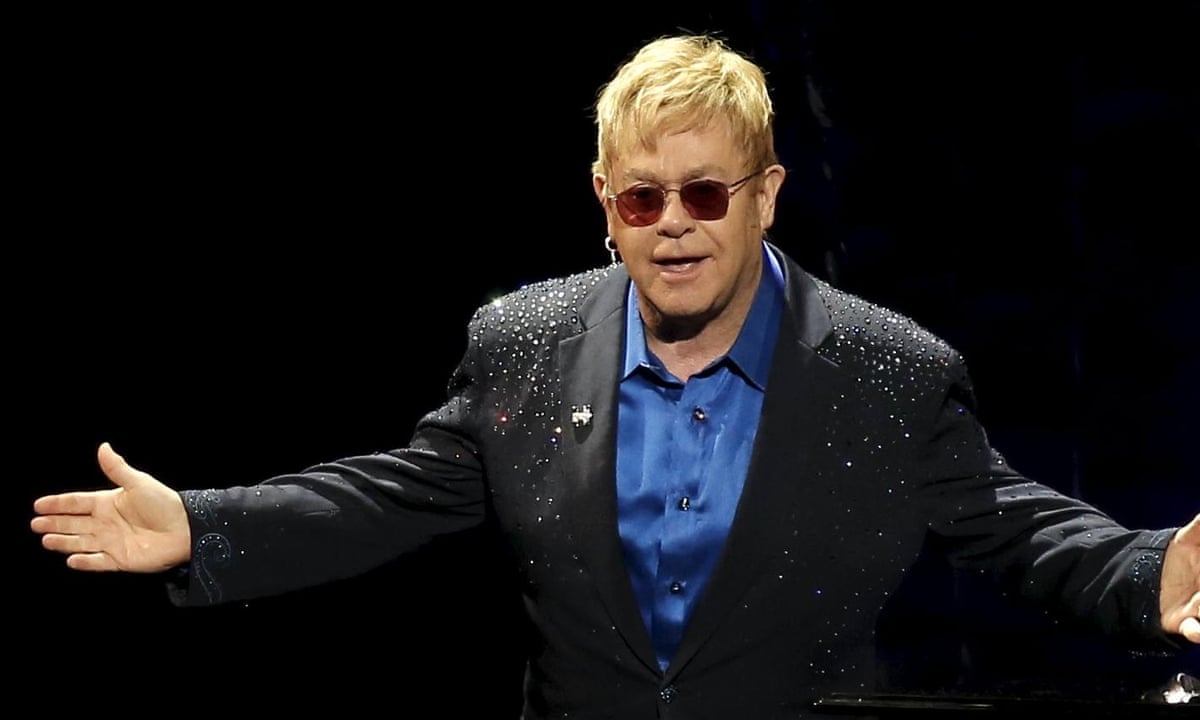 North Carolinas controversial bathroom bill demonstrates lawmakers failure of compassion because it shuts out the states LGBT community, Sir Elton John has said.
The states HB2 bill signed by the Republican governor, Pat McCrory, in March blocks local governments from creating protections for LGBT people and requires transgender people to use the bathroom for the gender they dont identify with.
Forcing transgender people to use the bathroom of a gender with which they dont identify isnt just inconvenient or impractical, John wrote on the US politics site the Hill. For many, especially young students still grappling with their transition, it can be traumatic, and at worst, unsafe.
He added: The failure of McCrory and other lawmakers to see this is a failure of compassion, a failure to recognize the difficult and frequently unwelcoming world transgender people must navigate every day, stigmatized by the fear and ignorance of others.
The British singer and LGBT rights campaigner said that worse than signing the bill into law, and using taxpayer money to fight the justice departments attempt to stop enforcement of the bill, was that McCrory did these things after admitting he had never met a transgender person.
This brand of ignorance deliberately shuts out the perspective of an already marginalized community, John said. Its dangerous, and it goes beyond bathrooms.
As HB2 was shuttled through the North Carolina state house, activists criticized it as discriminatory and raised questions about how lawmakers could enforce the bathroom part of the law. This was quickly followed by backlash from major businesses including Bank of America, which is headquartered in Charlotte.
McCrory and others who support these discriminatory bathroom bills need to reverse course, but moreover, they need a lesson in compassion, John wrote. They need to recognize the existence of trans people, and they need to acknowledge that all people have a fundamental desire and a fundamental right to be treated fairly.
John is the latest musician to criticize the bill, joining Beyonc, Bruce Springsteen and <a href="http://www.charlotteobserver.com/news/politics-government/article78117302.html" data-link-name="in" body link" data-component="in-body-link" class="u-underline">violinist Itzhak Perlman. The latter two canceled scheduled performances in North Carolina in protest against the law.
McCrorys office has been contacted for comment.
Read more: https://www.theguardian.com/world/2016/may/18/elton-john-north-carolina-bathroom-bill-transgender