As we pass the eight anniversary of the crash, the senator is rightly demanding that the government explain why it has failed to prosecute those responsible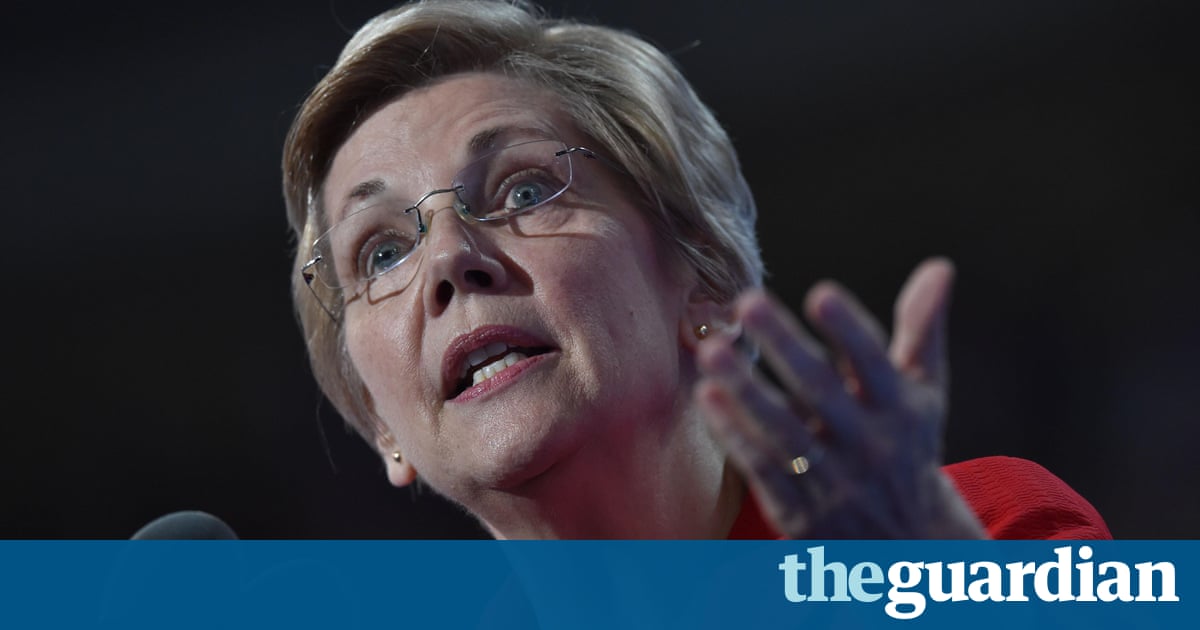 Let bygones be bygones? Not if Elizabeth Warren has anything to say about it.
This past week marked the eighth anniversary of the bankruptcy filing of Lehman Brothers and the near collapse of the entire US financial system. And Warren, the crusading Democratic senator from Massachusetts, still hopes to bring some of the individuals responsible for the debacle to justice.
When the Financial Crisis Inquiry Commission (FCIC) wrapped up its work investigating the causes of the cataclysm, it referred nine individuals to the justice department, noting commission members believed they had identified serious violations of securities laws or other offenses.
Warren wants to know why the justice department has been twiddling its thumbs for eight years, while citizens confidence in both government and the financial system dwindles.
She points out that of the nine individuals named referred for possible prosecution, only one has ever faced any penalties. Even then, when the Securities and Exchange Commission fined former Fannie Mae CEO Daniel Mudd for misleading investors about the degree to which the mortgage funding entity was at risk of collapsing due its exposure to risky mortgages, it was Fannie Mae itself that wrote the $100,000 check on Mudds behalf, to a special US Treasury account that accepts gifts.
Thanks to the National Archives, we know the identities of the other individuals the FCIC panel referred to the DoJ to be considered for criminal charges. Among the most notable figures is Robert Rubin, the former treasury secretary who oversaw Wall Streets deregulation and has held top jobs at two of the biggest beneficiaries of that move, Goldman Sachs and Citigroup.
Rubin, the FCIC members suggested, may have been responsible together with fellow top Citigroup management for keeping the value of the mortgage securities that were stuck on the banks balance sheet and for which they couldnt find buyers, inflated. That meant they could hide the extent to which Citi was exposed to subprime mortgages, declaring at one point it was 76% lower than the actual levels. That may rise to the level of fraud.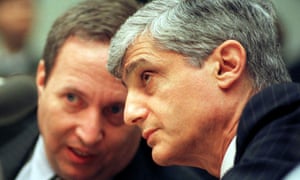 Read more: https://www.theguardian.com/business/us-money-blog/2016/sep/17/elizabeth-warren-financial-crash-letter-doj