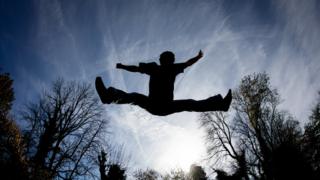 Politicians are busy people. When they're not running the country or their party, they're trying to persuade the public to vote for them. But they also have families, hobbies and passions. So, when they do get a bit of spare time, what exactly do the party leaders do with it?
Leisure time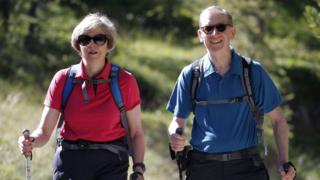 Prime Minister Theresa May likes to stretch her legs up and down hills and mountains, saying she decided to call the current election while walking in the Welsh mountains.
Mrs May has also said she and her husband Philip enjoy "quite strenuous walking up mountains in Switzerland". It may be worth remembering that the prime minister studied Geography at Oxford University.
And while it's not exactly a hobby, she's also known for her love of shopping for shoes.
Labour Party leader Jeremy Corbyn has an interest in the design and history of manhole covers – a hobby which he himself has described as "zany".
<
div id="bbccom_mpu_1_2_3″ class="bbccom_slot" mpu-ad" aria-hidden="true">