As he releases his third album , the biggest male pop star on the planet talks about his most surreal moments of fame, being mobbed on easyJet and why he built a pub in his garden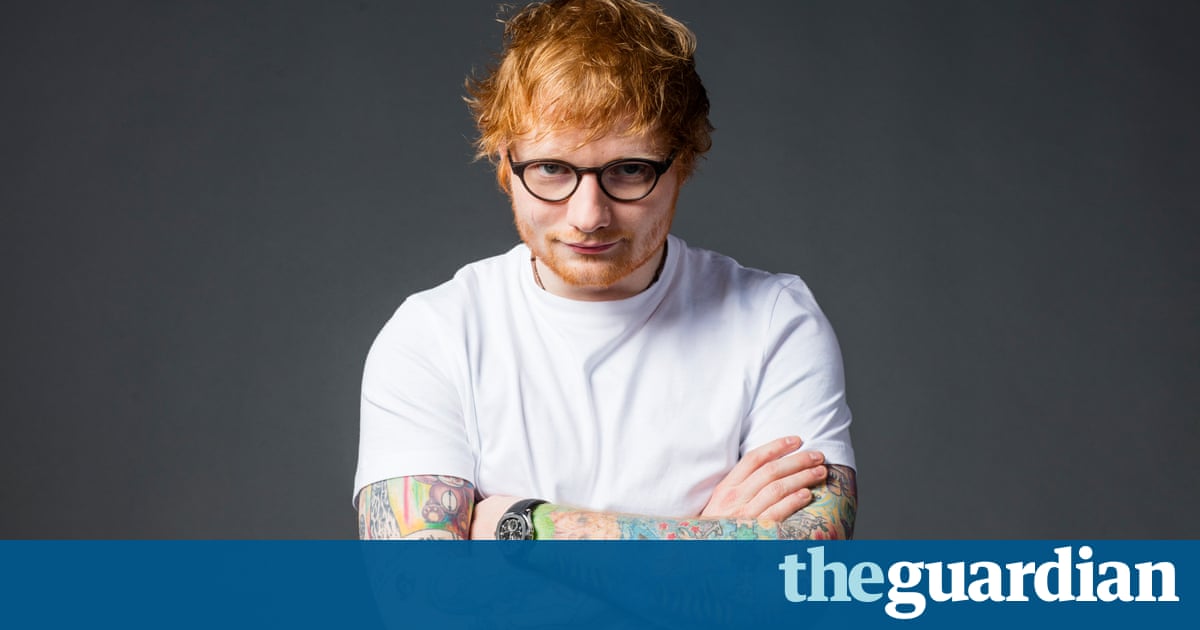 In the private dining room of a central London hotel, Ed Sheeran is telling me about the time he smashed Justin Bieber in the face with a golf club. We were in Japan. Wed been out to a dive bar. He just drank water and I got hammered. Then we went to a golf course, and he lay on the floor and put a golf ball in his mouth and told me to hit it out of his mouth. I was like, Fuck, I need to aim this properly, and I swung. And you know in films when someone gets punched, and you hear that fake sound, like a slap? But in real life when someone gets punched, you hear that dull thud, a bit sickening? I heard a sound like the last one, and saw his security guard looking at me like he pulls a horrified expression. Id cracked Justin Bieber right in the cheek with a golf club. That was, he concludes, one of those What the fuck? moments.
Sheeran looks pretty much the same as he did the last time I interviewed him, backstage at the Brixton Academy five years ago, although I get the feeling his glasses might be a little more upscale, the baggy skatewear slightly more stylish and expensive. Frankly, you would hope so. Then, he was a 20-year-old singer-songwriter who had unexpectedly sold 1m copies of his debut album, +. Today, he is the biggest male pop star in the world. Not long after those Brixton gigs and in part thanks to the patronage of Taylor Swift he broke America. The rest is just mind-boggling statistics: 24 hours after it was released, his recent single Shape Of You had been streamed 6,868,642 times on Spotify alone; within a week, it had been streamed 53m times. He is too polite to say so himself, but the charts are filled not just with his records at the time of writing, he occupies three out of the top four places in the singles chart but with records that sound like him. The records that sound like him frequently do so because he wrote them: he has penned songs for everyone from Robbie Williams to the Weeknd. The question isnt really whether Sheerans third album, , is going to be a hit, so much as whether its sales figures are going to rival those of Adeles record-breaking 25.