The latest mashed-together album brings delicate indie and chart-topping R&B together but whats the secret to making the perfect Franken-mixtape?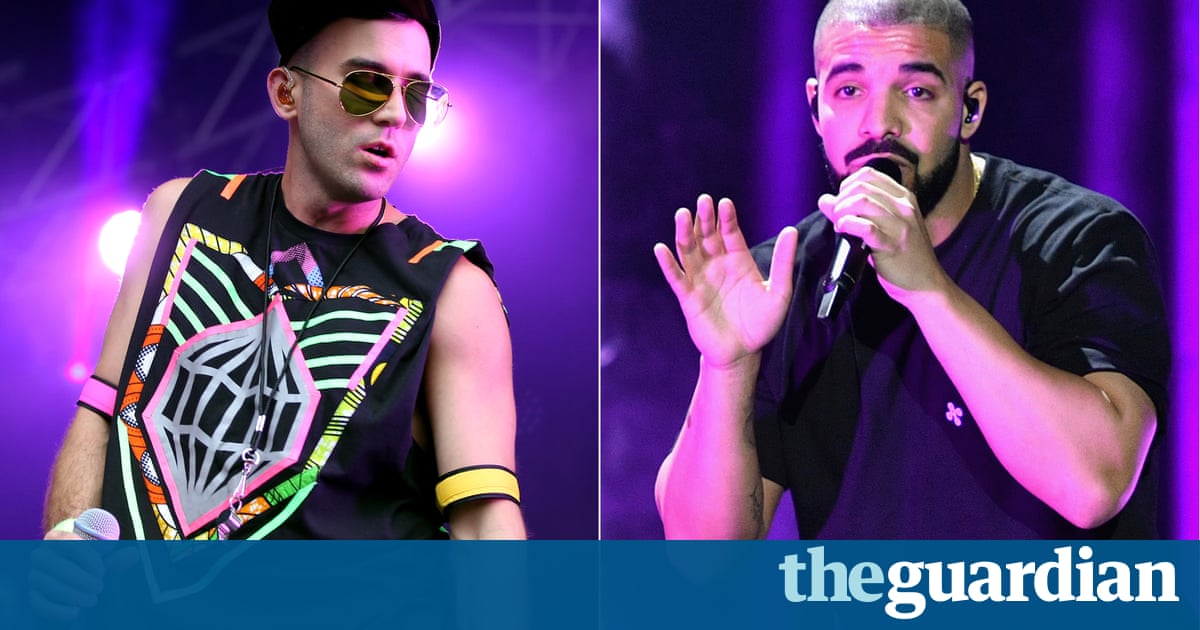 Have you ever wondered what it would sound like if Drakes barked barbs or sad-face mumbling were woven around the delicate strums of Sufjan Stevens glacial tinkering? Really? You have? OK, weird, but good news for you because Tumblr has created Six Swans, a mashup album that does exactly that, so named because of Stevens Seven Swans album and Drakes name for his hometown of Toronto.
Compiled by Riveyonce Cuoknowles (your number one source for rivers cuomo and beyonc knowles, apparently) a Tumblr account thats also prone to the odd Sufjan/Drake fan fiction the 11-track album pulls together various mash-ups from around the internet and is currently still available for free on Bandcamp. Surprisingly, the whole thing works quite well especially opener Death Over Dignity, which blends Stevens delicate Carrie And Lowell opener with Drakes Over with the pairs different musical approaches simultaneously coalescing and jarring to create a sort of sad aggression. As with most mashups, Six Swans relies on the initial thrill of an odd juxtaposition, its success or otherwise down to how long that feeling can last before the novelty wears off.
Mashups (or blends or bootlegs or bastard pop songs) arent new of course your friends and mine Bill Buchanan and Dickie Goodman actually made the first one in 1956 but since the invention of the internet, and the rise of the bedroom producer, theyve become more and more prevalent, either as standalone songs (who can forget A Stroke of Genie-us, ie Genie In A Bottle mashed with Hard To Explain), compilation albums (2ManyDJs hugely influential 2003 album As Heard on Radio Soulwax Pt. 2) or albums that focus solely on blending two previously released bodies of work.
Perhaps the most famous of the latter category is producer Danger Mouses The Grey Album, released in 2004. A mashup of the vocal a cappellas from Jay Zs The Black Album and the Beatles self-titled record, AKA The White Album, it went from intriguing art project meant for a few friends to a global success that inspired a slew of less inspired copycat albums. Again, the album works because it feels like more than just the sum of its parts, with Danger Mouse, AKA Brian Burton, recontextualising both sets of songs to create an exciting hybrid. Rather than aim to piss anyone off, The Grey Album is more a celebration of both artists, which, for better or worse, offers up fewer knowing winks than Six Swans.