Drake
released the video for his song "God's Plan" on Friday, and it is a near six-minute journey of good deeds.
"I don't wanna die for them to miss me," he croons in the song, a desire that's not likely to come to fruition after giving the entire $996,631.90 budget for the music video to the people of Miami, Florida.
The video opens with that message ("don't tell the label…", it also reads) and moves on to the sounds of a Miami resident happily shouting about Denzel Washington, and how it's a "good life" before leading into Drake's opening line.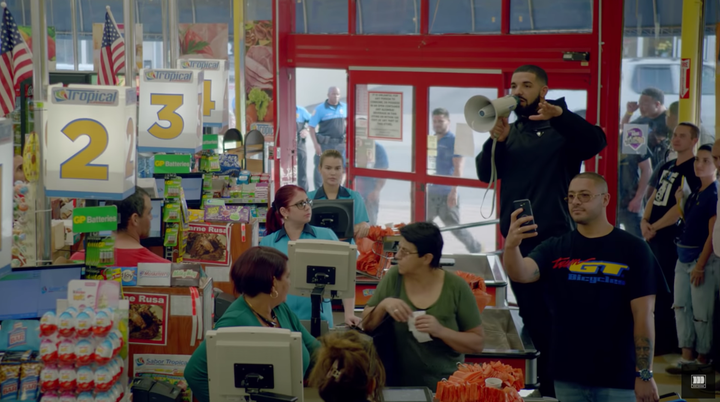 From there, we see Drake gift unsuspecting grocery store patrons with free products, surprise a University of Miami student with a scholarship, dole out dollars to Floridians on the street, present several people with cars, and much, much more.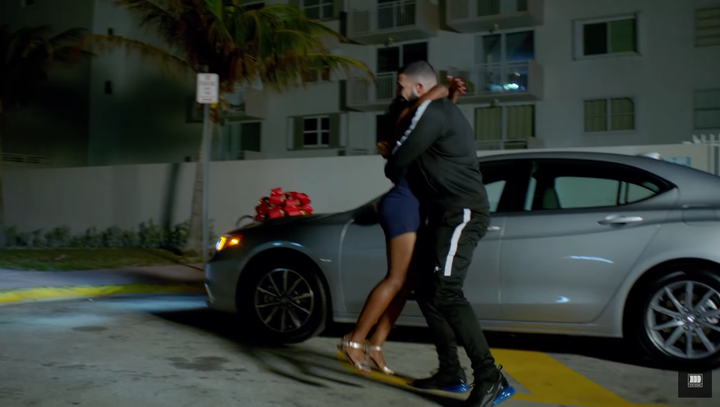 Throughout his generous spree, Drake encountered many emotional reactions from shock to delight, and, of course, there were tears.
The rapper performed for a crowd on the Moss Terrace in the Donna E. Shalala Student Center, which is featured in the video's first minute.
For many people, Drake himself is a gift ― even if he only loves his bed and his momma ― and his fans are lucky to have him.
Read more: http://www.huffingtonpost.com/entry/drake-dropped-the-video-for-gods-plan-and-its-a-happy-tear-jerker_us_5a871380e4b004fc3191bd26