Rapper/producer moves against Sony film Surviving Compton, saying there is no evidence to support allegations he beat ex-girlfriend, R&B singer Michelle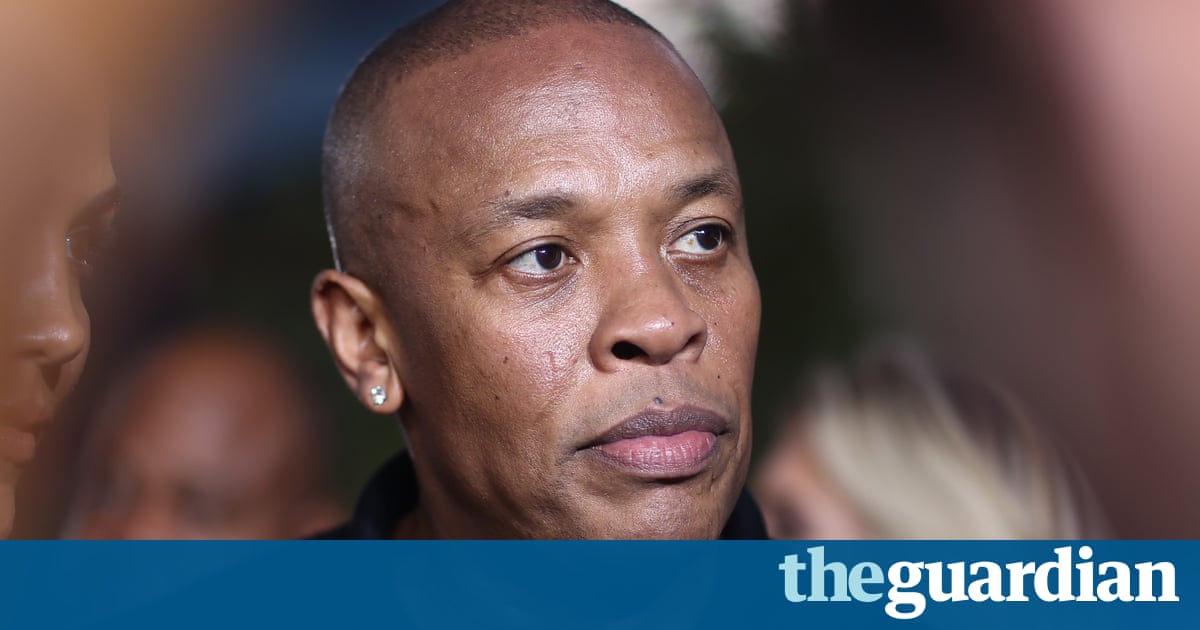 Dr Dre has reportedly threatened to sue Sony Pictures over a new film about his former girlfriend Michelle, which depicts him beating her.
The TV movie in question, Surviving Compton: Dre, Suge & Michelle, is slated for release this week, but according to TMZ, Dres lawyers have sent a cease and desist letter to the company threatening legal action and saying that Michelle, who is the mother of one of Dres children, never sought medical treatment or filed a police report. Dre, whose real name is Andre Young, denies abusing his ex-partner.
The film is said to show Dres character punching Michelle in the face, pulling her hair and pulling a gun on her. A trailer for the film shows Dres character gripping Michelle by the neck and threatening her.
Last years Straight Outta Compton biopic of rap group NWA, of which Dre was a member, was criticised for failing to show Dres alleged mistreatment of women at the time. Michelle, journalist Dee Barnes and rapper Tairrie B have all written in detail about Dres alleged assaults on them.
Michelle has accused Dre of breaking her nose and ribs, and giving her several black eyes. Michelle and Tairrie B did not press charges, but Dre was charged with aggravated battery over the incident with Barnes in 1991. He pleaded no contest, and was fined $2,513 and sentenced to 240 hours of community service. A civil suit was settled out of court.
Dre has not responded to the allegations individually, but last year apologised in the New York Times to the women Ive hurt. He wrote: Twenty-five years ago I was a young man drinking too much and in over my head with no real structure in my life. However, none of this is an excuse for what I did. Ive been married for 19 years and every day Im working to be a better man for my family, seeking guidance along the way. Im doing everything I can so I never resemble that man again.
The closing credits of Surviving Compton which stars Rhyon Nicole Brown and Curtis Hamilton contain a statement from Dre in which he denies he abused Michelle and challenges her credibility.
Michelle has criticised Dres litigious approach. What doesnt make sense is, why would you publicly apologise for beating women, and then turn around and say, I didnt beat a woman? she <a href="http://www.huffingtonpost.com/entry/surviving-compton-dre-suge-michelle_us_57f67929e4b0c1a524cbbd0f" data-link-name="in" body link" class="u-underline">told the Huffington Post. That doesnt make any sense to me, thats an oxymoron.
If he would like to take me to court and sue me, then we should both do our depositions so we can get the story right. And I have witnesses, so I dont think people are gonna get up there and say, No, we didnt see anything.
Read more: https://www.theguardian.com/film/2016/oct/10/dr-dre-threatens-to-sue-sony-film-surviving-compton-michelle