His video works have a beginning, middle and end but not necessarily in that order. And now, with a mid-career retrospective at Moca in Los Angeles, Aitken is going to places hes never been for instance, under the sea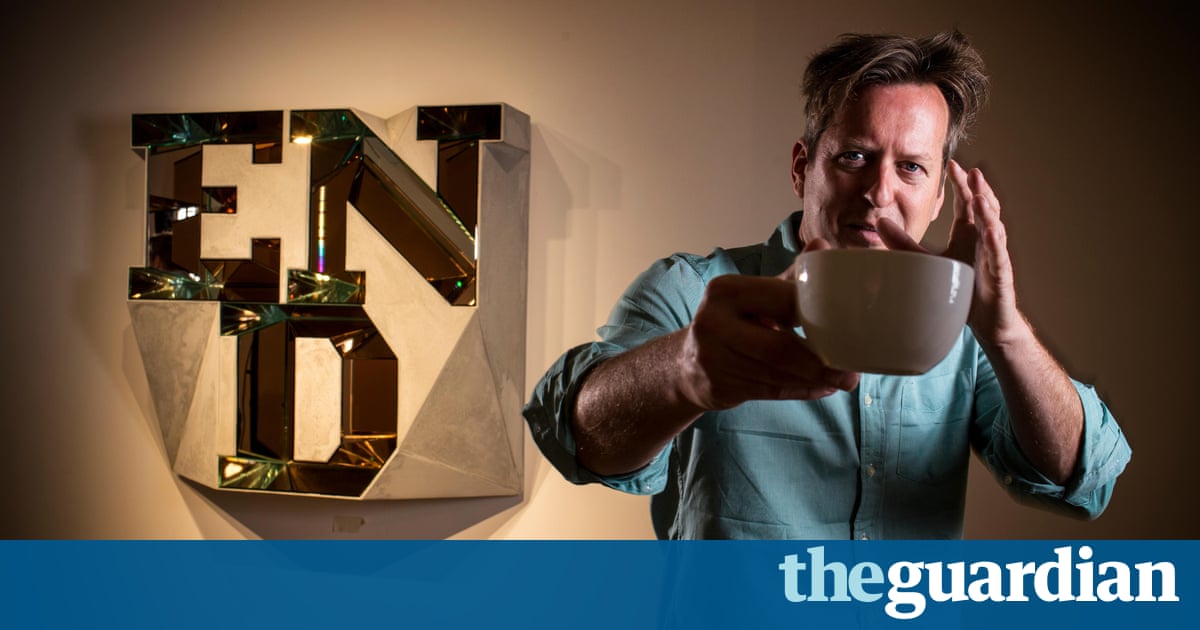 Its not that mixed-media artist Doug Aitken disdains museums, but he often attempts to subvert them by transcending their walls. In 2007 his video Sleepwalkers played in a loop on the facade of New Yorks Museum of Modern Art, while a later piece, Song 1, was projected on the sides of Washington DCs Hirshhorn Museum.
But in his first North American survey, Doug Aitken: Electric Earth, at Mocas Geffen Contemporary in Los Angeles, Song 1 a loop of various artists singing and lip-synching to I Only Have Eyes for You is projected on a massive circular screen inside the cavernous confines of the gallery. The 2012 piece, which features Tilda Swinton and ex-punk rocker John Doe, anchors what the 48-year-old Aitken calls a constellation of his career so far.
Meanwhile in a room in the north-east corner of the gallery, a warehouse repurposed by Frank Gehry, the artist has dug through the cement floor into the soil beneath the building, the resulting hole surrounded by dirt and concrete and filled with milky water. From above, timed to a rhythm, drops fall, their sound amplified by microphones. Its a new installation, Sonic Fountain II.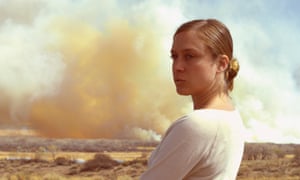 Read more: https://www.theguardian.com/artanddesign/2016/sep/14/doug-aitken-electric-earth-moca-geffen-contemporary