The musician and inventor created the Buchla 200 and the Buchla Music Easel, which were used by Silver Apples and Grammy winner Suzanna Ciani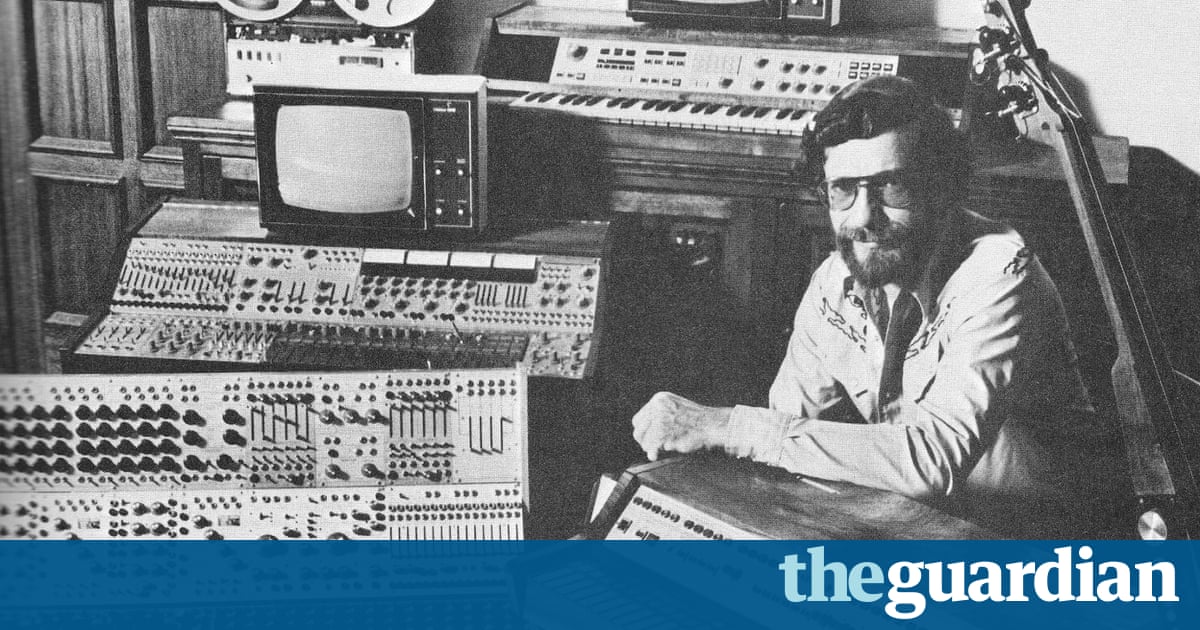 Don Buchla, the groundbreaking synthesizer inventor, has died age 79.
He was considered a true iconoclast with an uncompromising vision of what synthesizers could be. His impact on electronic music was vast; Buchla independently invented the first modern synthesizer, at the same time as Robert Moog, in 1963.
Although Moog is often credited with having invented the first modular synthesizer, Moog even admitted during his lifetime that Buchla was the first to have a full concept of how to put all the modules together to add up to an instrument.
He invented a whole new paradigm for how you interface with electronics much more human, and a whole new thing, says Buchlas close friend Morton Subotnick.
Subotnick commissioned the first Buchla synthesizer in 1963 and had been friends and collaborators with Buchla ever since. I put an ad in the paper and he showed up, Subotnick says.
We wanted to make a new machine. The first Buchla synthesizer, the Buchla Series 100, was finished in 1963. A string of pioneering new electronic instruments followed the Buchla 100 in the following decades; Buchla was actively designing and inventing up until his death.
He was a genius and an adventurer an adventurer in the real sense of the word, says his friend, musician Bob Ostertag. Almost everything he made was unprecedented.
Through it all, Buchla was a true contrarian who never followed trends. He wanted to maximize creative freedom and possibilities for musicians, and he designed his unique instruments to reflect that. It doesnt bother me that my own ideas in particular have not been widely perceived, Buchla said in a 1982 interview in Keyboard magazine. It does bother me that the powers that be have such short-sighted views of what musical instrument design and development could be all about.
Subotnick called him a wizard of interfaces. Buchlas philosophy was that a well-designed instrument would never become obsolete to this day, his synthesizers are revered. The tendency, as Buchla once argued, was that when engineers designed instruments, they design from the inside out. They design the circuits, and then they put knobs on them.
But if a designer expects to design legitimate instruments, he has to design them from the outside in. He has to build the outside of the instrument first. This is what the musician is going to encounter. You cannot become obsolete if you design a legitimate instrument from the outside in.
His son, Ezra Buchla, a musician based in Los Angeles, remembered his father as the most singular person.
The word visionary doesnt really do justice, says Buchla. He had no fear of anything leaky boats, lightning storms, failure. He couldnt have done what he did without a basic joy in his work and an innate intellectual generosity that swept people along.
Read more: https://www.theguardian.com/music/2016/sep/16/don-buchla-modular-synthesizer-pioneer-dies-aged-79