Lead singer of the Cranberries whose startling, steely voice enchanted audiences on hits such as Linger and Zombie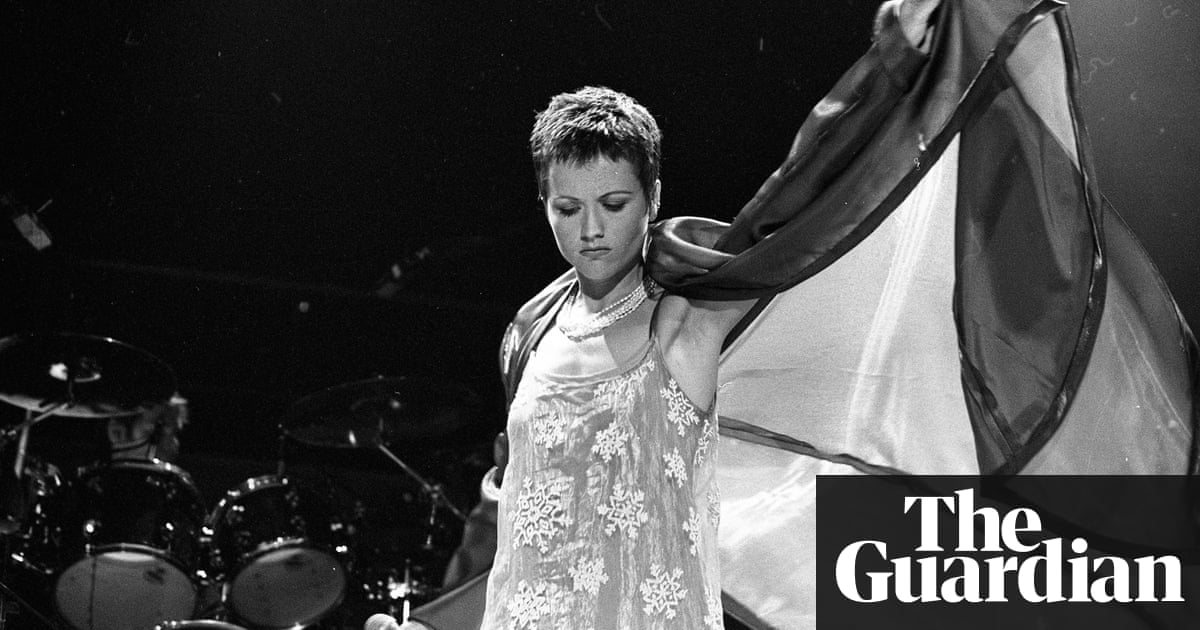 Dolores ORiordan obituary
Lead singer of the Cranberries whose startling, steely voice enchanted audiences on hits such as Linger and Zombie
I have a lot of secrets about my childhood [but they] are just for me, Dolores ORiordan told the Guardian in 1995. She and her Limerick rock quartet, the Cranberries, were then at the peak of their success, well on the way to selling 40m albums, and ORiordan was one of the highest profile female singers in the English-speaking world. It was nearly 20 years later that she revealed that she had been abused for four years from the age of eight by someone close to her family. By her own account, ORiordan, who has died aged 46 of a cause as yet unknown, spent most of her adult life seeking a balance between depression and anorexia, and the rewards of great professional success.
She was 21 when the Cranberries reached the US Top 10 with their second single, Linger, which established them as a headline act there. In the UK, the influential music press decreed them unexcitingly traditional, but the public were enchanted by the groups melodies, and especially by ORiordans haunting voice; their debut album topped the British chart and the next three were Top 10 hits. It was a similar story in the rest of Europe and Australia. ORiordan became a symbol of pride for both Ireland and the Irish diaspora.
The Cranberries rapid ascent exacerbated ORiordans terrible self-loathing, generating anorexia and an eventual breakdown. A suicide attempt in 2013 was followed by a diagnosis of bipolar disorder. Last year, she spoke vividly of being at the hypomanic side of the spectrum on and off for a long period, and a hypomanic episode was cited when she was arrested for erratic behaviour on a transatlantic flight in 2014. She told the police: I am an icon. I am the Queen of Limerick. There were also physical problems: a Cranberries reunion tour scheduled for 2017 in support of their first album in five years was cancelled due to ORiordans back pain.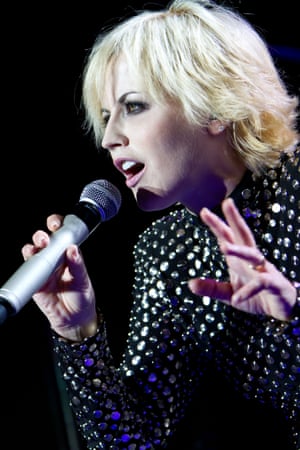 Read more: https://www.theguardian.com/music/2018/jan/16/dolores-o-riordan-obituary