In a changing world, the country star is a constant, cheering presence: I try every day to leave something in this world that is a little better and a bit brighter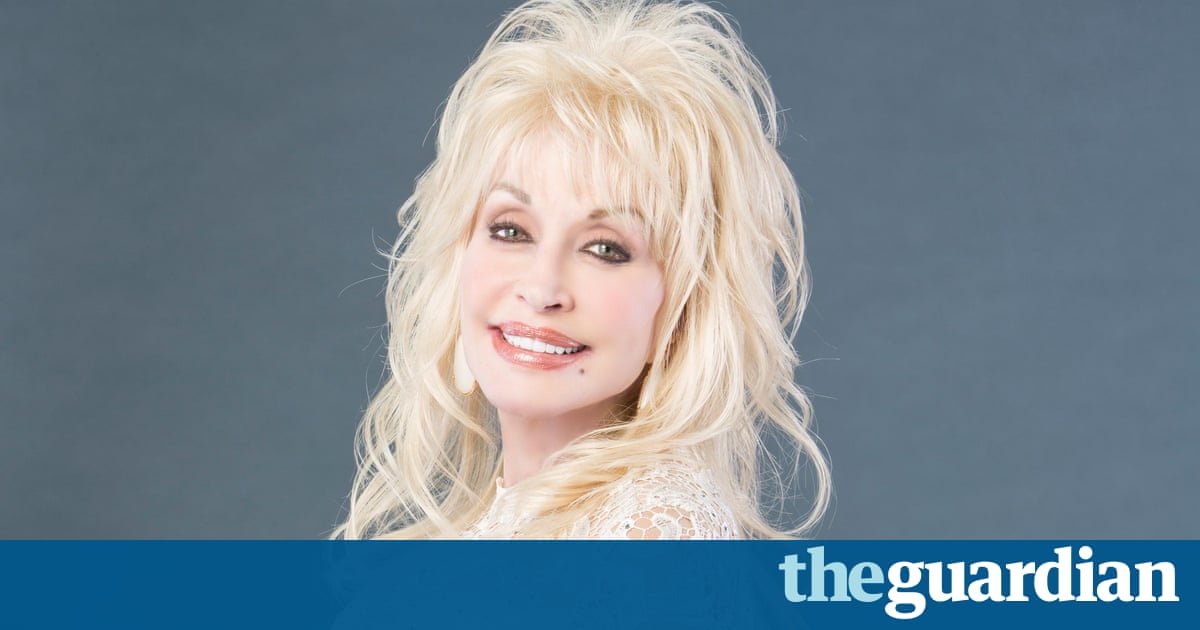 Dolly Parton is back on the road. The legendary singer-songwriter and theme park impresario is in the middle of her first full North American tour in 25 years and next month releases a back-to-basics album of new songs, Pure and Simple (I dont know how pure I am, but Im pretty simple, she characteristically declared at the press conference to launch it).
At 70, she is now slowing down. Once this tour ends in December, she says she plans to jump into a television producer role to guide a forthcoming NBC series about her early life. Last week she spoke by phone about the tour, her career, and her eternal positivity.
You recently said in the New York Times you would be endorsing Hillary Clinton.
No, I did not say that. That was a misquote. I have not endorsed Hillary Clinton or Donald Trump. Someone asked me, Would I think about a woman being president? I was saying that I think a woman would be great, Im sure Hillary would be fine. I have not endorsed either candidate. I was only saying I might run myself because I have the hair for it, its huge. And I think we could use more boobs in the race. I do not get involved in political things. I have not decided who I am voting for.