The app was designed to be impenetrable for the over 30s. If you take the plunge, there are a few things you need to know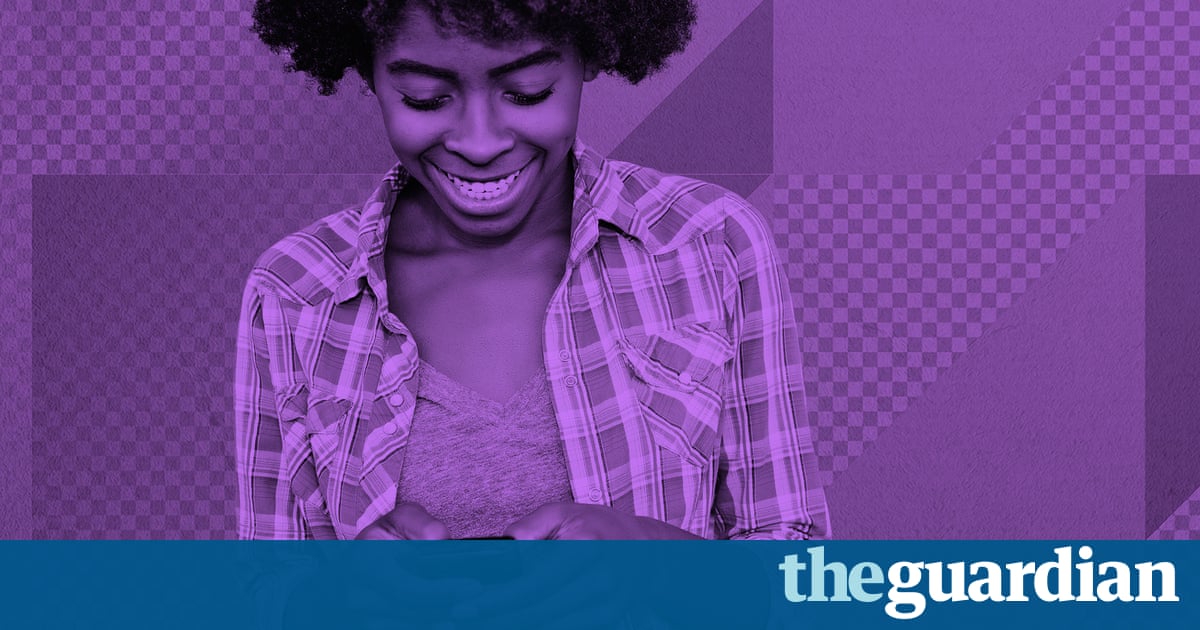 Do I need to get Snapchat? And would you please explain it to me?
This holiday season, its likely you observed teenaged family members posing for selfies with dog ears, flower crowns and other whimsical post-production add-ons. That was Snapchat, a messaging app launched in 2012 that is beloved of teenagers and 20-somethings.
According to the companys own figures, more than 150 million people use the app every day, including 41% of 18- to 34-year-old Americans, the coveted millennial market. Three years ago its 27-year-old co-founder, Evan Spiegel, refused an offer of US$3bn from Facebook. Today Snapchat is reportedly worth as much as US$25bn (making it a mega unicorn of the likes of Uber and Airbnb) and Spiegel is engaged to Miranda Kerr.
Snapchats point of difference is that its pictures and videos are visible for a maximum of 10 seconds, then disappear. Over the past 18 months, new features have been added, such as stickers and animated lenses to jazz up your selfies that doubtless brought enormous cheer to those around you this Christmas.
But do you need to get Snapchat yourself?
Not with that attitude!
Studies suggest most smartphone users spend most of their time on five or six apps only you know whether theres room for another one in your life. But if its a vague sense of obligation to keep up with new tech thats motivating you, or the hope of connecting with your children on their territory, let me give you permission to opt out.
A messaging app is only useful if you know people to message on it: if few of your friends have Snapchat, it will simply take up storage space on your smartphone until you notice it three weeks later and delete it. Save yourself the hassle and stick to Facebook, which is doing its bald-faced best to replicate Snapchats success with its new features on Messenger and Instagram.
Trust me: your children wont thank you for bursting in on their clubhouse. Compared with Facebook and Twitter, Snapchat is not user-friendly and this is reportedly by design: the barriers to entry keep it full of mostly millennials, like the technological equivalent of clothes shops that blast Top 40 hits at high volume because theyre not able to put a sign in the window that says YOURE TOO OLD.
My colleague, on only the outer edge of Generation X, marked her Snapchat debut with a 10-second video of her wearing a dressing gown and a pleasantly bemused expression, which she was unaware she had posted publicly.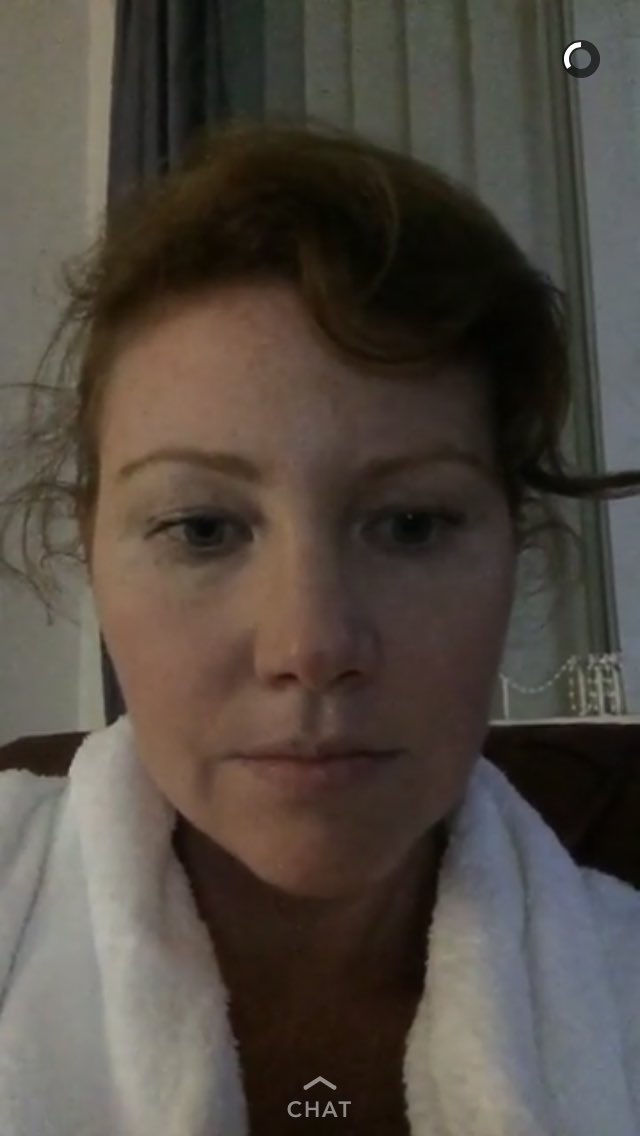 Weve made it very hard for parents to embarrass their children, said Spiegel at a conference in January. Its much more for sharing personal moments than it is about this public display.
Its for precisely that reason that its in my top three apps. (Yes, I am a millennial. Obviously.) When so much of social media is painstakingly pitched for the appearance of perfection, Snapchat lends itself to spontaneity and one-on-one messaging. Theres an irreverence to it that theres an absolute dearth of on, say, Instagram.
Instagram posts say: look how rich my life is at least, richer than yours. Facebook posts say: I care enough about this issue to argue about it at length with distant friends and family members. Tweets say: I am offended.
Snapchats say: I saw this and it reminded me of you and now I do not intend to revisit this moment ever again.
Its an easy, relaxed way of maintaining ties. A four- to six-second snap may often have no other message than Im thinking of you. Plus, if youre inclined to drunk messaging its a very real character flaw, trust me and you use Snapchat, you cant read them the next day. It is effectively as if you never sent them in the first place.
While Snapchat claims it wasnt designed for this purpose, sexting is when the self-deleting feature really comes into its own. (Anthony Weiner, the New York mayoral candidate, was asked by BuzzFeed in 2013 why he didnt use Snapchat for his one-man sexting campaign. He replied: I dont have a good answer to that.)
If youre new to sending nudes no judgment here! keep your face and identifying details out of the shot; send only to people you trust; and always, always check youve selected the right recipient. Taking a breath before pushing send is a good habit to cultivate in these cases.
Of course, nothings really gone forever on the internet. It is possible (but not easy) to retrieve expired Snapchats and theres the ever-present risk of screenshots. But if a recipient screenshots a picture youve sent them, the app sends you an alert and its viewed as a faux pas.
Other faux pas include sending friends the same picture or video as you post to your public story and posts that are overlong (in almost all cases, 10 seconds is too long) or poor quality (see: all concert footage).
The king of the overlong Snapchat story is the rap music DJ and producer DJ Khaled, who is something of a pioneer of the form. In October he posted the birth of his son to Snapchat. I advise against doing this.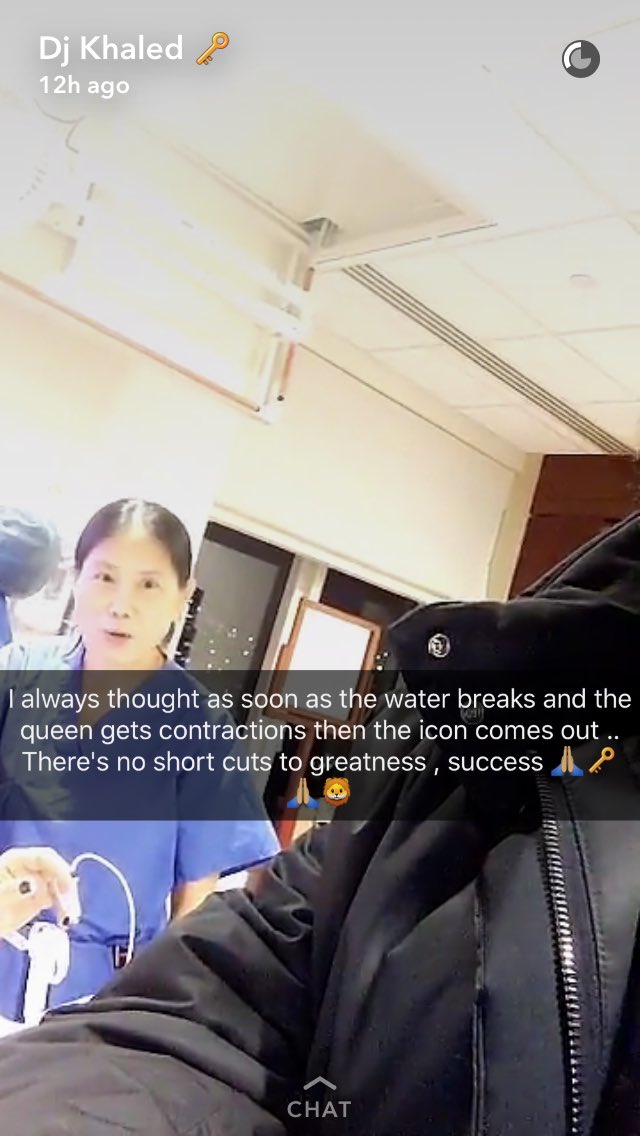 Go easy with the selfies, too. The lenses are good fun and quite remarkably flattering but, in 18 months of use, they have become loaded. The flower crown and the puppy dog ears, in particular, are now seen as cliche, even basic. Apply sparingly.
Read more: https://www.theguardian.com/media/2016/dec/26/do-i-need-to-get-snapchat-and-would-you-please-explain-it-to-me