Just when you thought Disney parks might be going a bit overboard with "Star Wars" and Marvel Comics attractions, the new direction is snowballing.
Disney unveiled plans over the weekend to close the Tower of Terror, one of the most iconic rides at Disney California Adventure, and transform it into a new attraction based on the "Guardians of the Galaxy" superheroes and comics.
The ride will be the first in a "whole new universe" of superheroes at the California Adventure park, imagineer Joe Rodhe explains in the video above.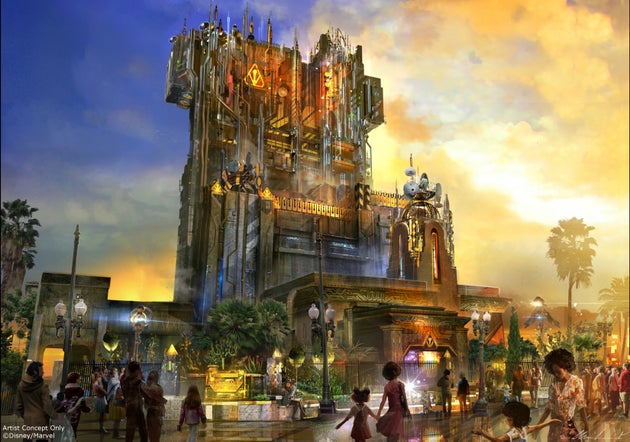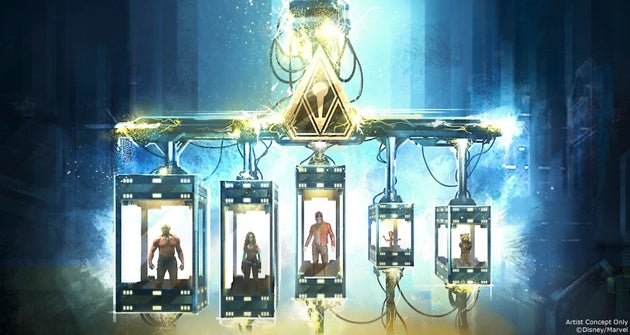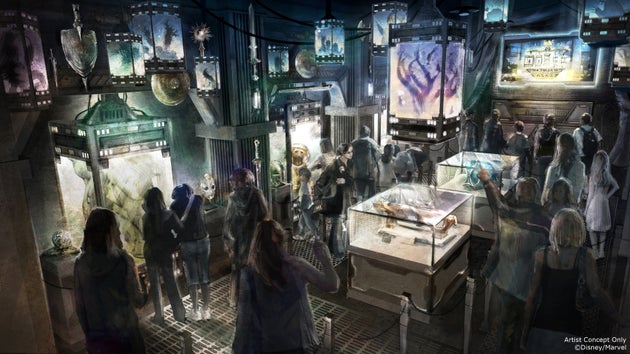 Read more: http://www.huffingtonpost.com/entry/guardians-of-the-galaxy-disneyland_us_579611d1e4b02d5d5ed2209d?section=