Screenwriter Simon Allen attached to project called The Watch, featuring the characters of the Ankh Morpork police department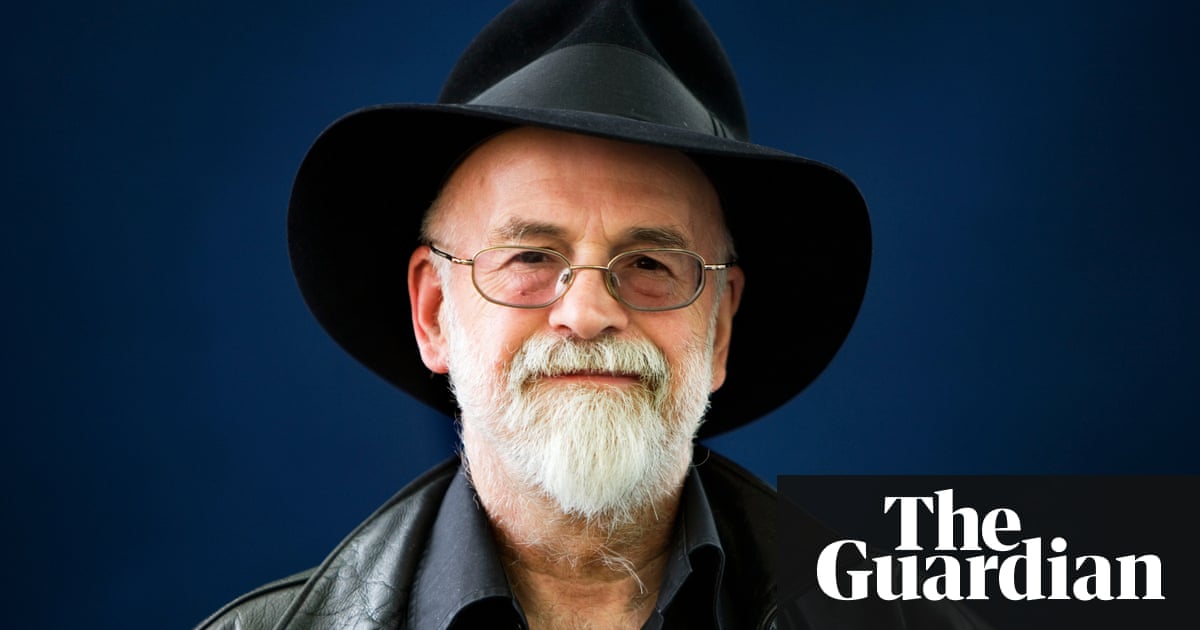 Terry Pratchetts beloved Discworld novels may be about to return to the small screen, with new reports that BBC Studios is developing a TV series based on his work.
Rumours have circulated for some years of a series in development based on Pratchetts novels featuring the characters of the Ankh Morpork City Watch, the police department of the Discworlds fictional metropolis. Speculation was renewed on Friday with Deadline reporting that BBC Studios is working on such a project, titled The Watch, and that screenwriter and producer Simon Allen is attached to it.
Allens involvement appeared to be confirmed by his agency, which lists the adaptation among his writing credits. The Agency lists the show as a series of six one-hour episodes, and a co-production between BBC Studios and Narrativia, the company launched by Pratchett in 2012 to control and manage the rights to his works, including Discworld. Allen previously worked on the BBC show The Musketeers and the forthcoming series Das Boot.
Terry Pratchett wrote more than 70 books in his lifetime, the vast majority of them set on the fictional Discworld, a flat-earthed world set atop four elephants flying through space on the back of a giant turtle. He died in 2015 at the age of 66 after a long, public battle with Alzheimers disease.
A number of Pratchetts novels have been adapted for TV and film, including the animated series Wyrd Sisters (1997) and Soul Music (1997) and the live action two-part series Hogfather (2006), The Colour of Magic (2008) and Going Postal (2010). The most recent adaptation of Pratchetts work is a TV series based on the Neil Gaiman co-authored novel Good Omens, with David Tennant and Michael Sheen in lead roles. Gaiman also wrote the script for the adaptation, which is due to air in 2019.
The City Watch, a motley crew of characters led by the gruff but tenacious Commander Sam Vimes, first appear in the Discworld novel Guards! Guards! At least eight books in the series focus on their exploits, with plots that are structured like mysteries or crime novels, making them fan favourites.
It is not known if the TV series will be a one-off or extend to further seasons. BBC Studios has been approached for comment.
Read more: https://www.theguardian.com/books/2018/mar/02/discworld-terry-pratchetts-city-watch-headed-for-tv-adaptation