The country star has a new introspective album, and here he talks candidly about Nashville and explains how his latest LP is inspired by The Affair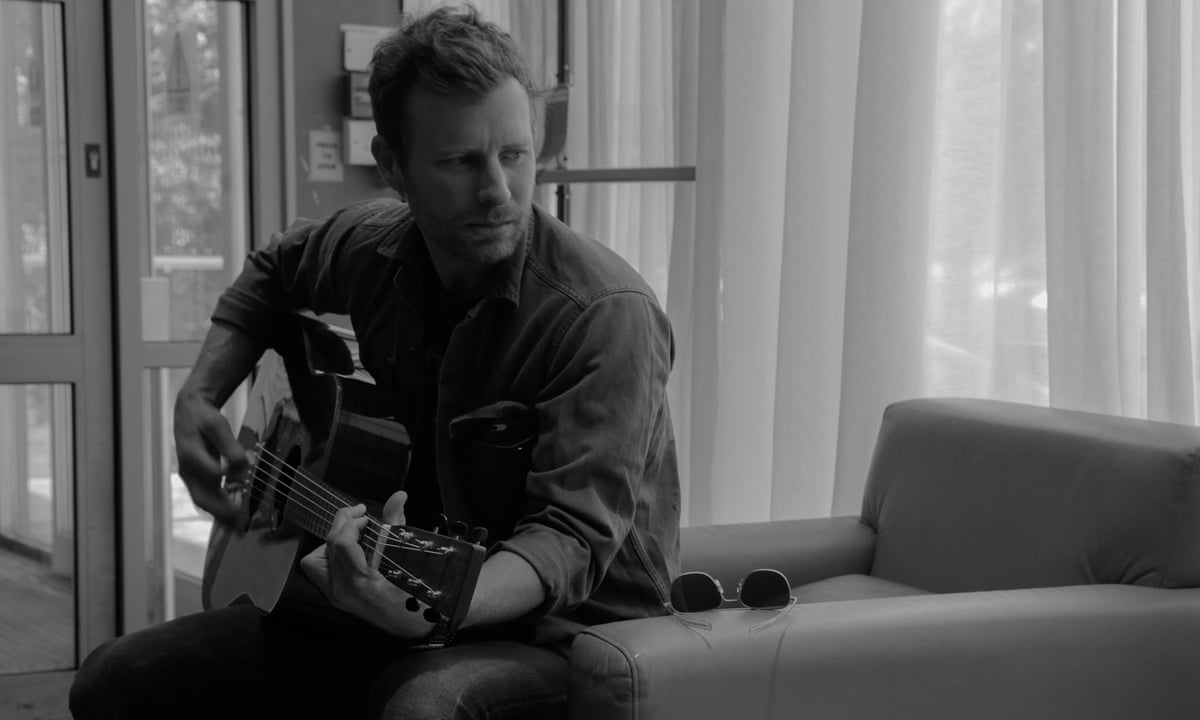 Even though its only May, one of the strongest contenders for song of the summer is Somewhere on a Beach by Dierks Bentley. The song, one of the fastest charting of his career, is also the name of his summer tour that takes the country music star to North American arenas and amphitheaters through September. Bentley, 40, is a country star who has survived changing trends by being unpredictable. While signature hits such as the playful Drunk on a Plane brandish big pop hooks, his songwriting also has a deeply introspective side. He straddles both sides of the industrys spectrum and is rooted in traditional country but his music is also unmistakably contemporary. This latest record, Black, which will be released on Friday, is a concept album that tracks a young relationship through its peaks and valleys.
Youve had an incredible run eight records since 2003. Is that unusual for a career in country music these days?
Yeah, I think it is a little unusual. Because I came out with a lot of hits and toured relentlessly and, aside from touring with [Kenny] Chesney and George Strait, I passed through the bars and the clubs and took it about as far as it can go. Musically, I found myself trying to write songs and make records that reflected who I was at the time, but I was always thinking about touring and how to get to the next level. That certainly was not a winning formula. Thats why I kept hitting my head against the ceiling trying to headline. But it wasnt really happening.
Then I did that bluegrass record [Up on the Ridge, in 2010] and it got me back to where I wanted to be musically. From that point forward, I have only made albums for albums sake and have not worried at how they translate on the road. This is my eighth record I dont know how many more Ill be able to make. I want to go out and make the best records I can.