British music scholar claims composers sorrow at separation inspired masterpieces including his ninth symphony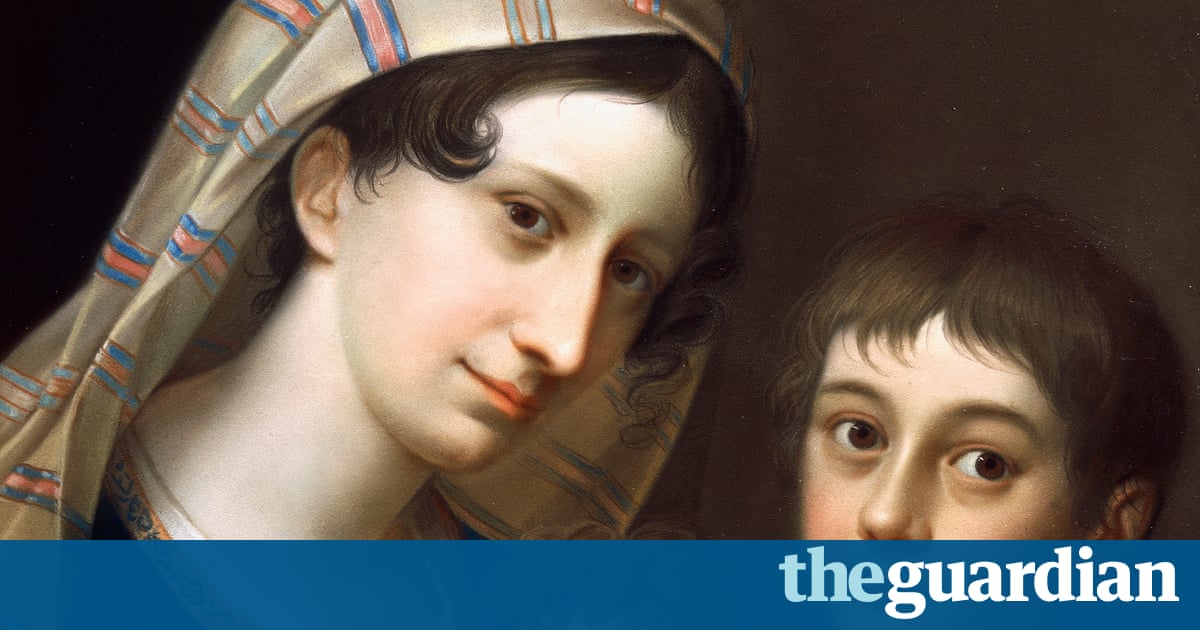 Towards the end of his life, in the depths of introspective melancholy, Ludwig van Beethoven created some of the worlds most intensely emotional music. The ninth symphony, the Missa Solemnis and some of his greatest piano sonatas are works that still communicate a uniquely concentrated darkness of thought. Now a British Beethoven scholar believes she can explain the German composers motivations and help solve a puzzle that has troubled musicologists and biographers for almost two centuries.
The pieces, Susan Lund believes, were written in response to the grief of separation from a secret, stricken son, and as consolation for the boys beloved mother.
In her new book, Beethoven: Life of an Artist, Lund, a veteran Beethoven expert and novelist, has put together what she regards as conclusive musical arguments to show as she has claimed since the late 1980s that it was sorrow over separation from his only child that inspired late masterpieces such as his renowned choral setting of the mass and the Hammerklavier sonata, Opus 106.
Everything mysterious about the path of Beethoven musically, if you put this boy into the equation, then it is all explained, Lund, 72, said. It seems clear he loved a woman called Antonie Brentano, an aristocrat who had been married to a man she did not love at the age of 17. I am convinced her son Karl Josef was Beethovens child.
The boy, born in 1813 and never seen by the composer, became ill aged four with a condition that limited his movements and mental capacity. It was news of this devastating illness, Lund argues, that caused a notoriously unexplained barren period in Beethovens creative life in 1817. Karl Josef died childless in his late 30s.
Lunds case fits in with a theory established almost four decades ago in Maynard Solomons groundbreaking study, Beethoven, and it also answers the question that has prompted perhaps more speculation than any other in the lives of the great composers: the identify of the immortal beloved, the woman addressed in the passionate, three-part love letter found among Beethovens personal papers after his death in 1827.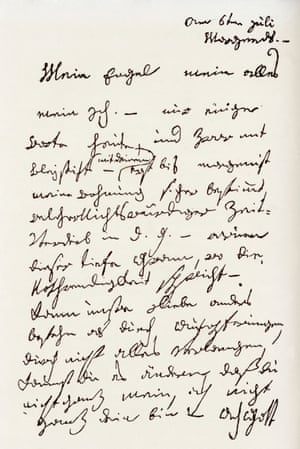 Read more: https://www.theguardian.com/music/2017/feb/26/did-beethovens-love-for-married-aristocrat-and-a-doomed-son-colour-his-darkest-work