Irritated by the relentless focus on ruin porn, or pre-emptive stories about the citys tech resurgence, Aaron Foley will attempt to offer a more nuanced portrait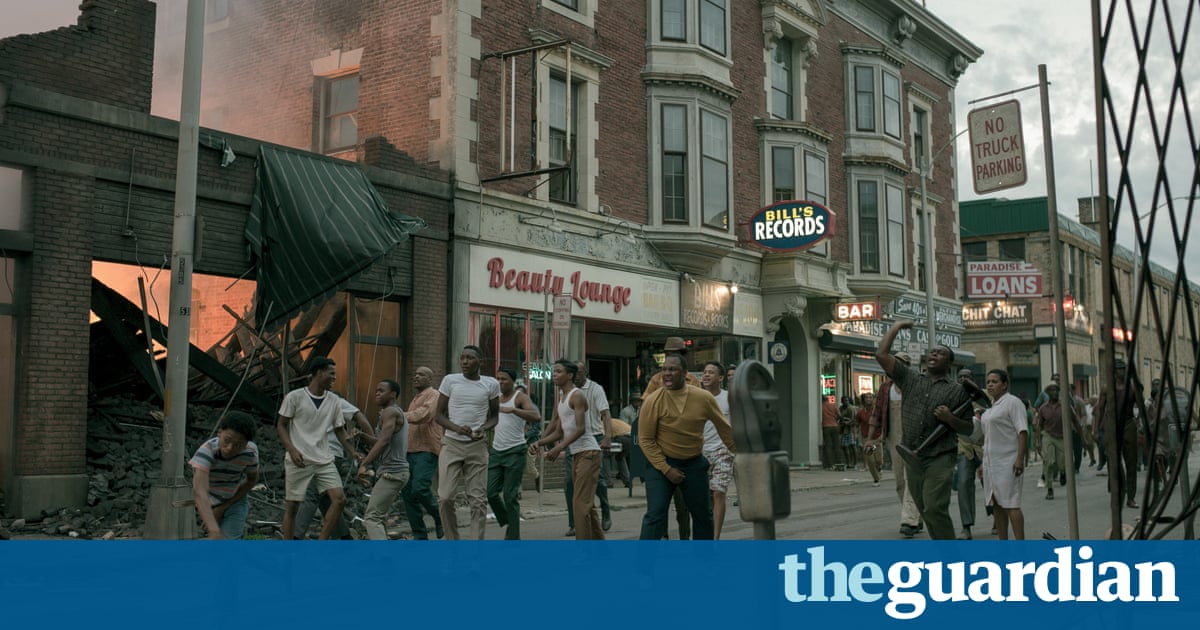 Detroits Irish-American mayor, Mike Duggan, has hit on a new way to remodel the narrative of a city beset by a history of decay, race riots and violence: hire an official chief storyteller.
As the city starts to emerge from a long period of decline, the democrat mayor has appointed Aaron Foley, a popular African-American journalist to the new position in a city that at 83% percent African-American the blackest major metropolis in America.
The $75,000 (58,000) position, believed to be the first of its kind in the US, was conceived to give Detroiters a way to connect and discuss issues that dont get covered by the citys traditional media, and part of a dedication Duggan and Foley share to create a meaningful and impactful ways to give Detroiters and their neighbourhoods a stronger voice.
Foley, formerly the editor of Blac Detroit magazine and author of How to Live in Detroit Without Being a Jackass, says local residents deserve better and more diverse stories about the reality of living in the city. Many have long since grown accustomedto stories that celebrate either the ruin porn of abandoned auto-factories and urban desolation, or pre-emptively trumpet Detroits resurgence as a post-industrial tech hub.
Detroit is a very diverse city of more than 200 neighbourhoods and a lot the coverage is focused on just a handful. Theres a lot more to Detroit than bankruptcy, and the Detroit media focuses on food, crime and sports, Foley says. I wanted to create something a bit different.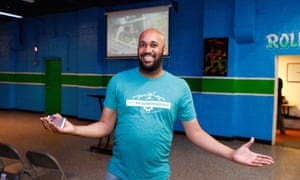 Read more: https://www.theguardian.com/cities/2017/sep/05/detroit-redefined-america-first-official-chief-storyteller