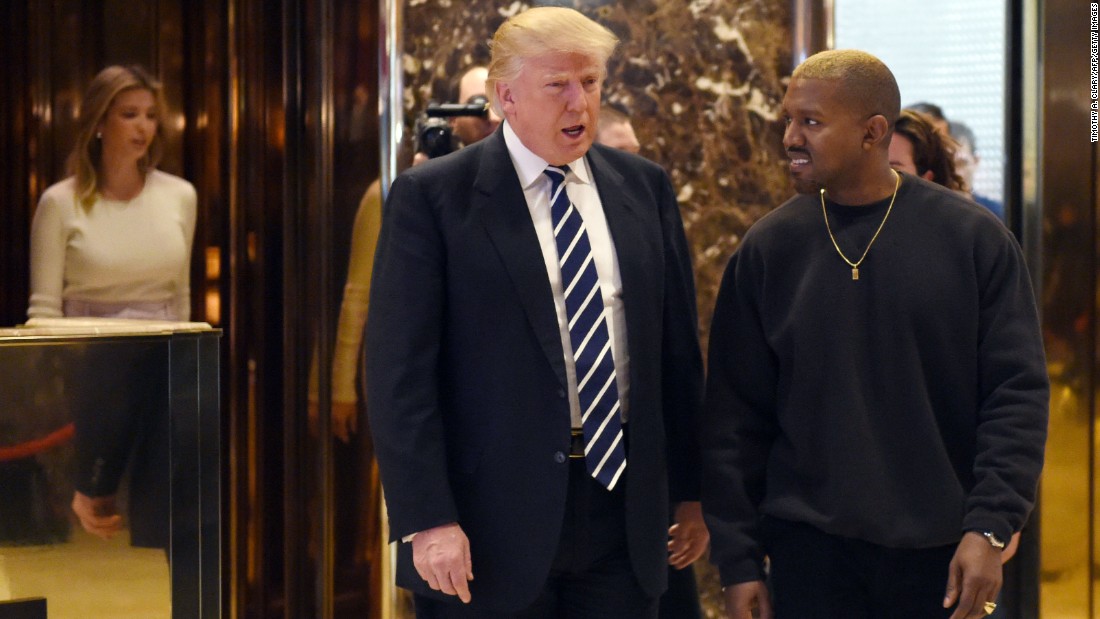 Washington (CNN)Tom Barrack, President-elect Donald Trump's longtime friend and the chair of his Presidential Inaugural Committee, said that the team has not asked rapper Kanye West to perform at the inauguration — despite having had a high-profile meeting with Trump last month.
"We haven't asked him," he told CNN's Erin Burnett on "OutFront." "He considers himself a friend of the President-elect, but it's not the venue. The venue we have for entertainment is filled out, it's perfect, it's going to be typically and traditionally American, and Kanye is a great guy but we just haven't asked him to perform. We move on with our agenda."
<
ul class="cn" cn-list-hierarchical-xs cn–idx-4 cn-zoneadcontainer">
Last month, sources told CNN the transition team was struggling to book big names for the inauguration. Boris Epshteyn, an inaugural committee spokesman, also noted the lack of A-listers appearing at the ceremony.
"This is not Woodstock," Epshteyn said. "It's not summer jam. It's not a concert."
The committee has since booked Toby Keith, The Rockettes, The Mormon Tabernacle Choir and Jackie Evancho, to perform for the inaugural ceremonies.
Barrack added he was "disappointed" that more than two dozen Democratic lawmakers are boycotting Trump's inauguration.
"Of course I'm disappointed because I think adults should play well in the sandbox," he said. "This is the President of the United States. This is not a joke. And it's not a political event. It's a tribute to America. I wish all of them would get off of it and grow up and support the President that they have."
He added: "On the other hand, I love it. Because only in America could you do this. Only in American could a group of congressmen … say, 'I'm not going to go because I don't like your policies.'"
Read more: http://www.cnn.com/2017/01/16/politics/donald-trump-kanye-west-tom-barrack-inauguration/index.html