Susan Seidelman, the director of the cult feminist classic Desperately Seeking Susan, recalls the citys heyday and how she helped make Madonna a star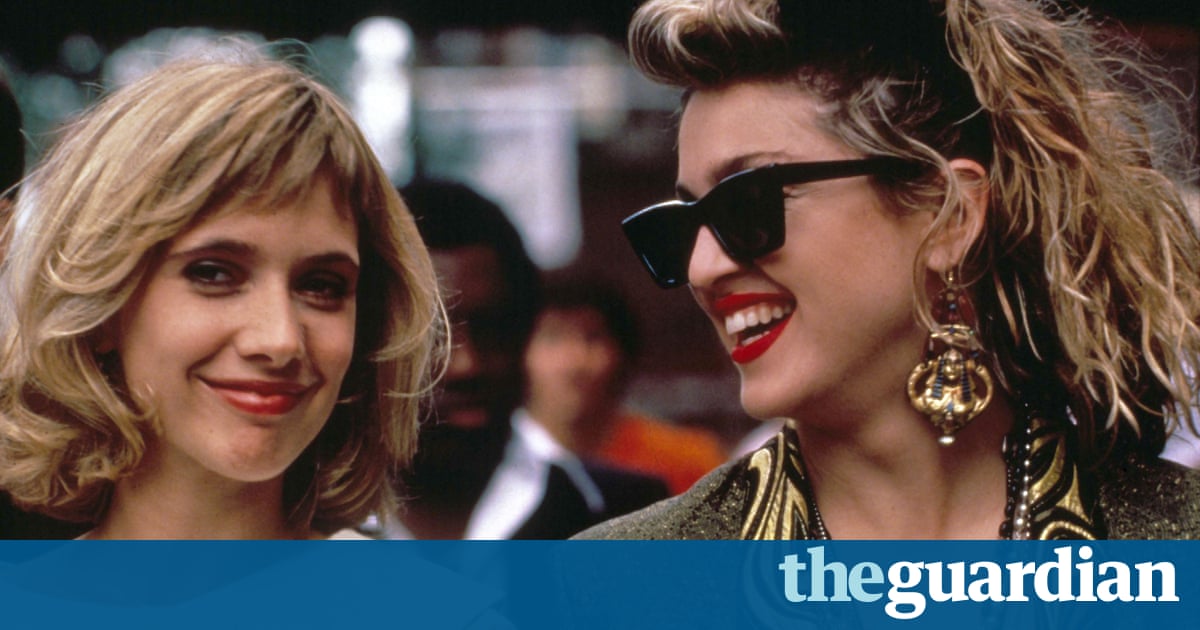 New York isnt acity for nostalgia, Susan Seidelman says to me, matter-of-factly, as we chat over lunch in the lobby bar of Manhattans Ace hotel. Its not acity, like Paris or Rome, that rests on aglorified past. Its acity that has no pity. It doesnt stop for anyone or anything. It just keepsevolving.
Seidelman, afilm director best known for her hit 1985 comedy Desperately Seeking Susan, which helped cement Madonnas stardom, is right. Newness is what New York is built on; its acity that, of course, never stands still. But, in recent years, as rents relentlessly rise and its residents homogenise, New York is also acity beset by aromanticisedyearning. Indeed, this is largely why Im interviewing Seidelman: later this year, two of her early movies, Smithereens and Desperately Seeing Susan, are playing at the Barbican centre in London as part of aseason called the Grime and the Glamour: NYC 1976-90, featuring films about the wild days and nights of New Yorks coolestera.
You couldnt have afilm season about New York in the 70s and 80s without including Seidelmans work. Both Smithereens (1982) and Desperately Seeking Susan capture the zeitgeist of downtown punk-rock Manhattan through the eyes of young, independent women inways that garnered them instant acclaim and gave them an enduring appeal. Seidelman directed Smithereens afew years after graduating from film school at NYU, and it became the first US-produced independent feature selected for the Cannes film festival. Desperately Seeking Susan was likewise released to critical commendation and has become acult feministclassic.
The film centres on Roberta (Rosanna Arquette), married to a Jacuzzi salesman, stuck at home, and bored with life. She becomes fascinated by aseries of personal ads in the papers that are desperately seeking Susan. One day, she heads into New York to find out who this mysterious Susan (Madonna) is. A case of mistaken identity ensues after Roberta hits her head, suffers temporary amnesia and is thought to be Susan herself. Mistaken identity then becomes reclaimed identity. Robertas memory loss gives her ablank slate; it frees her from being abored suburbanite and lets her explore the woman she wants to be. At its heart, the movie is about shaking off the social conventions that come with being awoman, and the city as aplace for reinvention and femalefreedom.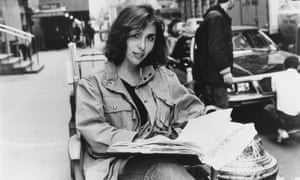 Read more: https://www.theguardian.com/lifeandstyle/2017/sep/19/desperately-seeking-new-yorks-grime-and-glamour