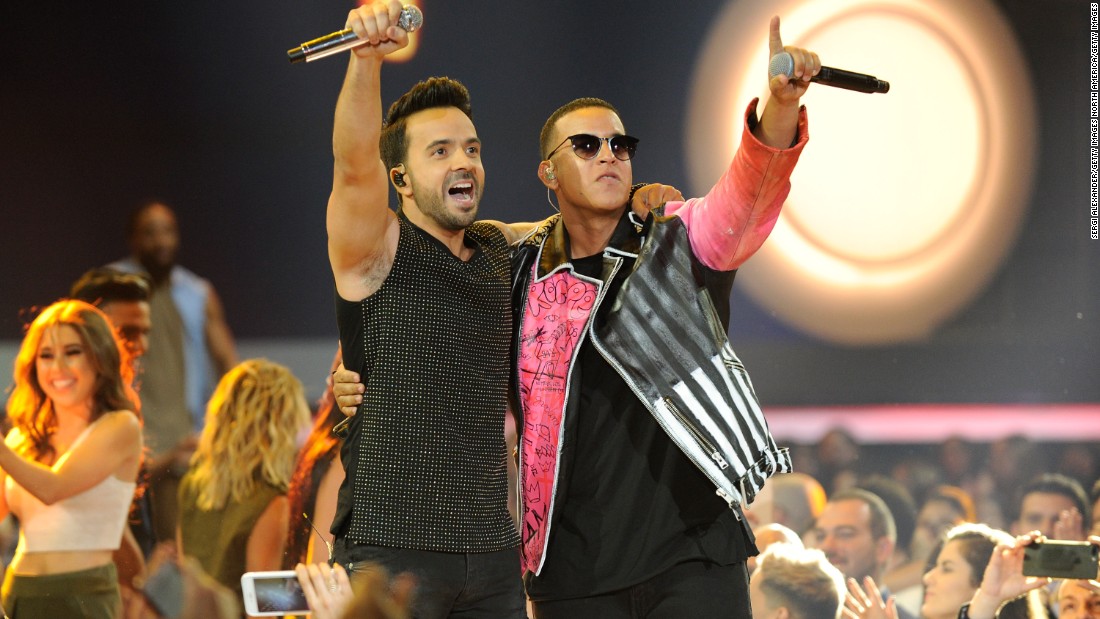 Caracas (CNN)Luis Fonsi, the singer behind the wildly popular song "Despacito," often applauds others who cover his big hit. But not this time.
On Monday, Fonsi condemned Venezuelan President Nicolas Maduro for creating an altered version of "
Despacito
" to promote an upcoming referendum that opponents say will erode the last signs of democracy in the South American nation.
<
div class="zn-body__paragraph" speakable">"My music is for all those who want to listen to it and enjoy it, (but it's) not to be used as propaganda that intends to manipulate the will of a people that's crying out for liberty and a better future," Fonsi wrote in a statement posted to his Instagram account.