If you greeted the deaths of Bowie and Prince by wishing youd seen them live while you had the chance, the people behind Coachella have come up with the ideal event at a price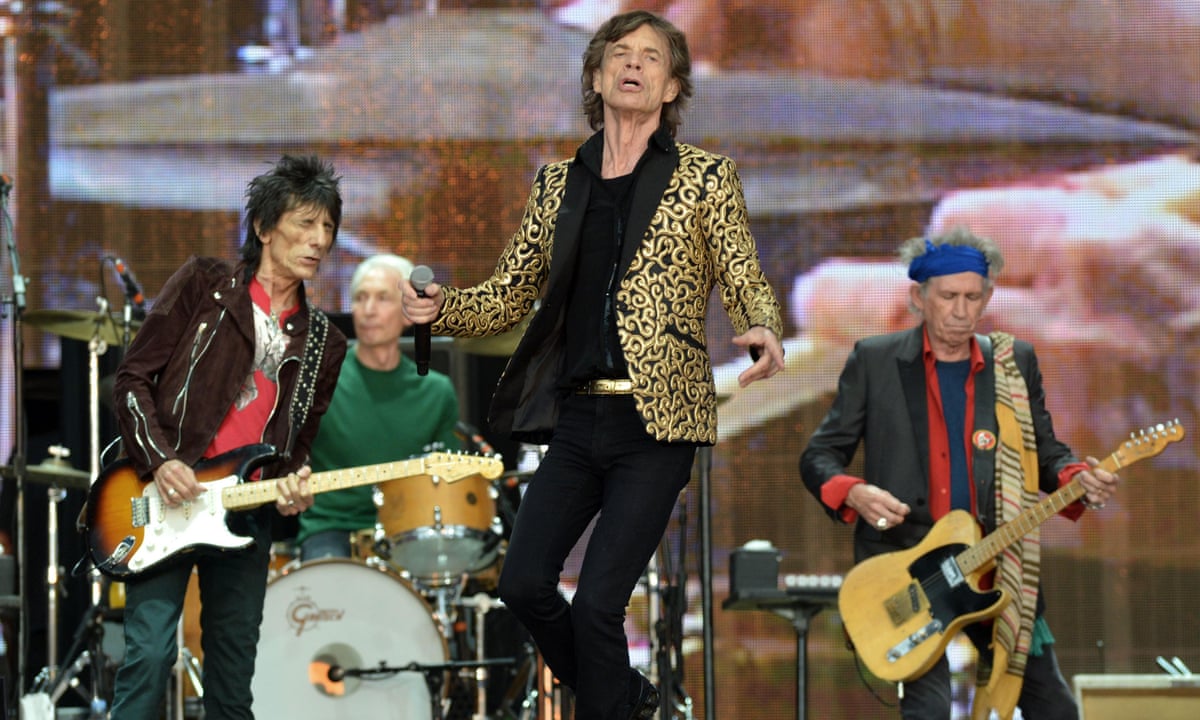 The recently announced baby boomer music festival called Desert Trip set for the beginning of October at the same venue as Coachella, the Empire Polo Club in Indio, California has been billed as once in a lifetime. Thats a real cute slogan, since most of the acts involved are pushing 80, and I dont mean the miles per hour on their car either they all probably drive rather slow, if you think about it. If they drive at all. After the untimely deaths of rock icons David Bowie and Prince, it stands to reason that were going to start losing more beloved musicians. Such is the frailty of human existence.
Every time someone of that stature dies, its a loss collectively felt by fans all around the world. Inevitably, you or one of your friends will say: Golly, I wish I had just dropped a few hundred dollars to go see [Dead Musician X] when I had the chance. When the news of Princes death broke, I certainly muttered a similar refrain to myself. Id skipped his month-long residency at the Forum in Inglewood, California, because at the time I was broke and eating pasta for every meal. Its easy to take for granted that these people will always be around to entertain you, and sobering when you realize they wont be.
The subtle marketing genius of once in a lifetime is a dog-whistle reminder that Paul McCartney might keel over at any moment, and every second you are not watching him perform Blackbird is a complete and total waste. For $399, you can cross see Neil Young off your bucket list, and if you are in the target demographic for this event, you definitely have a bucket list.
As you would expect from the promoters behind Coachella, there are more expensive options than the aforementioned $399, experiences curated for the truly crazy music fan. There are three tiers of reserved floor tickets: $699, $999 and $1,599. Reserved grandstand will cost you $699 or $999. The standing pit which sounds like one of the options on the wheel from Mad Max: Beyond Thunderdome costs $1,599. All these passes get you in for the entire three-day festival. Technically, its not a day so much as it is an evening, as the performances start at sunset and theres only two bands a day. So, while your Coachella pass might put a sizable dent in your wallet, at least you have the ability to see a dozen acts at a time. You might say it doesnt seem worth it at all.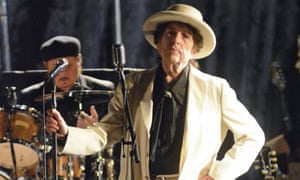 Read more: http://www.theguardian.com/music/2016/may/03/desert-trip-music-festival-rolling-stones-paul-mccartney-bob-dylan-who