Jazz pianist and member of the Tonight Shows resident band in New York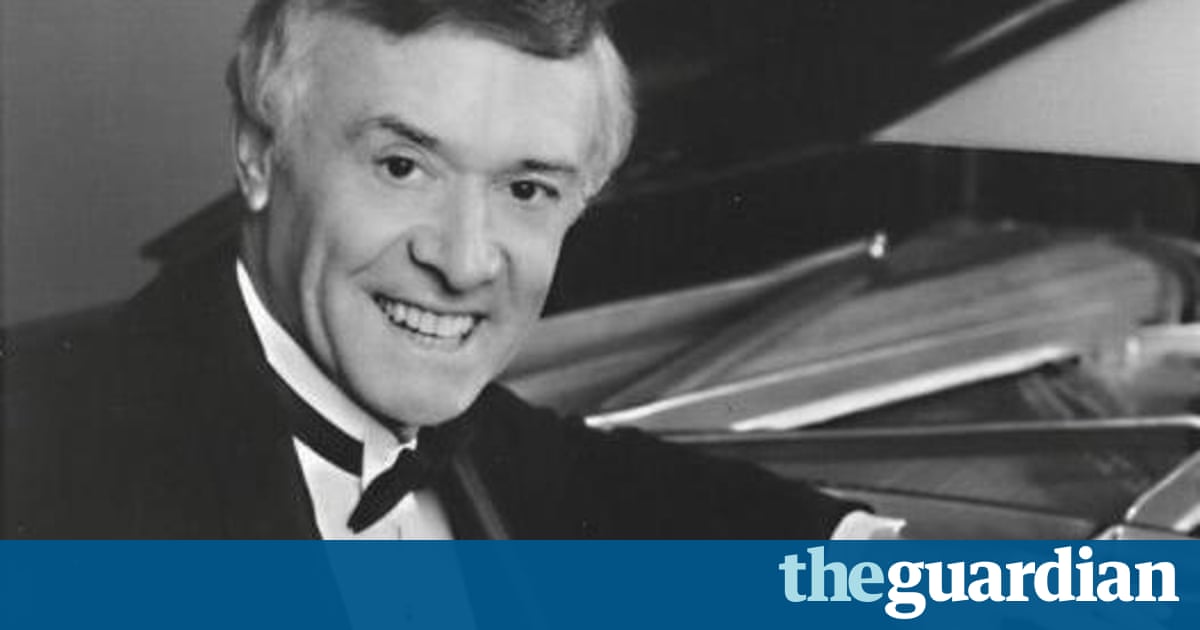 If George Shearing was the first British jazz pianist to gain enduring fame in the US, the musics homeland, it was Derek Smith, who has died aged 85, who arguably achieved the greater all-round success there. Already recognised as an accomplished jazz player in London, having worked with John Dankworth and Kenny Baker, Smith took the plunge in 1957 and soon gained acceptance in New York as an exciting piano soloist while becoming a versatile if largely unseen figure in the non-stop worlds of jingles, pop albums, soundtracks and live TV shows.
Although he returned home occasionally to visit and play, there was never any question of him abandoning his adopted country, for he remained in demand there right to the end.
Smith was born in Stratford, east London, the second son of Sidney, an Inland Revenue employee, and his wife, Lillian. It was his mother who saw to it that he took piano lessons. Having studied the classical repertoire from the age of seven, he was introduced to jazz by hearing an Art Tatum recording. He recalled receiving his first pay packet at the age of 14 when he played for a neighbourhood VE Day party. Committed to a modernist jazz approach, Smith was a devotee of Oscar Peterson. He took a safe job in insurance while playing at night with the saxophonist Kenny Grahams Afro-Cubists at the Flamingo in Soho, winning a Melody Maker contest and making well considered recordings with other modernists.
After national service in the Royal Air Force (1949-51), he resumed his day/night employment pattern before turning fully professional with the John Dankworth orchestra in 1954, leaving a year later to form the New Jazz Group, with the drummer Allan Ganley, which recorded for the Nixa label. In 1956, he obtained what he called the best gig for a jazz musician with Kenny Bakers Dozen, a truly all-star outfit whose series, Lets Settle for Music, on the BBC Light Programme, became hugely popular. Despite this recognition, in April 1957 Smith and his new wife, Shirley they met in a jazz club emigrated, using the trans-Atlantic voyage as their honeymoon.
Forced to sit out six months before being able to join the New York musicians union, Smith found work playing piano in the sheet music section of the department store Macys. In a chance encounter at a concert, John Lewis of the Modern Jazz Quartet befriended him and booked him to make a trio recording with the bassist Percy Heath and drummer Connie Kay, issued as Jazz Piano International. Thus launched, he was called to accompany the singer Mel Torm even before hed joined the union. He later formed the British Jazz Trio with fellow expatriates, the bassist John Drew and drummer Kenny Harris, recording in 1961.
That same year the drummer Mousey Alexander got him a place with Benny Goodmans orchestra, just as it was due to tour South America. Smith was to work with Goodman a number of times, not always harmoniously.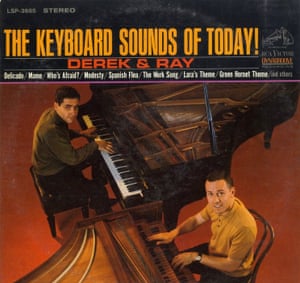 Read more: https://www.theguardian.com/music/2016/sep/12/derek-smith-obituary