The NRAs Twitter account has been silent since the mass shooting in Las Vegas part of a strategy to defer discussion and wait for the news cycle to move on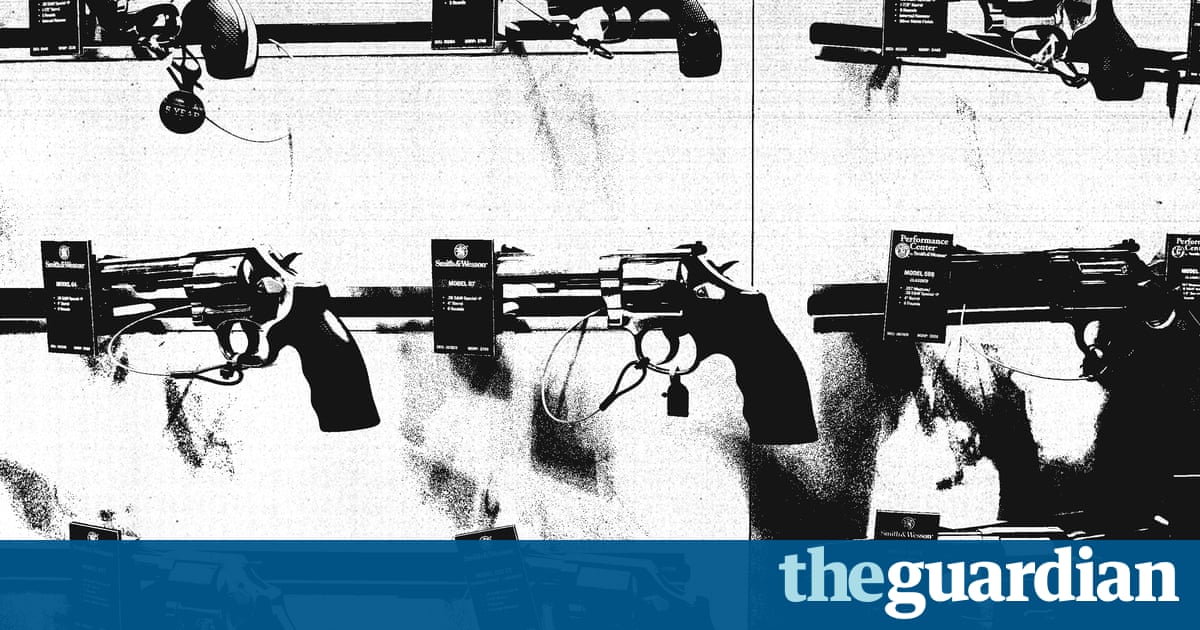 On Tuesday, a leaked White House document offered instructions for staff and surrogates on addressing the slaughter in Las Vegas.
Above all, the message was delay. Lets wait for the facts before we make sweeping policy arguments for curtailing the second amendment, the marching orders led off. They ended with a number of reasons that could be given for why we shouldnt act, or even debate the issue now.
If they sounded oddly familiar, its because Republican politicians use the same lines all the time. This week, Mitch McConnell and sundry Republican legislators have reeled off the same arguments. And experts say this consistency is a result of the iron grip that the NRA now has on conservative minds.
They are the NRAs talking points, says Dan Cassino, a political scientist and researcher of conservative media. If you are a pro-gunrights politician, the NRA are the most experienced in getting these points out there, and they are who you call on.
The talking points reflect the NRAs most important goal in the wake of any mass shooting: defer discussion, and wait for the media cycle to move on. This is what they have done in the wake of every recent high-profile mass shooting, from Orlando to Oregon.
Part of that is making themselves into a small target, and allowing surrogates to muddy the waters. This is achieved by reframing the conversation around individual rights, and nominating other causes for gun violence other than guns like mental illness, popular culture, or terrorism.
Currently, the NRA themselves are using the same playbook they have used in the wake of every such incident, which is silence, Cassino says, pointing to the NRAs Twitter account, which at the time of writing had not tweeted since 29 September.
Theres no way to defend gun laws in the wake of a mass shooting, so they dont. Its in their interest for the story to die down as quickly as possible, and anything they say will give the story life.
He points to problems which have arisen in the past when the organization deviated from this strategy, like the disastrous post-Sandy Hook press conference where NRA executive vice-president Wayne LaPierre blamed rap music and video games for creating a culture of violence that led to the incident.
The reason that conservative politicians are prepared to carry water for the NRA is that, over time, the NRAs efforts have ensured that they and Republicans speak with the same voice.
The NRAs best trick has been establishing support for guns as an essential part of being a Republican, says Cassino.
And while their political donations help, their real strength has come from mobilizing their membership to keep politicians in line.