With the R&B stars new album finally about to land, we search for clues to its content in the mysterious live stream he posted this week. Plus: exploring the journey that made him the last word in artistic integrity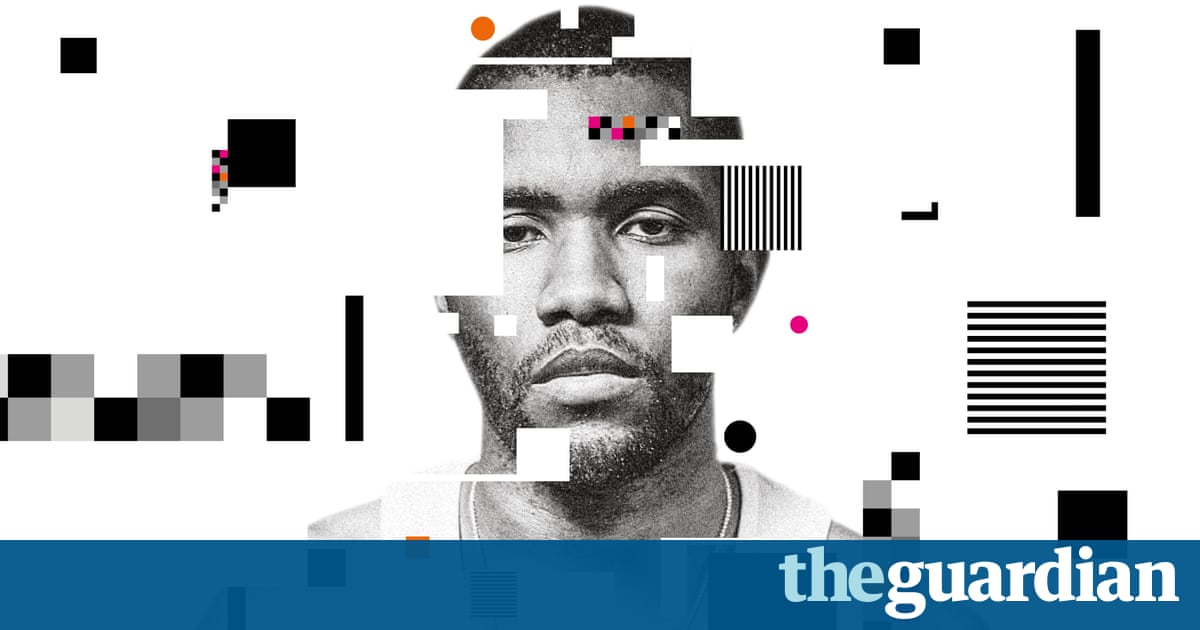 Its four years since Frank Oceans last album, Channel Orange, and 13 months since he promised the follow-up, Boys Dont Cry, would be released.
In an era when many major artists are prolific such as Drake or ubiquitous Rihanna, Beyonc the New Orleans-born artist has taken his time and kept a low profile. Beyond a handful of guest vocal appearances, an a capella track on Kanye Wests The Life of Pablo, a two-minute sketch of song called Memrise and an appearance in a Calvin Klein ad, very little has been seen or heard from Ocean.
The suspense was broken on 1 August, when mysterious footage reportedly filmed in 2015 appeared on the website boysdontcry.co. For nearly 48 hours, a camera was fixed on a black-and-white CCTV-like setup that showed the inside of an empty warehouse and a line of machinery. We saw a large stack of speakers, possibly taken from an installation by the artist and friend of Ocean Tom Sachs, that is currently being shown at Brooklyn Museum in New York. At times, a figure later revealed to be Ocean would arrive and start to cut, drill and sand planks of wood. These images would loop, and occasionally new camera angles were introduced. But once the viewer realised there was no climax or plot twist to come unless you consider the moment when he briefly checked his phone a cinematic highlight there was little to be gained by watching. Yet the hysteria surrounding the release continues to grow, proving that you dont need a live playback-cum-fashion-show in a world-famous arena (as West did at Madison Square Garden) to stoke anticipation for a comeback a circular saw will do.