Hollywood legend, 84, taken ill in Beverly Hills; Oscar-nominated stars big break came in Singin in the Rain in 1952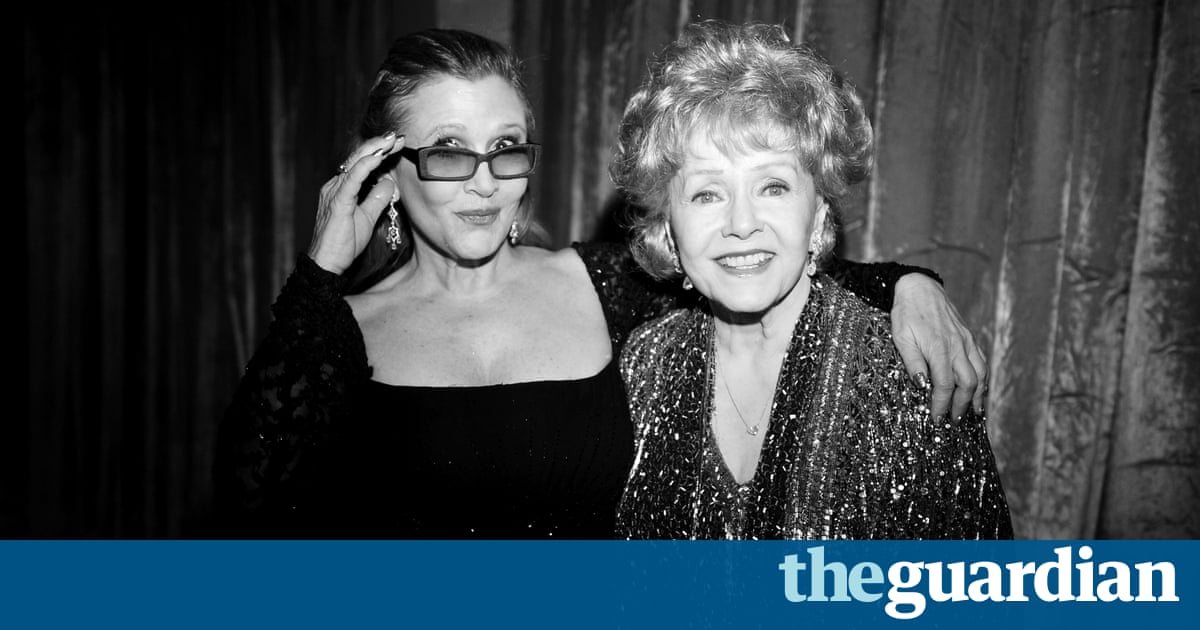 Hollywood legend Debbie Reynolds was reportedly taken to the hospital on Wednesday, just one day after her daughter, famed actor and author Carrie Fisher, died.
The 84-year-old actor was in Beverly Hills following the death of Fisher, who reportedly suffered a heart attack on a flight from London to Los Angeles last Friday.
Margaret Stewart, a spokeswoman with the Los Angeles fire department, confirmed that an ambulance was dispatched to the intersection near Todd Fishers Beverly Hills house following a 911 call at 1.02pm and that an adult female patient in fair to serious condition was taken to Cedars Sinai Medical Center.
The Los Angeles Times reported that the ambulance was called after Reynolds complained of breathing problems.
Todd Fisher told ABC News that his mother was not ok and told CNN that people should pray for her.
On Tuesday, Reynolds addressed Fishers death on Facebook, writing: Thank you to everyone who has embraced the gifts and talents of my beloved and amazing daughter. I am grateful for your thoughts and prayers that are now guiding her to her next stop. Love Carries Mother.
Reynolds began her rise to stardom at 16, when she caught the eye of Warner Bros during a beauty pageant, but her first breakout role was co-starring with Gene Kelly in Singin in the Rain. She was nominated for an Academy Award for her work in 1964s The Unsinkable Molly Brown.
Reynolds had two children, Carrie Fisher and Todd Fisher, with her first husband, singer Eddie Fisher. The couple divorced after Fisher had an affair with Elizabeth Taylor. She married and divorced twice more.
Carrie Fisher memorialized her tumultuous relationship with Reynolds in her semi-autobiographical novel, Postcards From the Edge. Reynolds <a href="https://www.theguardian.com/film/2008/dec/28/debbie-reynolds" data-link-name="in" body link" class="u-underline">wanted to play the role of the mother in the film adaptation of the book, but director Mike Nichols cast Shirley MacLaine instead.
Read more: https://www.theguardian.com/film/2016/dec/28/debbie-reynolds-hospital-carrie-fisher-mother