This morning, the sweetheart of musical theater, "Hamilton," shattered records by earning 16 Tony Award nominations in categories spanning acting, directing, composition, design, choreography and more.
The recognition was hardly surprising, given the fact that the production has dominated headlines, skyrocketed to the tops of Spotify playlists, and essentially sold out its shows until January of next year. Tony speculators were practically licking their lips in anticipation of Lin-Manuel Miranda's domination, predicting weeks before the announcements that his hip-hop-infused musical relaying a different kind of Founding Fathers' saga would surpass "The Producers" and "Billy Elliott," securing a record number of nods for any one Broadway show.
Just because the nominations weren't surprising, though, doesn't mean they aren't exciting.
The nominations for "Hamilton," along with other plays and musicals like "The Color Purple," "Eclipsed," "On Your Feet!," and "Shuffle Along," reveal a picture of Broadway far more diverse than seasons before it. These shows feature actors of color in lead roles, highlight the experiences of women and minorities in the U.S. and beyond, and empower writers and directors breaking barriers in their categories. They prove, along with a litany of shows that weren't nominated, that this year was a different kind of year for the Great White Way.
Mashable's Aliza Weinberger summarized the broader 2015-16 season succinctly:
Of the 15 new musicals that premiered between the fall of 2015 and the spring of 2016, 11 feature cast members of color. Four of those shows include only actors of color in their lead roles. And of the 16 returning shows running this season, eight feature diverse casts and stories — ones that don't just focus on white people and their problems — while six more boast non-white cast members.
"Diversity is the theme for the entire season," Tony-winning producer Ken Davenport ("Kinky Boots," "Spring Awakening") explained in an interview with The Huffington Post. "We're experiencing a selection of shows that nominators have to choose from… it's the most diverse group of artists and shows we've seen. Especially when compared to the lack of diversity in Hollywood."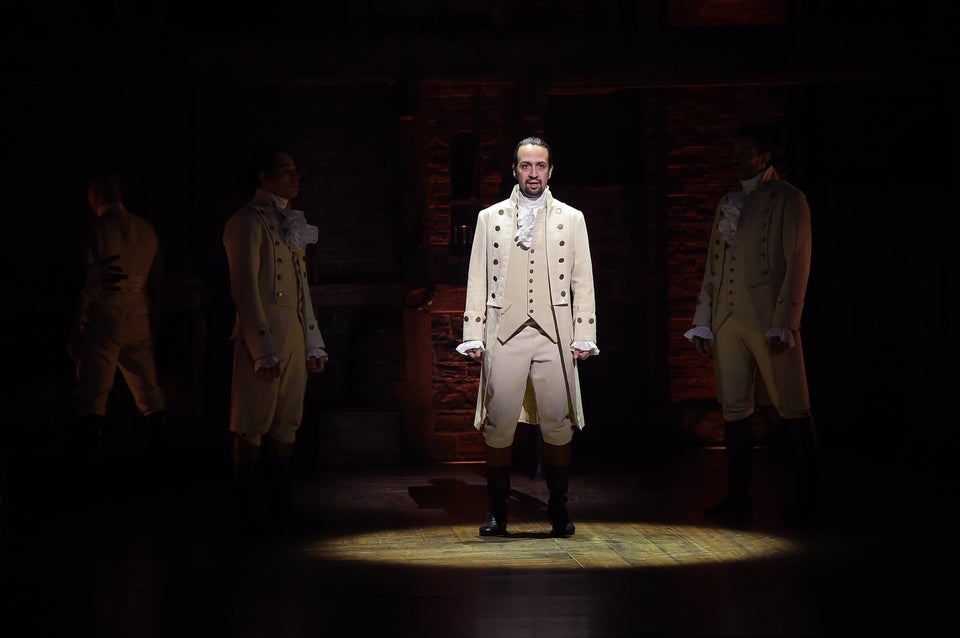 <
blockquote class="content-list-component" pull-quote"> The stories being told this year — I think, finally, they're all American stories. They don't just have to [feature] a bunch of white faces, we know that now. Ken Davenport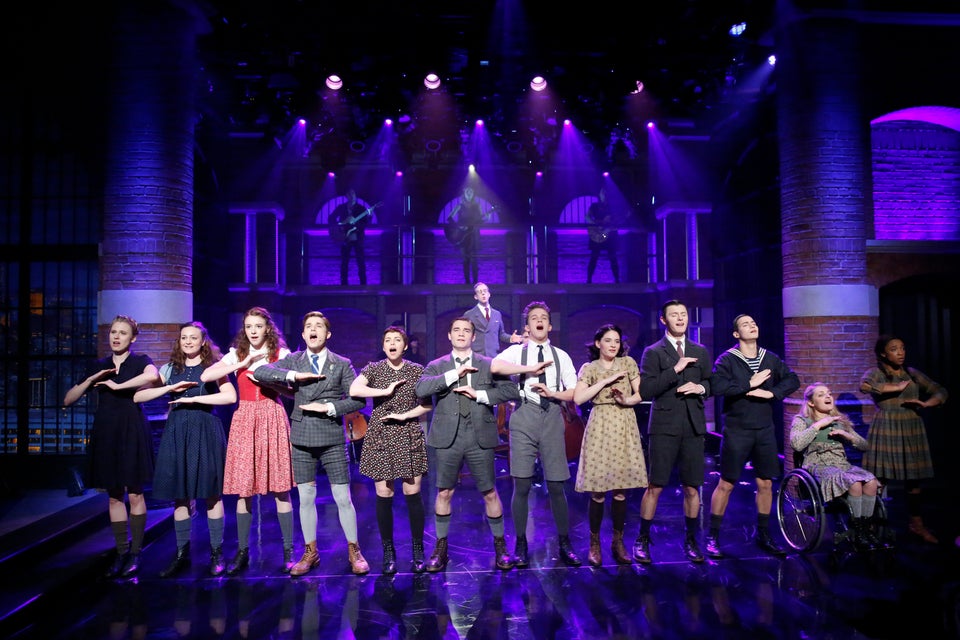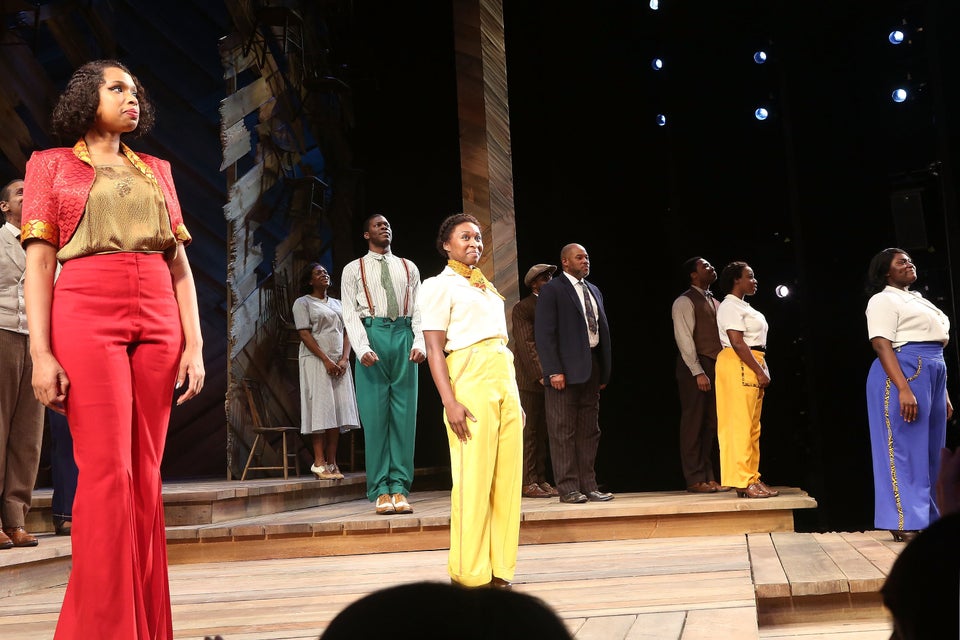 <
blockquote class="content-list-component" pull-quote"> If you want more diversity on our stages, than we need diverse writers.
Read more: http://www.huffingtonpost.com/2016/05/02/broadway-diversity-2015-16_n_9831042.html