The famous Sega video game character will reportedly be brought to the big screen with a combination of CGI animation and live action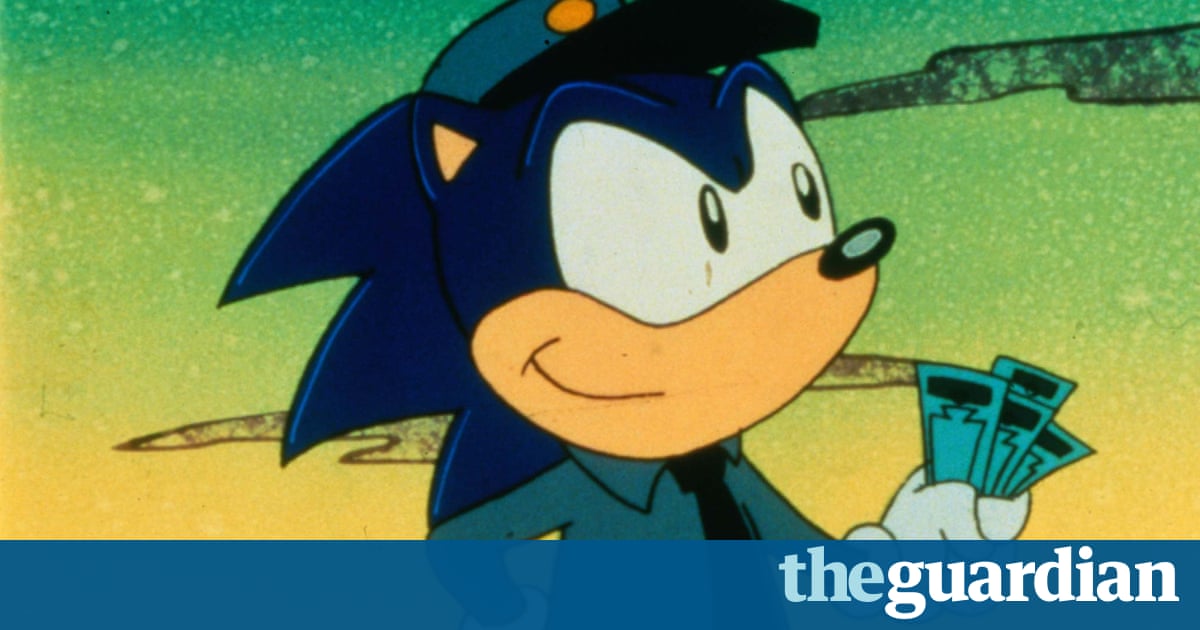 Less than two weeks after leaving the Deadpool 2 project after creative differences with star Ryan Reynolds, director Tim Miller has revealed he is working on bringing Sonic The Hedgehog to the big screen.
The director is working on a film about the Sega character, according to the Hollywood Reporter, which claims it will be a hybrid of CGI animated and live action representation of the character who was first introduced to the world in 1991.
Sony first announced plans for the blue mammals big screen move in 2014 before things stalled and then in February Sega CEO Hajime Satomi, said the project was still a going concern and the gaming company was looking to expand into other entertainment areas beyond what we are currently involved.
Millers collaborator Jeff Fowler could make his directorial debut with the feature, and the pair worked together on the Oscar-animated short Gopher Broke in 2005.
Jeff is an incredible director with strong story instincts, Miller told the Hollywood Reporter. The world of Sonic presents the perfect opportunity for him to leverage his experience in animation to bring new dimension to this iconic character.
Sonic was once one of the most valuable characters in gaming but has seen a rapid decline since the 90s. The last Sonic game, Sonic Boom: Rise of Lyric, sold <a href="http://www.forbes.com/sites/insertcoin/2015/02/12/sega-reveals-sonic-boom-is-the-worst-selling-sonic-game-ever/#26e858134867″ data-link-name="in" body link" class="u-underline">a paltry 490,000 copies compared to the 15m units the original game managed, and the full spectrum of Sonic games thought to have sold 350m copies in total.
The film is expected to be released in 2018.
Read more: https://www.theguardian.com/technology/2016/oct/31/deadpool-tim-miller-sonic-the-hedgehog-film