This two-day multidisciplinary event felt thin in places, particularly the film portion, but offered an interesting glimpse into artists influenced by the auteur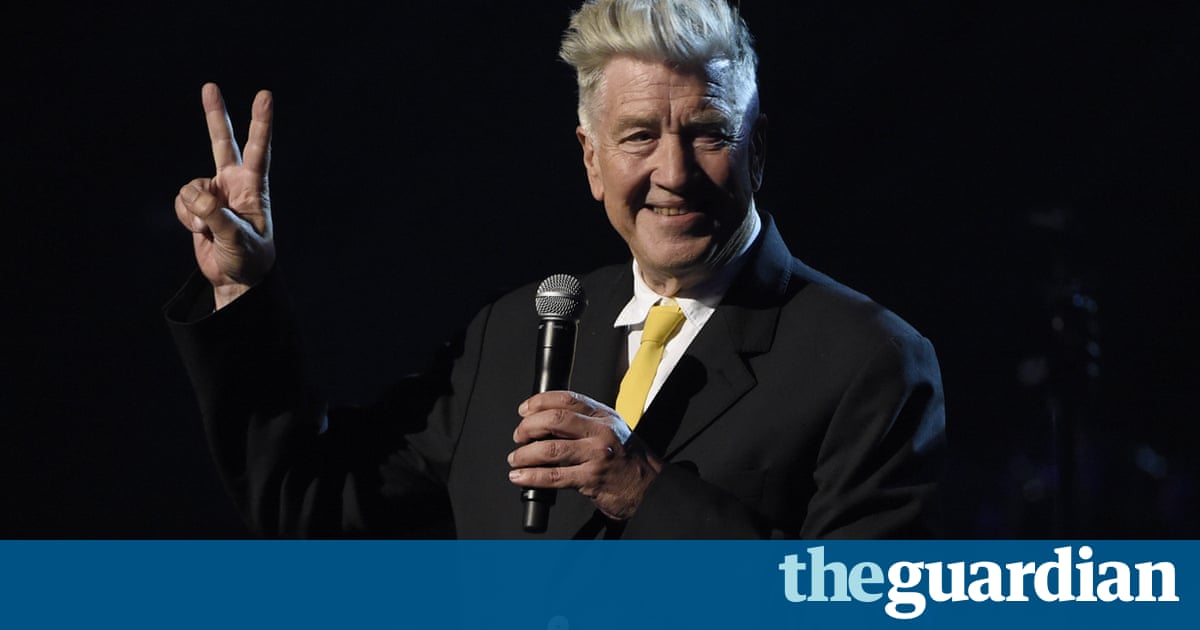 David Lynchs festival of disruption has been one of Los Angeless most anticipated cultural events this year. Ahead of Twin Peaks return in 2017, it served as a mini multi-disciplinary retrospective for Lynch and a two-day music festival curated by the director. At an event similar in feel to All Tomorrows Parties now defunct events or the Southbank Centres Meltdown festivals in London, Lynchs own work in music, photography and, of course, film sat alongside talks by the likes of Frank Gehry, music by St Vincent and interviews with muses Kyle MacLachlan and Laura Dern.
The film portion of the festival was, perhaps surprisingly, the thinnest element. Serving as a starter course for the entree of musical guests later in the day, a 35mm screening of Lynchs Oscar-nominated film about the life of John Merrick, The Elephant Man, began the festival. Lynch fans were offered a chance to sample new film work as well, of a sort. On Saturday, Psychogenic Fugue, a collaboration between Squarespace and director Sandro Miller, saw John Malkovich play some of Lynchs best-known characters. He appeared as seven Lynchian figures, including Robert Blakes terrifying Mystery Man from 1997s Lost Highway, as well as detective Dale Cooper from Twin Peaks and Dennis Hoppers sociopathic villain from Blue Velvet, Frank Booth.
There were musical collaborations too: Zola Jesus performed Lynchs composition In Heaven from Eraserhead (which was previously covered by the Pixies), while Malkovich performed as the Lady in the Radiator, and the Flaming Lips played music from The Elephant Man. In between the vignettes came Malkovich as Lynch himself with tone-perfect mannerisms (trembling fingers), clothes (buttoned-up white shirt, two-piece suit) and hair (vertical), interspersed with maxims about transcendental meditation and suitably esoteric allegories about fishing and catching big ideas. (The events name was inspired by a quote from the man credited with creating Lynchs beloved transcendental meditation, Maharishi Mahesh Yogi, and all the proceeds from the festival go to Lynchs own not-for-profit organisation, the David Lynch Foundation.) The directors short films, adverts and music videos were also shown in between live performances, with his unsettling promo spot for Playstation 2 and his video for Nine Inch Nails, Came Back Haunted, retaining their shock value.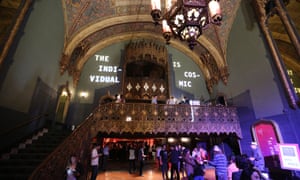 Read more: https://www.theguardian.com/culture/2016/oct/10/david-lynch-festival-of-disruption-review-twin-peaks