Family statement says teen pop idol Cassidy died in Florida surrounded by those he loved, with joy in his heart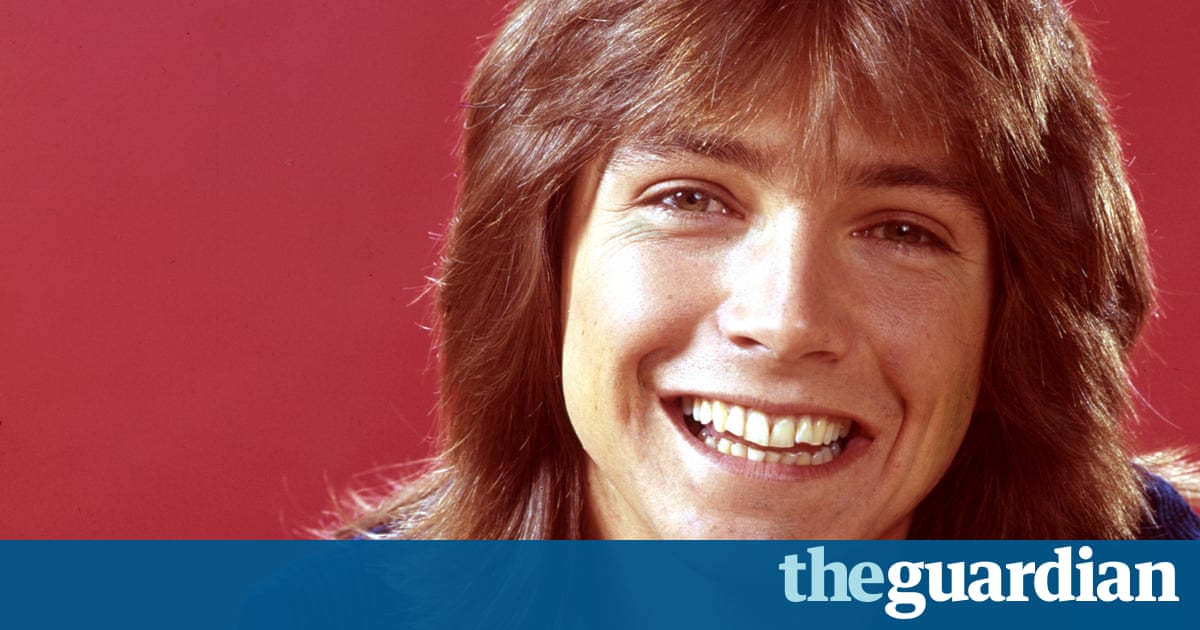 US teen idol David Cassidy, best known as Keith Partridge on the hit 1970s series The Partridge Family, has died at the age of 67 from organ failure.
Cassidy had been hospitalised in Florida for several days, after experiencing failure of the kidney and liver.
His death was confirmed by publicist Jo-Ann Geffen, who shared a statement from his family.
It is with great sadness that we announce the passing of our father, our uncle, and our dear brother, David Cassidy.
David died surrounded by those he loved, with joy in his heart and free from the pain that had gripped him for so long. Thank you for the abundance and support you have shown him these many years.
Cassidy starred in the 1970s sitcom The Partridge Family, in which he played the eldest of five siblings in a band. The mother Shirley Partridge was played by Cassidys stepmother in real life, Shirley Jones, and the show was such a hit that The Partridge Family released eight studio albums with Cassidy, who was initially chosen for his looks rather than his voice, taking the lead in the recordings with his stepmother. They were the only two cast members who sang on the records.