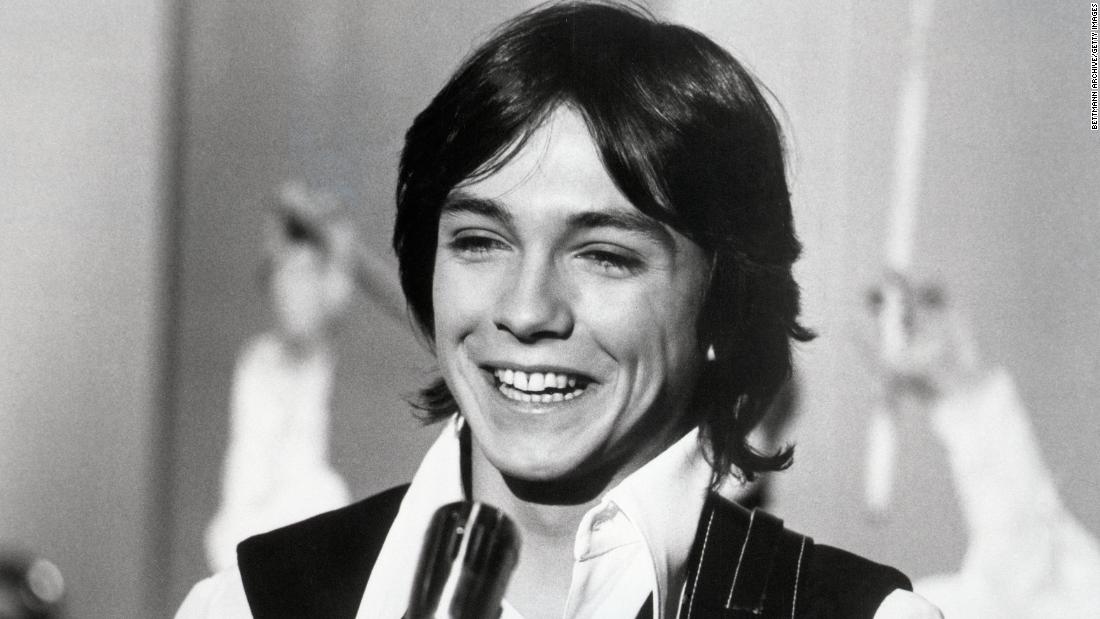 (CNN)David Cassidy, the wildly popular '70s heartthrob who shot to fame when he starred and sang in TV's "The Partridge Family," is in critical condition with organ failure.
Cassidy is being treated at a Fort Lauderdale, Florida, area hospital, longtime publicist Jo-Ann Geffen told CNN on Saturday. He is in the intensive care unit and has a breathing tube, she said.
<
div class="zn-body__paragraph" speakable">"He is conscious and surrounded by family and friends, nothing is imminent and we are taking it day by day," Geffen said.