The former Talking Heads frontman calls his decision to exclude female collaborators on his new LP American Utopia ridiculous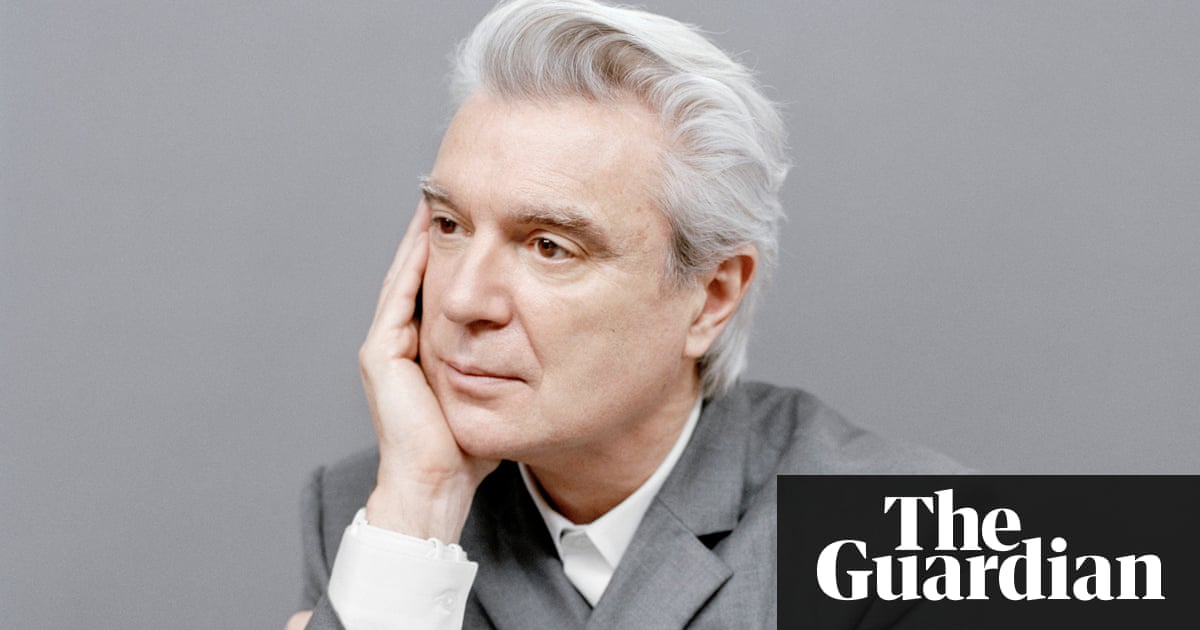 David Byrne has apologised for not collaborating with women on his forthcoming album American Utopia, after writing a blogpost that highlighted contributions from 25 male collaborators.
In a response to a backlash over the blogpost, Byrne wrote in a statement that the gender disparity issue matters a lot to me This lack of representation is something that is widespread and problematic in our industry. I regret not hiring and collaborating with women for this album its ridiculous, its not who I am and it certainly doesnt match how Ive worked in the past.
I am happy that we live in a time that this conversation is happening. Its hard to realise that no matter how much effort you spend nudging the world in what you hope is the right direction, sometimes you are part of the problem. I never thought of myself as being one of those guys, but I guess to some extent I am.
American Utopia, released on 9 March, is David Byrnes first LP since Love This Giant in 2012, a collaborative album with St Vincent. Its collaborators include longtime creative sparring partner Brian Eno; British electronic producers Koreless, Jam City, Happa, Bullion and Airhead; acclaimed songwriters Sampha, Dev Hynes, Jack Peate and Ariel Rechtshaid; jazz performer Isaiah Barr; and Daniel Lopatin, AKA producer Oneohtrix Point Never. The songs were written over rhythm tracks by Eno and fleshed out by a small team of musicians and producers, with further contributors invited to then add their parts to the songs.
The controversy comes as the music industry is attempting to improve gender equality <a href="https://www.theguardian.com/music/2018/feb/26/proms-music-festivals-gender-pledge" data-link-name="in" body link" class="u-underline">an initiative to ensure at least 50% women on the bills of music festivals is gathering pace, having recently signed up the Proms, Bluedot, Aldeburgh, Kendal Calling and more.
Read more: https://www.theguardian.com/music/2018/mar/06/david-byrne-apologises-for-not-collaborating-with-women-on-album-with-25-male-contributors