Musician amassed around 400 paintings, sculptures, design objects and other items by artists such as Damien Hirst and Jean-Michel Basquiet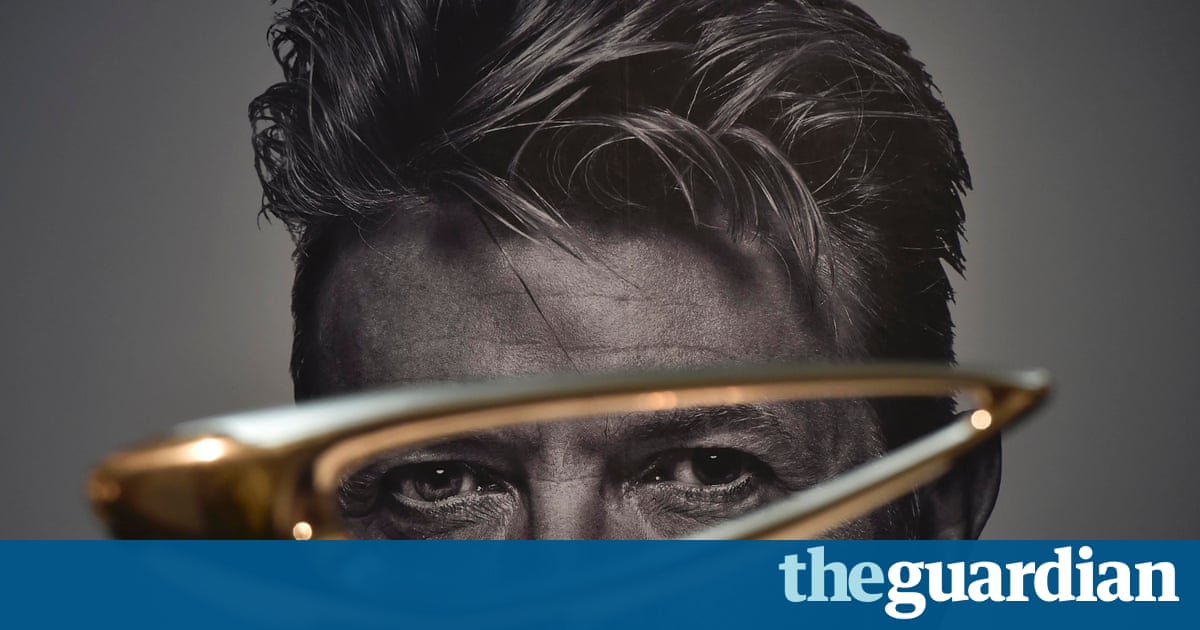 It is unquestionably diverse: a deceptively gentle Winifred Nicholson landscape of St Ives harbour, a small tropical fish preserved in formaldehyde by Damien Hirst, lots of colourful postmodern Memphis furniture and for reasons that may never be fully known a Tintoretto altarpiece.
The artworks and other items, around 400 in number, were all once owned by the late David Bowie, and will be sold by Sothebys in three auctions later this month. Until then there is an unprecedented 10 days of free public display, including an all-night session on Friday.
There will also be weekend talks from people who knew Bowie and are familiar with his tastes and passions, including the playwright Enda Walsh and the novelist William Boyd.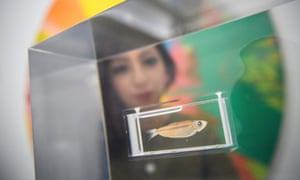 Read more: https://www.theguardian.com/music/2016/nov/01/david-bowie-art-collection-exhibition-auction-sothebys