Chappelle arrives back on the scene amid a new wave of black comedians, some of whom fit the Def Comedy Jam mold while others take after his offbeat humor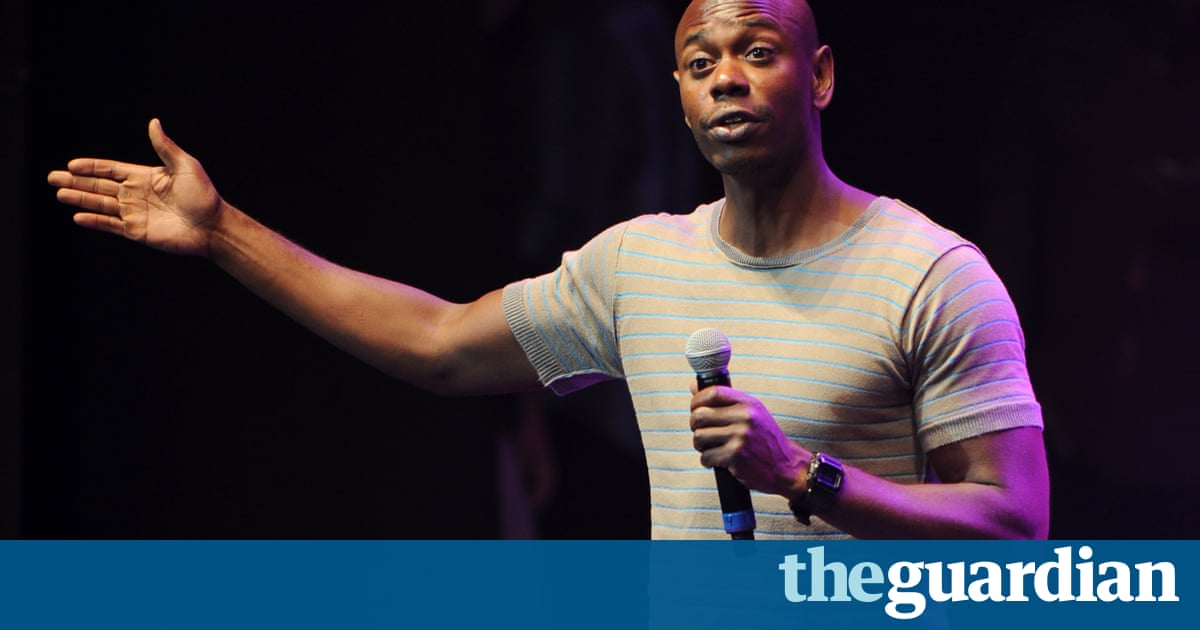 Its hard to believe that Dave Chappelle hasnt hosted Saturday Night Live before. It seems impossible that someone who has influenced comedy like he has would have never received a career-defining moment like that. Then again, Chappelle made himself scarce in the years after walking away from his massive hit series Chappelles Show. Plus, SNL though the launching pad for Eddie Murphys meteoric rise to superstardom has rarely been amenable to the talents of black comedians. That Chappelle is choosing this as his major comeback vehicle (and bringing A Tribe Called Quest along with him) is significant, especially at a time when its fair to wonder where black comedy is headed in the second half of the decade.
Ive seen Dave Chappelle perform live twice: at the height of Chappelles Shows success at a mid-sized theater in Fresno, California, and this year, in Los Angeles, on the eve of the Academy awards. The latter show took place inside a Latin dance club near Echo Park. We were made to hand over our cellphones so as not to spoil a raucous evening that included guest appearances by Oscar host Chris Rock (testing out material for his Oscar hosting gig) and Christopher Kid Reid from Kid n Play. That Fresno show was tight, controlled and traditional. The LA show included a running gag about orgasming, lots of cigarettes and the occasional blunt. It was a stream-of-consciousness monologue that would be familiar to anyone whos seen Chappelle live in the past few years as if late-period Lenny Bruce didnt have to fight against censorship and could just get high on stage and ramble. That formless, meandering style lends itself to glib, controversial rhetoric like his recent comments on Hillary Clinton and Donald Trump at the Cutting Room in New York. He called Trump the most gangsta candidate ever and while acknowledging that he voted for Clinton, said that shes not right, and we all know shes not right.
Chappelles canonical status as a comic allows him these sorts of indulgences and I cant say I didnt enjoy myself, but I cant help but yearn for the focused, hungry Chappelle who I worshipped as a young adult. As an awkward biracial kid in a small town, Chappelle was the first black comic I could relate to. He straddled the line between worlds in a way that even Eddie Murphy couldnt. Chappelle was vulnerable before white comics like Louis CK and Marc Maron made that cool, and well before black stand-ups like Hannibal Buress and W Kamau Bell could get away with it. But he was never patronizing or disinterested in his own blackness the way Bill Cosby could be.
Historically, black comedy has been about bravado, about decibel levels, and about playing to the crowd Murphys swagger in Raw and Delirious, Richard Pryors bare emotional intensity and confidence, Redd Foxxs bawdy misanthropy, and Bernie Macs grumpy old man ferocity. Its a tradition typified by Def Comedy Jam, the Russell Simmons institution thats returning to TV this weekend, the same night that Chappelle hosts SNL.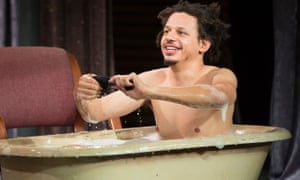 Read more: https://www.theguardian.com/stage/2016/nov/11/dave-chappelle-snl-black-standup-comedy