Investigation follows allegations made by nine women against production firm, which CEO says do not match the Zentropa I know. Von Trier not named in claims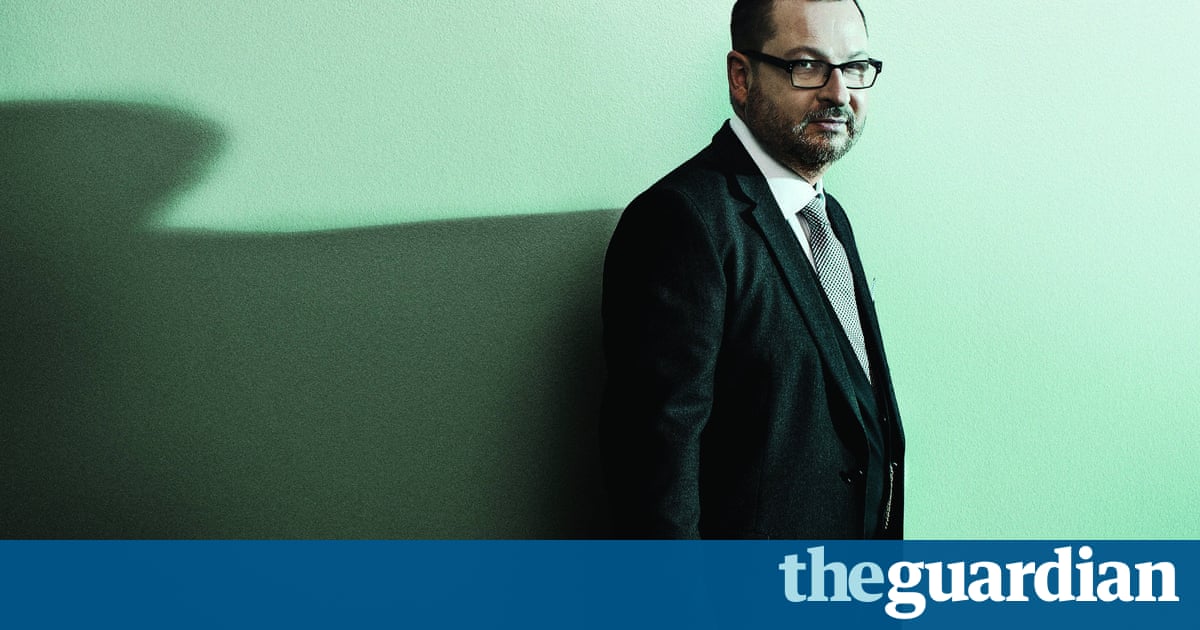 Danish authorities are investigating allegations of sexual harassment, degradation and bullying at Zentropa, the film studio co-founded by director Lars Von Trier.
The investigation comes in response of a report by the Danish newspaper Politiken, in which nine women all former employees at Zentropa spoke of an ingrained culture of abuse at the studio. Several of the those interviewed said that their treatment had prompted them to stop working in the film industry altogether.
Many of the allegations centre on Zentropas co-founder and former CEO Peter Aalbk Jensen, with women claiming that he would grope their breasts, and ask them to lie across his knee and get spanked. Particularly singled out, according to the report, were young female trainees, who were told by Jensen to fetch nipple clamps or, bizarrely, to vaccinate his pigs. Further sexually degrading acts were carried out at the companys Christmas party, with Jensen allegedly handing out awards to the trainees who undressed the fastest or had the longest pubic hair.
A separate investigation by the Danish newspaper Dagbladet Information, which spoke to several former employees at Zentropa, alleges that Jensen would offer trainees spanking as one of two options for punishment, the other being to clean out the stables at Jensens farm. Jensen later confirmed the punishment methods in an interview with Danish Radio 24/7, according to the report.