The Orange is the New Black star, who has won acclaim for her role onstage in The Color Purple, talks about diversity, stereotypes and Broadway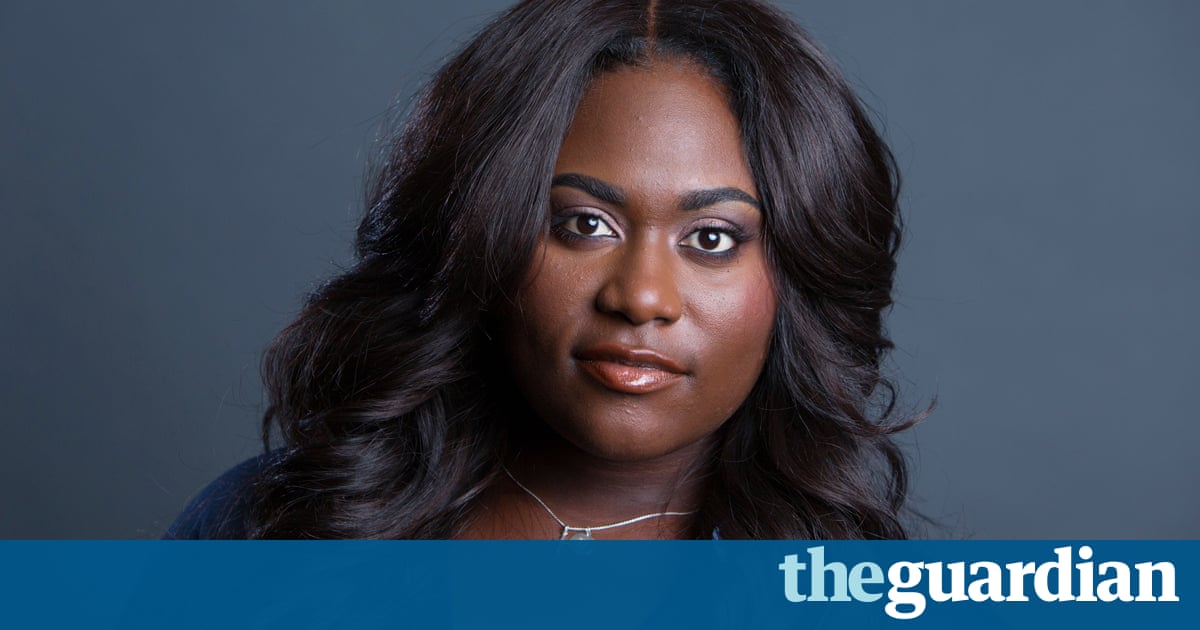 Danielle Brooks is internationally renowned for her portrayal of Tasha Taystee Jefferson on Netflixs Orange is the New Black, but when she first went in to read for the part, she was apprehensive.
Not only would the part require her to be topless in her first scene, but she also feared that she might be walking straight into playing a stereotype; she didnt want to play a part that might be construed as an angry black woman.
I remember Jennifer Euston, the casting director, saying to me, Shes not angry, shes more like the light of the prison, Brooks said. And right then I knew I wasnt going to play the angry black woman, I was going to choose to show a different side of a woman who was incarcerated.
She was cast in the show, and though her character had originally been slated to be in only two episodes, she has been a central cast member for four seasons. The show has since taken off, and Brooks has gained mainstream recognition as a result. Through this experience, Brooks said she learned an important lesson about herself as an artist: I will never play a stereotype, because I will always make sure I make choices that are rich and colorful and try to show more of a person than meets the eye.
The exposure from the hit showled to her being called in to audition for the part of Sofia in the revival of The Color Purple. She got the part, and when the show premiered in 2015, Brooks performed alongside Jennifer Hudson and Cynthia Erivo. The production won the Tony for best revival of a musical, and Brooks herself was nominated for best featured actress in a musical.
The content of these two productions isnt coincidental for Brooks: she seeks out projects that tell diverse stories, particularly the historically ignored stories of women of color. Though Orange is the New Blackis set in a modern womens penitentiary, while The Color Purpleis set in the sharecropping south during the first half of the 20th century, Brooks said both productions did an extraordinary job of bringing the experiences of women of color to the forefront.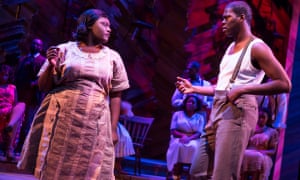 Read more: https://www.theguardian.com/stage/2016/oct/01/danielle-brooks-orange-new-black-color-purple-broadway-diversity-stereotypes