Events like Pitch Black Playback are taking music into the shadows, and bringing the shared experience back to live performance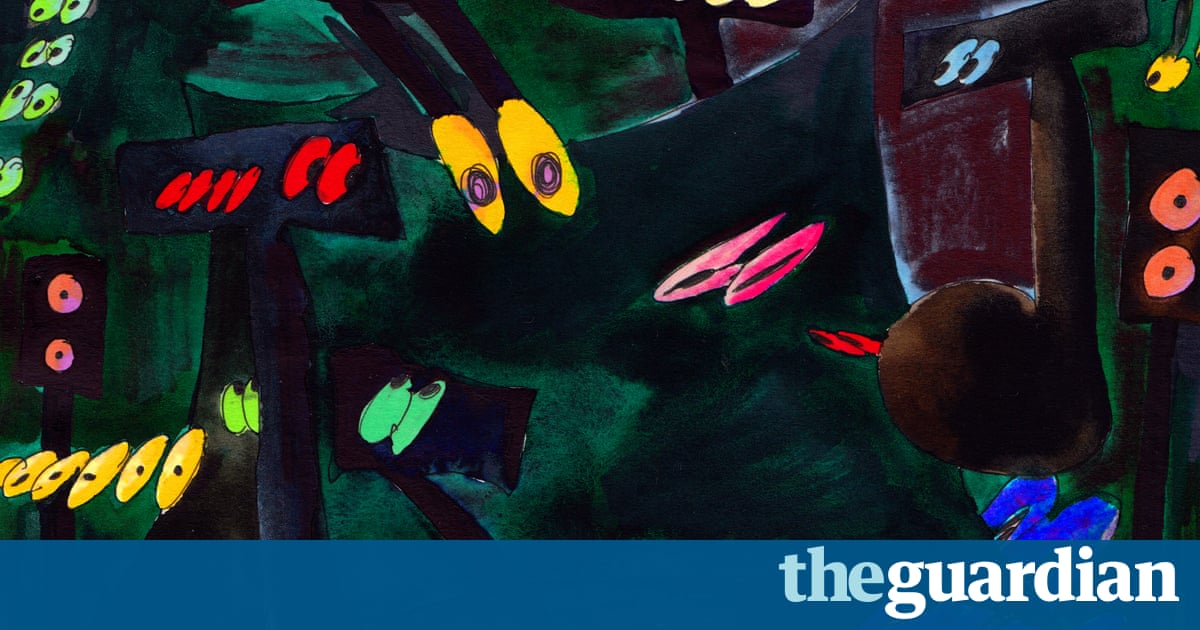 Jamie Lidell is purring words of welcome in our ears, but we cant see him. We cant see much, because were all wearing blindfolds emblazoned with the words Pitchblack Playback. Lidell isnt actually here but the Transatlantic soul artist has chosen to unveil his latest album, Building A Beginning, at this lights-off event. The atmosphere shifts in the shadows, as his new songs start playing; the concrete bunker bar at Shoreditchs Ace Hotel even feels warmer. Basslines go deeper in the dark; voices make you tingle; the silences hit you harder.
Weve apparently become hooked on doing stuff in the dark, whether its TV cringe-fest Dating In The Dark, or blind tasting restaurants (what could be more sensual than stabbing yourself in the face with a fork?). Music in the dark sounds more appealing, and Pitchblack Playback creator Ben Gomori was inspired to launch a new listening session where the songs would be the sole (loud) focus. So far, its hosted new music from Explosions In The Sky, Ian Brown and Warpaint. The darkness is a way to underline that desire to cut yourself off from other distractions, but also to create a shared experience, explains Gomori. A few songs in, youve forgotten where you are; its meditation, basically.
Music in darkness can offer thoughtful perspectives; the Royal National Institute of Blind People has just hosted its latest See Through Sound gig, which supplied its audience with specs to simulate sight-impairment. The Blackout gigs founded by former Late Of The Pier member Sam Potter also highlight the creative possibilities of darkness. As well as immersing you in pitch-black, its live acts remain anonymous, adding further mystique.
I was into the idea of creating a mythology around a gig, says Potter, who works with scent designers and sensory scientists to concoct olfactory and aural effects to accompany the music. The darkness shortens the distance between the music and your imagination.
The experiment does have stumbling blocks; I felt nervous at my first Blackout, hand-held into the gig by a guide with infra-red specs; maybe that was a flashback to childhood fears. Being in the dark creates a tightly heightened intimacy that can amplify irritants, too, such as the glow of phones. But if you long to luxuriate in a full album, or an unpredictable live set-list, its a minor distraction. As Potter insists: Theres a respect for the darkness when youre in there. At the very least, theres a respect for the idea of an antidote to the sensory overload of everyday gigs. Time to go to the dark side?
Blackout is at Illuminations festival, Oval Space, E2, 30 October; <a href="http://www.pitchblackplayback.com" data-link-name="in" body link" class="u-underline">pitchblackplayback.com
Read more: https://www.theguardian.com/music/2016/oct/14/pitch-black-playback-music-in-the-dark