Perhaps for the first time, Nashvilles country musicians have determined that the risks of supporting a 2016 president candidate outweigh the rewards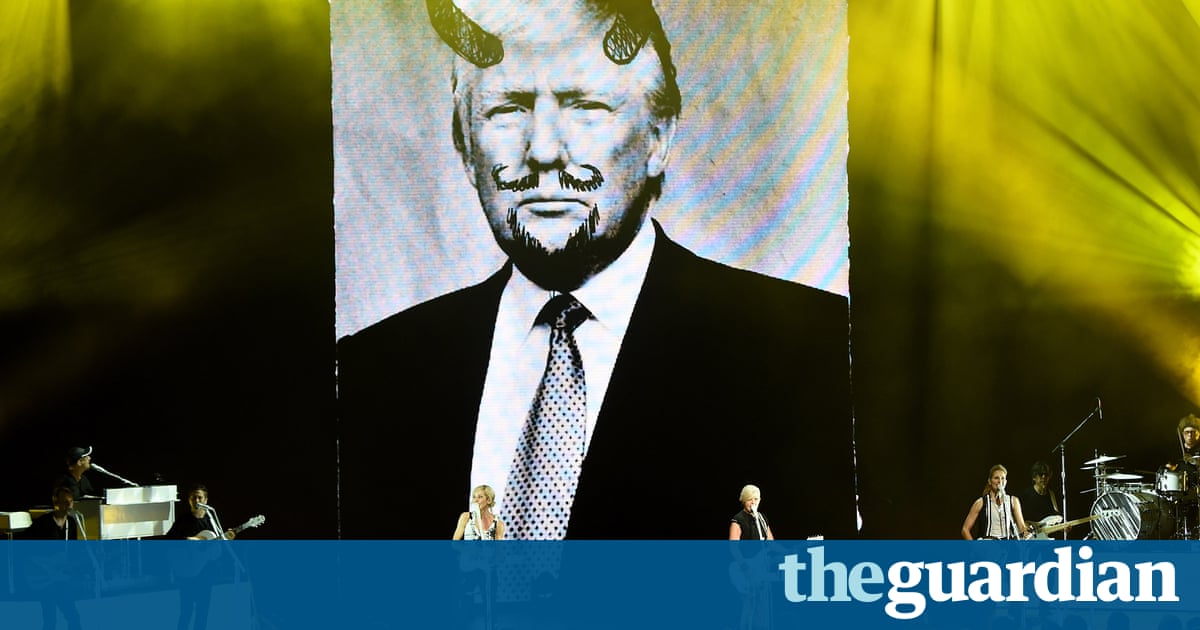 Election seasons typically go the same way in country singer Radney Fosters tree-lined neighborhood in Nashville, where hes lived since the early 80s. Neighbors argue about their preferred candidates at potlucks. They put out yard signs: in 2012, Obama and Romney signs could be found in many of Fosters neighbors front lawns.
This year has been different. Its October, and theres not a single political sign in the yards of any of my neighbors, its pretty remarkable, says Foster. Everyones scared to touch it. Its so toxic.
Silence has come to define the current climate throughout the world of country music, a genre that has historically aligned with the Republican party for the past half-century.
In 2016 that allegiance feels as flimsy as ever, but a wide range of factors, namely the harshly polarizing nature of Donald Trump and Hillary Clinton, have made the 2016 election a taboo topic of conversation in Nashvilles country music industry.
Everybody seems to be wanting to talk about it, but theres no public discourse, says songwriter Bobby Braddock, who has written hits for Tammy Wynette and Nancy Sinatra. Everybody is so interested in doing business and making a dollar.
Fear of professional fallout whether from recording artists, songwriters or industry professionals has caused a near paralyzing climate of behind-closed-doors political silence in Music City.
Such a fear of political expression is altogether new in country music, a genre thats typically not been shy about its partisan allegiances. Twelve or 16 years ago, artists would say, Im for Bush. Ill get on stage with him and Ill do everything I can to support him, says Dave Moody, member of the country group the Moody Brothers and current president of an independent record label in Nashville.
Ive always seen the political as a two-way street, says Moody, whose group has campaigned for Democratic governors, toured the campaign trail with George HW Bush and played at Ronald Reagans White House.
The politicians are using the performers and getting the endorsements, but at the same time its an opportunity for the artists to showcase themselves in front of a bigger audience than they would on their own, he says. In 2016, perhaps for the first time in the history of country music, the risks of merely supporting a presidential candidate firmly outweigh the rewards.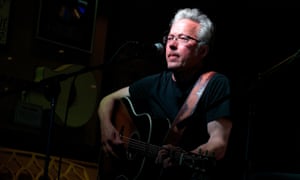 Read more: https://www.theguardian.com/music/2016/nov/03/country-music-election-politics