Melania Trump's billowy white dress was perhaps the second-biggest piece of news to come out of her partially plagiarized Republican National Convention speech last week.
In fact, people were so enchanted with the former model and fashion designer's $2,190 off-white Roksanda "Margot" dress that it sold out less than an hour after her speech.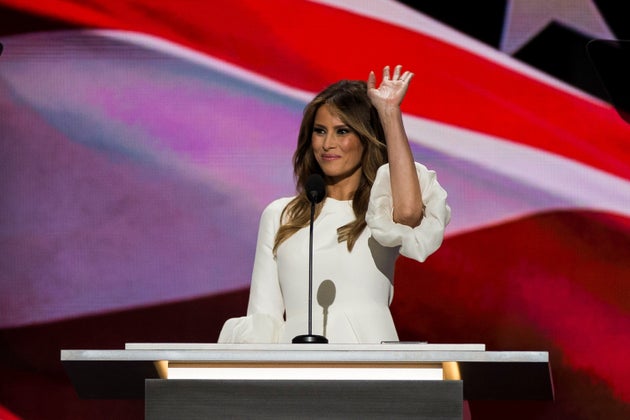 Rep. Joyce Beatty (D-Ohio) was apparently one of the lucky few people to get her hands on the outfit, and, in what has to go down as one of the sickest political convention burns ever, she wore it to her address at the
Democratic National Convention
on Thursday evening.
<
div class="content-list-component" text">
While some outlets are treating this like a fashion faux pas, it's almost too good not to be a deliberate dig at the wife of GOP presidential nominee Donald Trump, who herself took flak for ripping off lines from Michelle Obama, the nation's first black first lady.