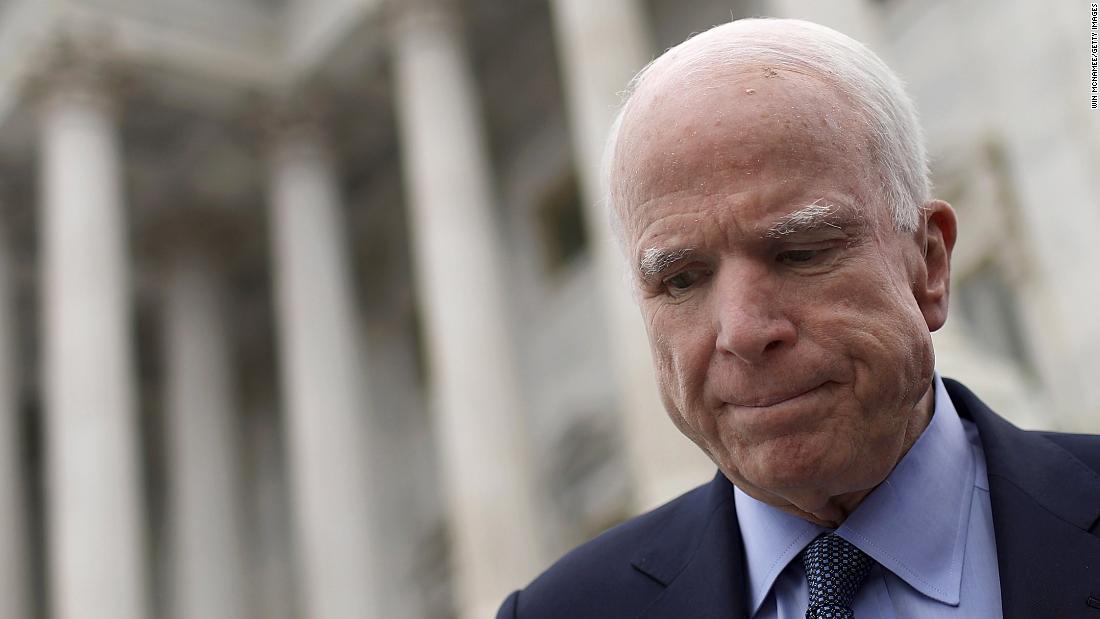 (CNN)As far as Capitol Hill is concerned, the only thing certain about next week is taxes.
With
the tax bill complete
and two key Senate Republicans promising a "yes" vote Friday, Republicans are rolling at full speed to pass the bill through Congress and land it on President Donald Trump's desk before the end of the week.
Both chambers had planned to go into holiday recess at the end of last week, but delayed it a week to push through the tax reform vote and get home before Christmas. House Speaker Paul Ryan announced to members via conference call Friday evening that the House will vote Tuesday to avoid any potential roadblocks the Senate could impose if they voted first.
<
ul class="cn" cn-list-hierarchical-xs cn–idx-5 cn-zoneadcontainer">
Senate GOP leaders seem to have the votes to pass the bill, with both Sen. Bob Corker, a Tennessee Republican, and Sen. Marco Rubio, a Florida Republican, committing to voting "yes" on Friday.
Rubio flipped from a "no" to a "yes" vote after the refundable portion of the child tax credit was increased in the bill, as per his explicitly expressed demands last week. Corker, who was concerned about the impact the bill could have on the federal deficit, committed to voting in favor of the plan Friday after being the lone Republican no vote on the initial Senate bill.
In a statement released on the joint House-Senate version of the bill, Corker said, "After great thought and consideration, I believe that this once-in-a-generation opportunity to make US businesses domestically more productive and internationally more competitive is one we should not miss."
And before lawmakers leave for the holidays, Congress has to pass a funding bill this week to keep the government from shutting down.
The latest in Russia investigations
The congressional Russia probes are continuing a steady march of witnesses to the end of the year, including both Trump associates and FBI and Justice Department officials who are being scrutinized by Republicans.
On Monday, the House Intelligence Committee is scheduled to interview three witnesses: British music publicist Rob Goldstone, who organized the June 2016 Trump Tower meeting; Rep. Debbie Wasserman Schultz, the Florida Democrat who was head of the Democratic National Committee; and Michael Sussman of Perkins Coie, the law firm that paid Fusion GPS for the opposition research dossier on Trump and Russia.
FBI Deputy Director Andrew McCabe is expected to testify behind closed doors before the House Intelligence Committee this week after a scheduling dispute had scuttled his initial hearing date last week. House Intelligence Chairman Devin Nunes has been feuding with McCabe and the FBI over what information the committee is being provided about the research dossier on Trump and Russia.
And Bruce Ohr, a Justice Department official who was demoted over his meetings with a co-founder of Fusion GPS and the author of the dossier, will be interviewed by the Senate Intelligence Committee in a closed session on Monday.
The House Intelligence Committee's staff will also make a trip to New York to interview two key witnesses: Felix Sater, a Russian-American businessman with ties to Trump who worked on a possible Moscow Trump Tower, and Trump's longtime personal assistant Rhona Graff. But Democrats charge the committee is rushing the interviews in New York in order to try to wrap up the Russia probe.
The committee also is expected to speak to another House colleagues in a separate interviews: Republican Rep. Dana Rohrabacher of California.
Sexual harassment
The resignation watch of Rep. Blake Farenthold of Texas continues after
a CNN exclusive report last week
detailed allegations of a former senior aide to the congressman describing his behavior as verbally abusive and sexually demeaning. Farenthold said last week tha
t he will not seek re-election
next year but has refused to step down.
Read more: http://www.cnn.com/2017/12/18/politics/congress-week-ahead/index.html