Inspired by Sandra Bland, Trayvon Martin and more, Chicago MC explores themes of police brutality, mass incarceration and African American identity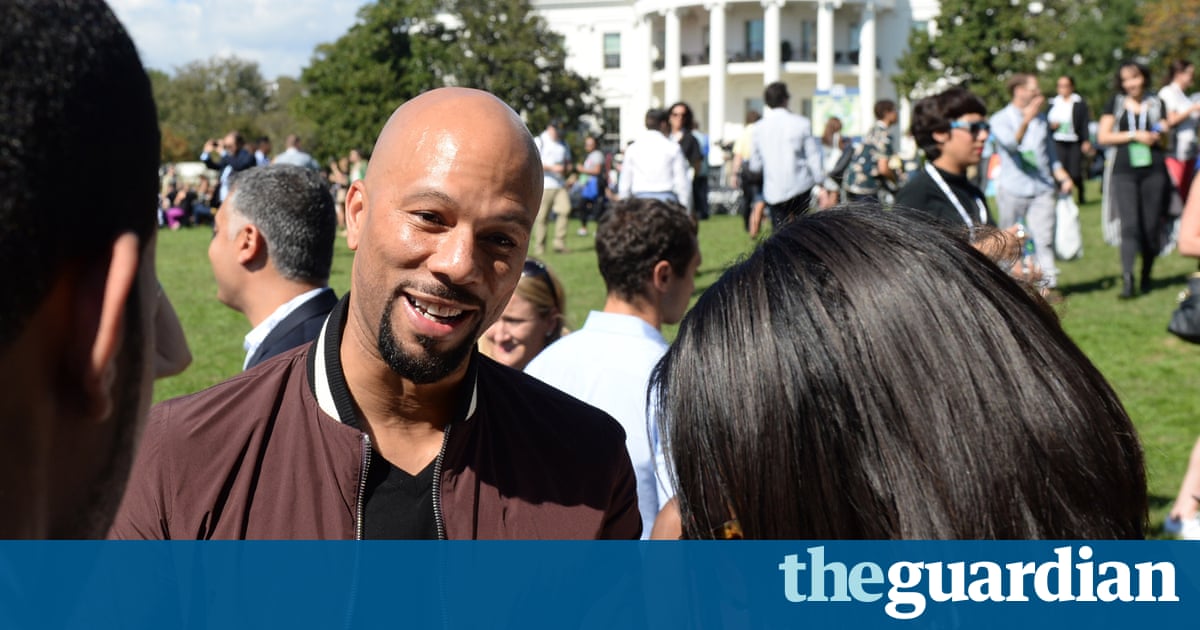 Common has long occupied his own space in hip-hop. Woke before woke was a thing, the Chicago MC has been the prototype and paragon of the so-called conscious rapper since the early 1990s. With his 11th studio album, Black America Again, released after a quarter-century in the game, he feels he is covering new ground.
An unabashedly political record, it contains names and themes that have defined racial politics in modern America: Sandra Bland, Trayvon Martin, Black Lives Matter, mass incarceration.
There was a time when I really wasnt interested in the political structure, Common told the Guardian this week. I looked at it as distant and I really believed in creating change at the grass roots.
But as he evolved and learned more, he said, he began to notice that theres certain things that just have to be changed by policy, and theres bigger powers that are around us that control those policies.
The South Side rapper has always taken lyrical inspiration from the politics and performance of black culture. The Corner comes to mind, a tribute to street-corner socializing in black neighborhoods from his 2005 album Go.
I knew about the social black structure just within our neighborhoods, he said. But now Im working to become more politically educated and as I do, hopefully become able to be more effective in this light.
A part of this political education, he said, came from his involvement with Ava DuVernays award-winning 2014 film Selma, about the civil rights march from Selma, Alabama, to Montgomery in 1965. Common won an Oscar for his performance of the films original song, Glory.
After all these years of creating, I got a much bigger platform because of Selma and Glory, he said. I felt like at that moment I was really being charged to do more.
The R&B singer John Legend, who co-wrote and performed Glory, made a similar pivot. In 2015, Legend began touring prisons, performing for inmates and lending his name to progressive reform groups.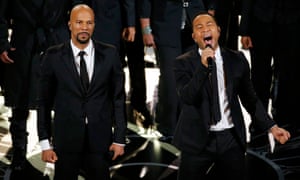 Read more: https://www.theguardian.com/music/2016/nov/12/common-rapper-black-america-again-selma-glory