Were enjoying a glut of great TV and the next years worth in the entertainment and fantasy vein will be previewed over the next few days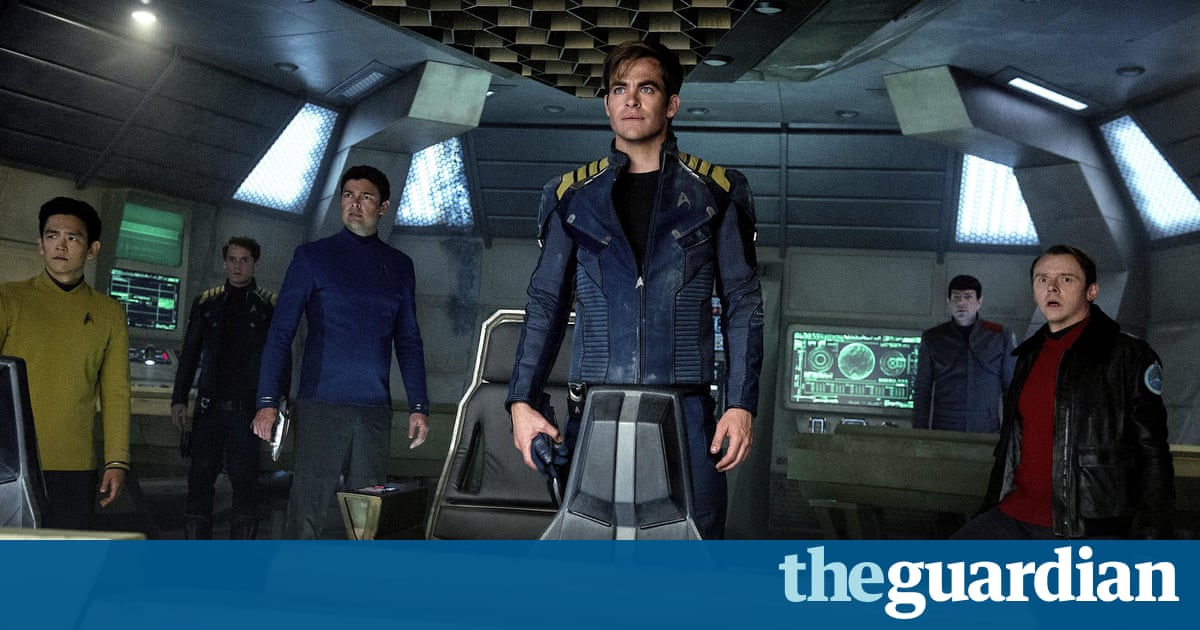 With Marvel movies, Justice League fever, and more sci-fi sequels than you can shake a phaser at, this is the great age of geek culture in the entertainment industry. Theres no better time to be into aliens, super powers, fantasy worlds and augmented reality games where people wander around the street bumping into each other trying to catch animated creatures from a 90s card game. Theres also no better time to be a television fan, with literally hundreds of new shows every year populating all of the cable channels, streaming services and Amazon, a corporate monolith that also makes TV shows to get you ordering more diapers.
Those two things converge perfectly in Comic-Con, a weekend where the most devoted geeks get to see the shows, stars and creators that will power their devotion, fan fiction and cosplay ideas for years to come. Comic-Con is now the best place to screen a pilot, release a trailer or discuss the cliffhanger that has fueled fan speculation for months. Here are some of the highlights of those panels that will have those geeky TV fans standing in line for hours and preparing their questions for their favorite actors.
Wednesday 20 July
Warner Bros screening night: ballroom 20, 7pm PT
The television studio unveils the first episodes of a whole crop of new shows, including Greg Berlantis Archie comics show Riverdale, the mysterious and buzzy Frequency, where a woman talks to her dead father over the radio, Wyatt Cenacs sitcom People of Earth about a support group for alien abductees and ABCs time-traveling drama Time After Time, from Kevin Williamson.