Police are pleading for end to evil clowns, a Clown Lives Matter march was called off, and schools are banning clown costumes while some stores are sold out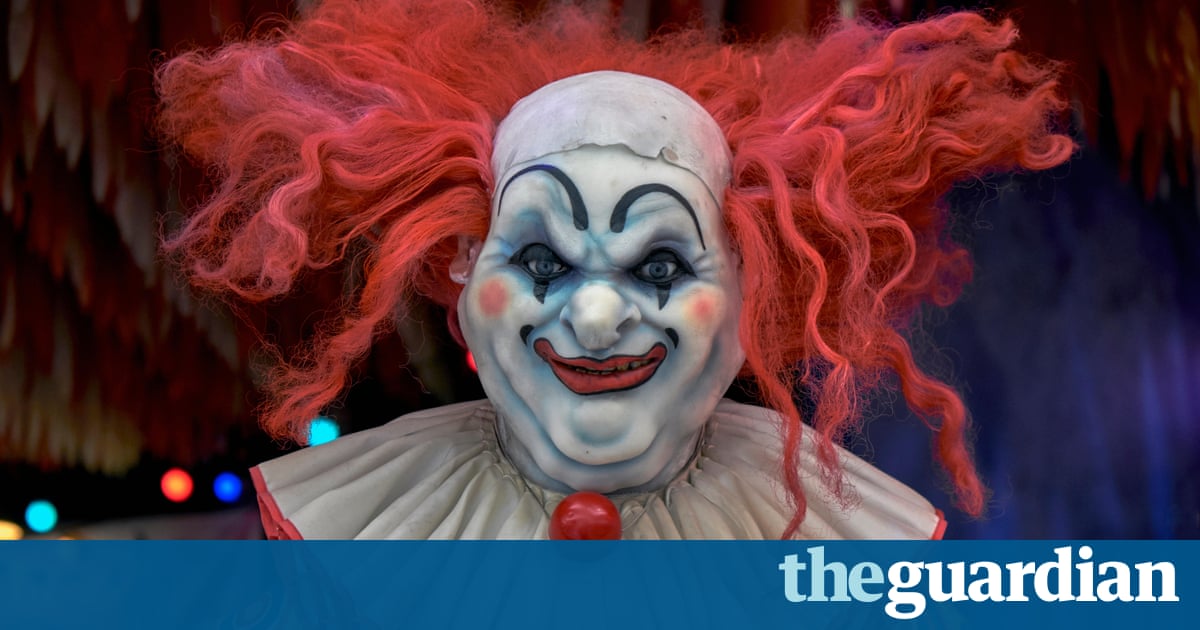 Send in the clowns. Dont bother, theyre here, goes the Stephen Sondheim song.
And now hysteria over creepy clown sightings has been rising to fever pitch in America since August and is spreading internationally.
But the situation is so absurd that police departments are pleading with the attention-seekers to stop dressing up as evil clowns to scare people, while a woman organized a peace march that had been scheduled for Saturday night in support of clowns.
However it turned out that she herself wears some pretty scary clown make-up and had decided to call the event Clown Lives Matter.
When that crass echo of the protest movement over police killing unarmed black men triggered an avalanche of protest on social media and personal attacks against the organizer, who identifies herself on Facebook as Nikki Sinn, abruptly canceled the event. Sinn had at first declared herself amused.
Lol, literally being called homophobic and racist for using lives matter.Haha wooow, she posted on the social network, beneath a picture of herself grotesquely smiling with green hair and smudged eye make-up, seemingly as a version of Batmans lethal nemesis, Joker.
That was followed by a further post on Thursday after she had canceled the event, reportedly because of threats, saying: Kiss my ass…Ill march alone.