Fans of the Nebraska Cornhuskers football team have long cheered Go Big Red so why is the Union Jack now latching onto their tweets?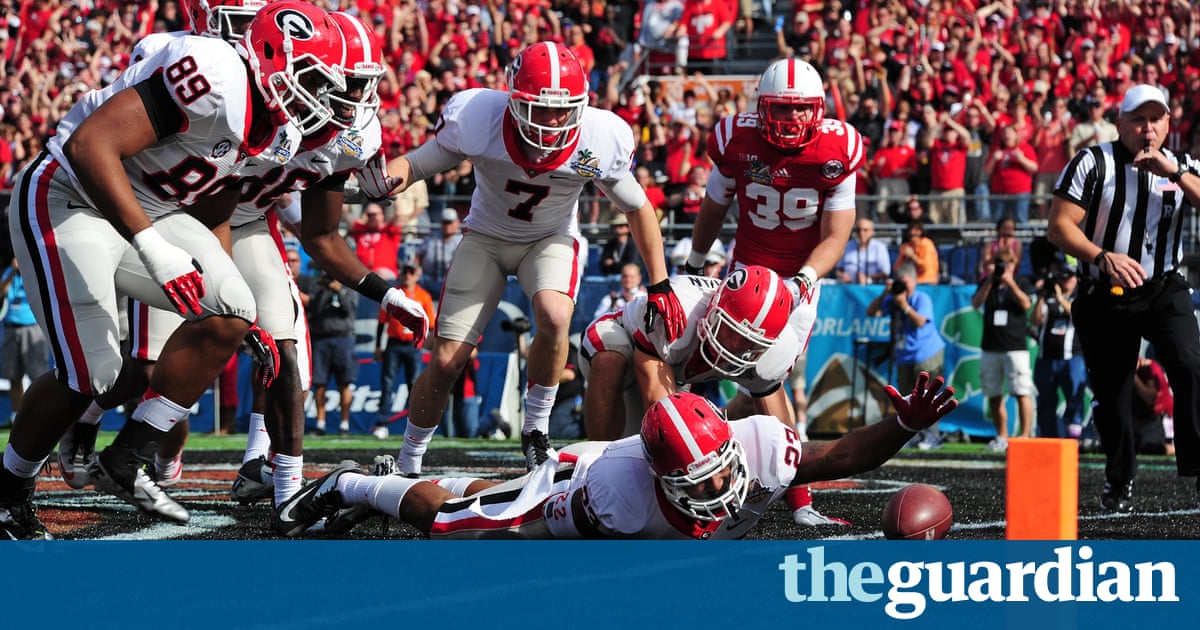 On the wind-swept plains of Nebraska, the abbreviation GBR means a specific thing to supporters of the University of Nebraska football team.
The Cornhuskers, so named in honor of the home states agricultural heritage, have won five collegiate national titles and 880 games since being founded in 1890, the fourth-most of any top-level university in the United States. Theyre a big deal in the land of cows, corn and college football.
And when a fan of the team roars Goooo Biiiig Reeeed on the way into Memorial Stadium on a fall Saturday, at a pancake breakfast in a church basement, at the gas station or really anywhere in or around Lincoln, the states capital she expects to hear a quick Go Big Red in response.
This is the cadence of a football season in Nebraska, and on Twitter, in Cornhusker circles (fans refer to themselves as Huskers), that traditional chant gets shortened to #GBR.
Lately, however, Nebraska football fans using the hashtag have noticed something new popping up in their social media feeds as the Olympics get under way in Brazil.
A Union Jack.
Thats because #GBR is accompanying tweets about the British Olympic team at the games in Rio. Using #GBR on Twitter now conjures up a hashflag, a small, emoji graphic deployed for big events. The Uefa Champions League final in May had a small depiction of the European Champions Clubs cup, and Februarys Super Bowl had a tiny Vince Lombardi trophy.
Understandably, the hashflag has ruffled the feathers of Cornhusker fans. As sports blogger Husker Mike lamented on Tuesday: … all of a sudden, the #GBR now has the British Union Jack attached to it. Wait … didnt we win two wars against the British so that we were free of England, her Majesty and that flag?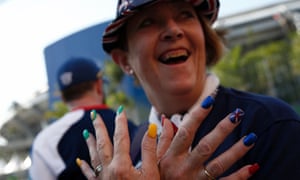 Read more: https://www.theguardian.com/technology/2016/aug/05/british-olympic-team-hashtag-nebraska-cornhuskers-twitter