Its incessant, but is that a good thing or a bad one? Two writers weigh in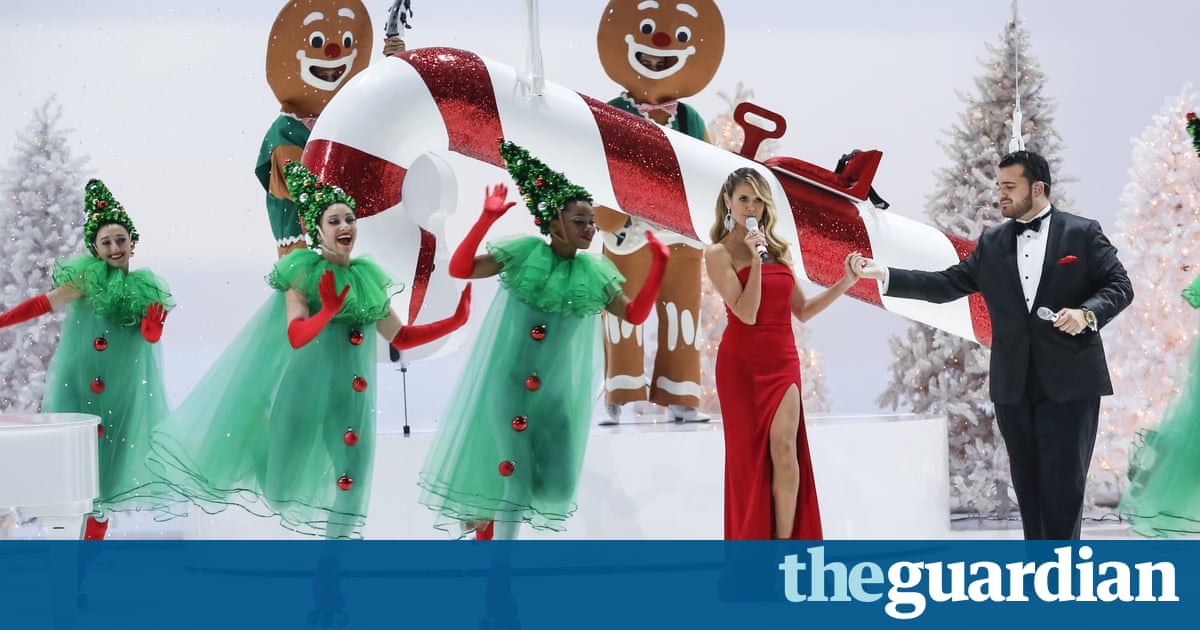 Christmas music is inescapable this time of year, making it impossible to hold a neutral opinion about the genre. But what causes people to fall into one camp or the other?
Here, two writers flesh out the very personal reasons that the same annual din makes one desolate and the other merry.
Steven W Thrasher: Christmas music is used as a blatant tool of social control to make us long for families that may be broken or deceased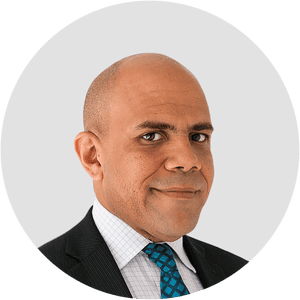 Read more: https://www.theguardian.com/commentisfree/2016/dec/24/christmas-music-annual-scourge-or-holiday-delight