Police chief says 27-year-old white male shooter, armed with two guns and a knife after concert, came here to commit this crime against The Voice star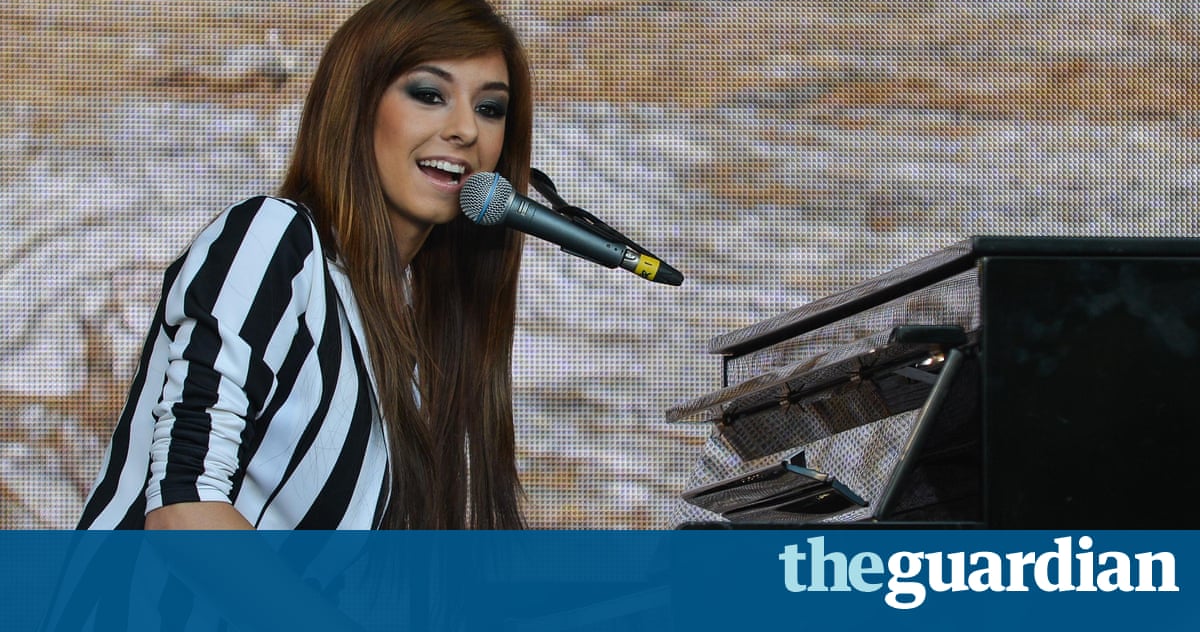 The man who shot singer Christina Grimmie dead on Friday night had no connection to the pop star but had plans to kill her, Florida police said on Saturday, as the music world mourned the young former contestant of The Voice.
At about 10.30pm last night we received multiple calls about shots being fired from inside the plaza, police chief John Mina told reporters. Our officers responded within two minutes and immediately cleared the scene.
Inside, they found two people shot dead. About 120 people had been inside the venue after the show, while Grimmie, 22, was meeting fans and signing autographs. Police recounted what witnesses saw.
A 27-year-old male approached Grimmie, Mina said. This white male approached her and opened fire, striking her. Almost immediately her brother Marcus Grimmie tackled [him] to the ground. Shortly after that, the suspect killed himself.
Mina said it was unclear whether the shot that killed Grimmies attacker was deliberate or an accidental discharge during the struggle with her brother. The killer was armed with two small-calibre pistols, two additional loaded magazines and a hunting knife, he added.
We believe he came here to commit this crime, he said. Later on Saturday police named the shooter as Kevin James Loibl, of St Petersburg, Florida.
The police chief described Marcus Grimmies actions as very heroic, saying he definitely could have prevented future loss of life there.
At the venue, the Plaza Live, unarmed security staffers check bags for weapons but do not pat down visitors, Mina said, meaning it was still unclear how the shooter entered the building, or whether he attended Grimmies concert with the band Before You Exit.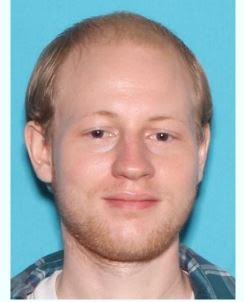 Nor could Mina shed light on any motive at the press conference.
Investigators believe Grimmies killer travelled to Orlando from outside of central Florida to kill the singer. We can tell you he came here to commit this crime and had plans to travel back to where he came from, Mina said. To the best of investigators knowledge, the shooter was alone.
The search now turns to the shooters cellphone, he added: Our lives are always now on our phones, so were hoping that that will maybe lead us in the right direction to find a motive for this crime.
He speculated the suspects computer could also provide clues to the murder, perhaps through attempted contact on social media.
But he added: Theres no indication that he knew her.
Weve never had an issue here that Im aware of, especially anything of this magnitude, Mina added. But I think its important to note the type of crowd, young kids this isnt a crowd that you would suspect would be carrying guns into a venue like this.
Grimmie died at the hospital, her publicist Heather Weiss confirmed. It is with a heavy heart that we can confirm that Christina has passed and went home to be with the Lord, she said. We ask at this time that you respect the privacy of her family and friends in their time of mourning.
Not long before the concert, Grimmie posted a video on social media encouraging fans to come to the performance. Hey guys, whats up? Grimmie said in the video. Were in Orlando today. Please come to the show if you live near Orlando, Florida. Were at the Plaza Live. Please come out! Bye!
Grimmie, who was born in New Jersey, finished third during season six of the US series of The Voice, competing on the team of the Maroon 5 star Adam Levine.
She first gained a following on YouTube when she was a teenager, by recording videos of herself singing covers of hit songs several of which have received millions of views. There are no words. We lost a beautiful soul with an amazing voice, The Voice said in a Twitter tribute.
The band touring with Grimmie posted on Twitter: Christina was such a loving, caring, beautiful person with the biggest heart.
She was an absolutely incredible musician and an even better friend.
Levine, her coach on The Voice, also posted online, writing: Im sad, shocked and confused. We love you so much Grimmie. We are all praying hard that you can pull through this this just isnt fair.
Grimmie was known for her wide vocal range and discipline her cover of Miley Cyrus Wrecking Ball on The Voice stunned audiences and Levine offered Grimmie a record deal. Though the singer Lil Wayne also showed interest in her, Grimmie ultimately went with Island Records. She was working on an album set for release this autumn.
After she sang a cover of Drakes Hold On, Were Going Home, Graham Nash, of Crosby, Stills and Nash fame, said he was amazed at the range and the control and the depth of her voice.
In her hometown of Eversham, New Jersey, the mayor, Randy Brown, wrote on Facebook that she was one of Eveshams shining stars.
She was driven, said Sam Student, who attended high school with Grimmie. She knew what she wanted to do and did it wholeheartedly, he told the local Courier-Post. She was talented and I was fortunate to know her.
In 2015, Grimmie told Gannett NJ: People have reached out to me after watching me on The Voice that I dont think would have taken me seriously when I was just solely making YouTube covers.
Being on The Voice stage week after week showed people that I can withstand pressure, keep myself in shape vocally, and constantly reinvent myself.
Read more: https://www.theguardian.com/us-news/2016/jun/11/christina-grimmie-shooting-death-the-voice